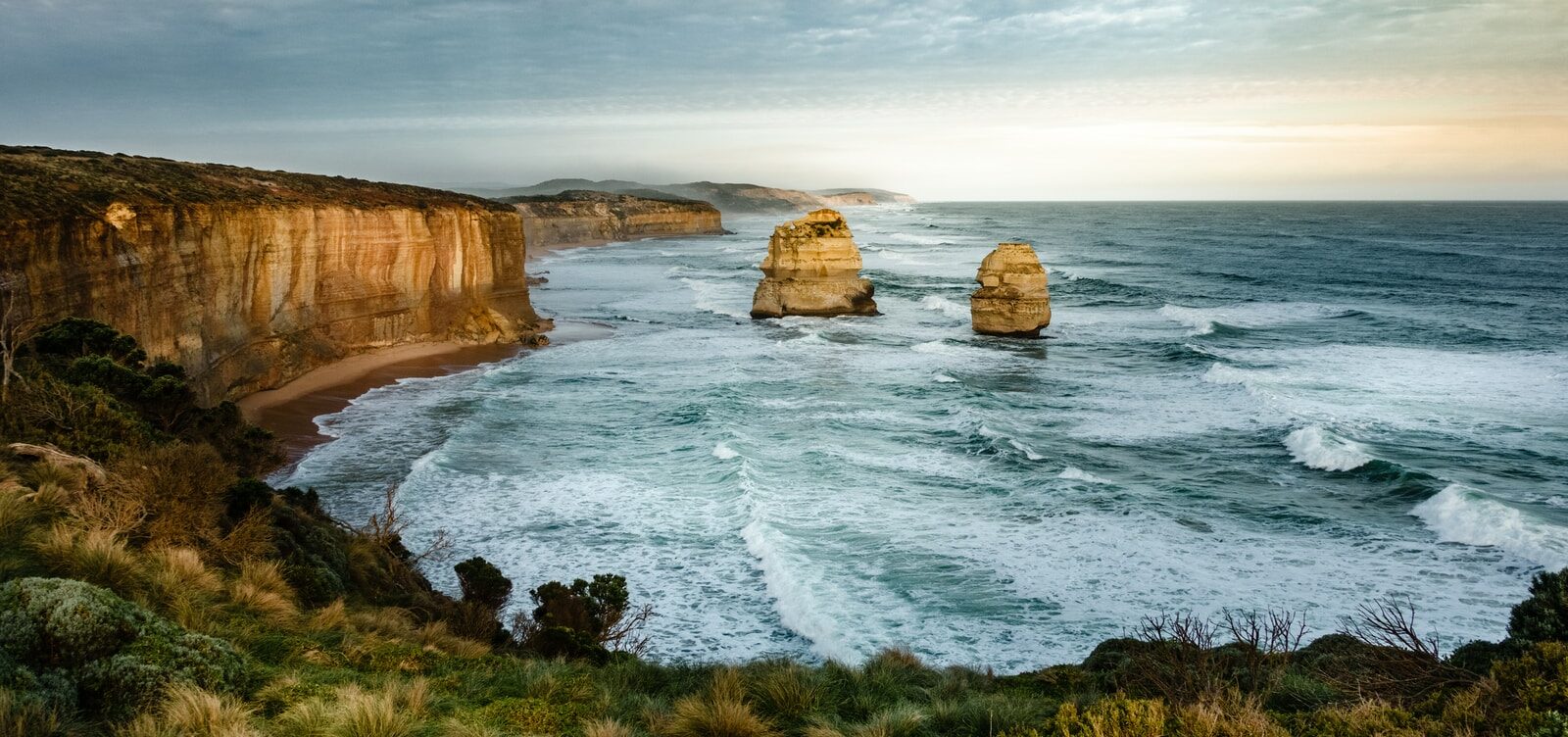 Before visiting a country, travelers need to get all travel documents ready, including the visa. It is necessary to check the visa requirement of your destination and make sure you can get your visa in time before departure. Find out about the countries that require a visa to enter.
Australia
All passport holders must come with a visa or an eVisa to enter Australia regardless of the purpose of your visit and the length of your stay. Tourists and business travelers are allowed to stay in the country for 90 days. Local citizens and nationals from New Zealand are exempt from visas, though.
Book Your Flight Reservation Now
Azerbaijan
A valid visa is required for all travelers to enter and leave the Azerbaijan territory. And if you wish to extend your stay in the country, you must apply for a visa extension at the State Migration Service of the Azerbaijan Republic. Yet, nationals from the 11 countries can stay in the country for 90 days. A visa to Azerbaijan can be received upon arrival in the territory; this means that it is not necessary to receive it from the local Embassy.
Canada
US tourists are exempt from a visa to enter Canada for 30 days to 6 months. Yet, they must have a passport, or a driver's license, or a NEXUS card. And if they remain in Canada for another reason, they are required to have a visa. All foreign nationals who are not from the 54 visa-exempt countries and territories must have a Canadian visa. To check if you are a national from any of those countries, you may ask for the help of an online travel agency.
China
All travelers are required to have a passport and a visa to enter China's mainland. The application can be made at the local Embassy or Consulate-General. Some passport holders from member countries may visit the country without a visa for 15 to 90 days. Tourists must return to their home country after their visit; otherwise, penalties may apply to them. It is necessary to check if you are from a visa-free country before you go to China. If you have all the necessary documents for your visa application, you can get your Chinese eVisa after 2 to 4 business days.
Egypt
To enter Egypt as a tourist, international travelers must have a single-entry visa. The visa allows all foreign passport holders and nationals to stay for up to 30 days. You can obtain your visa upon arrival at the Egyptian airport. Yet, if the purpose of your stay is to study or to work, it is necessary to obtain your visa before your departure. Citizens of any eligible country must have a passport, which can still be valid for 6 months or more. The eVisa application to Egypt can be made online and can be received after 10 or 15 working days as a pdf attachment by email.
Japan
If you are not a national of the 68 visa-exempt countries in Japan, you cannot enter the Japanese territory without a valid passport and a visa. Members of those countries can enter Japan for up to 90 days without a visa but are required to have a valid passport. Visa applications to go to Japan can be made at the local Japanese Embassy or Consulate.
Mexico
American citizens traveling to Mexico as tourists do not need a visa or an eVisa to enter the territory. Also, all travelers with a valid visa issued in Canada, Japan, the USA, the UK, or from any of the Schengen areas can enter Mexico without a Mexican visa. However, it is mandatory to complete an immigration form upon your arrival and departure from Mexico homeland.
The United States
All travelers from any country and nationality coming to the US must present a passport upon arrival. The visa requirements, however, depend on many factors, such as the traveler's nationality and destination, the reason for the visit, and the length of stay. Nationals from the 39 VWP (Visa Waiver Program) countries and territories are exempt from visa requirements upon entry to the US for a visit of 90 days, whether it is for business or tourism.
Singapore
American citizens with a valid passport can enter the Singapore territory without a visa. You have to check if you are a national from the regions or countries that require a visa to enter the country. A Visa-Free Transit Facility (VFTF) is granted to all nationals of the Commonwealth of Independent States, Turkmenistan, Ukraine, China, India, and Georgia. Visa applications to Singapore can be made by mail, online, or in person. If you apply for your visa at the Consular, you must make an appointment.
Book Your Flight Reservation Now
South Korea
American tourists and business people can remain in the Republic of Korea for 90 days or less without a visa. Besides, foreign nationals from 110 countries are exempt from visas to enter South Korea for tourism as long as 30 to 180 days. Visa applications can be made at the Embassy. You can also apply for a South Korean visa through a reliable online travel agency.
To conclude, Onward Ticket can help you to check whether the country where you wish to visit requires a visa. For long visits, many countries require the visitors to apply for a visa at the Embassy or Consulate. Yet, if you plan to travel for a short stay, you may apply for a visa online or in person.