Have you ever made a flight reservation without buying a plane ticket? It is possible with an onward ticket. Why is it useful to book a flight with an onward ticket? How much does it cost? All questions are answered in this article.
Why is an onward ticket useful?
The process of getting a flight reservation is faster when you purchase an onward ticket. Online, from your phone or your computer, you can book a flight to your destination. And soon after you make the payment, you will receive your ticket. Onward ticket is legit, and it is accepted by embassies, consulates, and airline companies worldwide. This kind of ticket is useful for tourists and digital nomads who travel to a foreign country and who need a document proving that they are ready to return to their home country. Without this document, they can be treated as illegal immigrants.
Book Now your Flight Reservation
Onward tickets are useful whether you plan to travel on international flights or domestic flights. Your flight booking is mandatory to prove your onward travel. Without a legit flight reservation, foreign travelers may be taken into wanting to illegally immigrate to a foreign country. Governments require this kind of a legit document to reduce the number of undocumented immigrants in their territory.
Because it is a reliable travel document, it is accepted by embassies overseas. Some countries strictly require international travelers to have a proof of their onward travel aside from a valid Visa and a passport. This means the traveler is required to have an onward ticket to give evidence to the authority that they do not intend to unlawfully remain in the host country where they visit their relatives or friends. An onward ticket is essential for foreign visitors and nomad travelers who plan to extend their stay in the host country. When you extend your trip for a few months more after your due departure date, the authorities might think that you are trying to illegally immigrate into the country you are visiting. That is when onward tickets are useful.
Some countries such as Peru, New Zealand, the United Kingdom, Indonesia, the United States, and the Philippines require foreign visitors to have a proof of their onward journey back to their home countries.
Without buying the actual ticket, you can book your flight with an onward ticket. Also, it can be used when you apply for a Visa. Once you are sure enough to proceed with your flight, you should buy the actual flight ticket at the airline company website. Onward tickets are 100% legit and it is safe to book your flight to any destination with this kind of ticket.
How much does an onward ticket cost?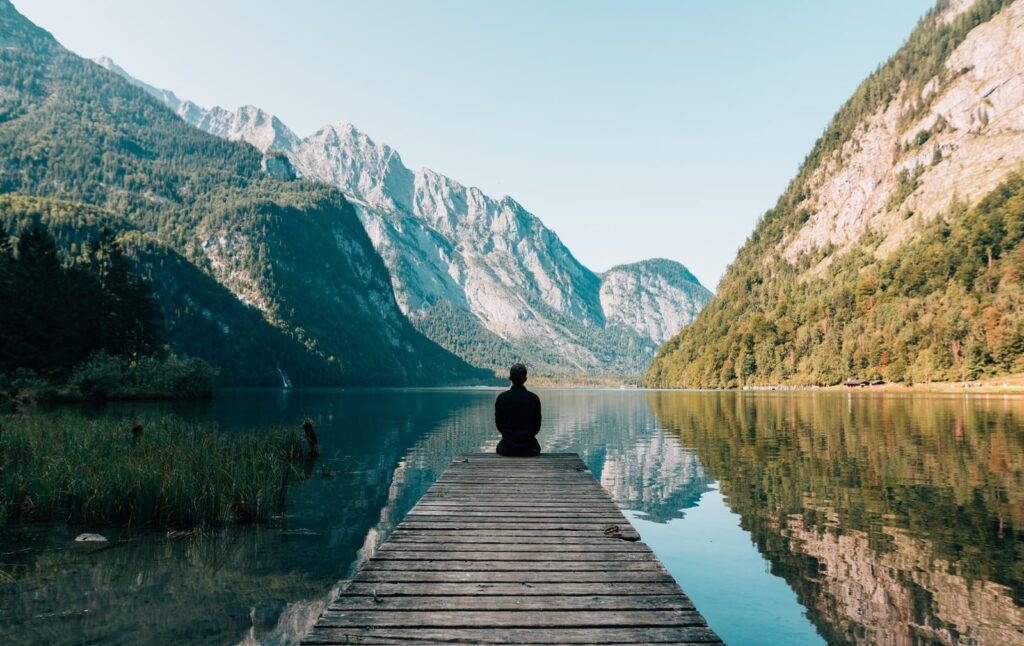 With just eight dollars you can make a flight reservation to any destination in the world. The process is simple. You go to the website where you can buy an onward ticket (make sure to pick the right one). Then type in the flight details. These should include the date of your departure and arrival. The next thing to add is your name and your email address. Confirm your reservation and pay the cost of the ticket, which is approximately 8 or 10 dollars per person. Payments can be made by credit card or by PayPal. You don't need to create an account and you can purchase an onward ticket from an online travel agency. All you need is an email address, and a credit card or a PayPal account for the payment of your flight reservation. Payment can be made as soon as your flight details and personal information are processed.
Then, you'll just wait for your ticket to be delivered to your inbox. You can choose when you would like to receive your onward ticket. The good thing is that within 10 or 60 minutes, you can get your ticket emailed to you. It is amazing because an onward ticket can be purchased instantly. There is no doubt about its legitimacy since it is quite possible to verify your flight reservation on the airline company website. With an onward ticket, you can be safe from authorities who require proof of your onward trip back to your home country.
Book Now your Flight Reservation
Is an onward ticket legit?
Here are some of the reasons that show the reliability of an onward ticket.
An onward ticket is legit and can be verified on the Airline company's website. This means that proof of flight reservation is verifiable on the airline company's website.
Onward tickets can be valid for two days or two weeks, depending on the Travel Agency. It is necessary to check the validity of your ticket with the issuing company.
Also, if you need to have a ticket before you process a visa application, this is a good solution for you. In addition, if you need to have proof of onward travel to any destination, you don't have to buy a full airline ticket right away.
Some travelers are compelled to cancel their flights at the last minute because of serious health concerns or any other unexpected events. However, if you buy a non-refundable airline ticket, you can just lose your money. This is the case of those who plan their flights and buy expensive airline tickets ahead of time. In contrast, with an onward ticket, you don't have to buy the costly airline ticket until you are sure about your onward journey.
In conclusion, without an onward ticket, the traveler does not have any valid proof of onward travel. It is useful for your visa application and serves a lot to prove to the government that you are not an illegal immigrant. If you need to make a flight reservation to any destination, you can save time and buy your ticket online at Onward Ticket.