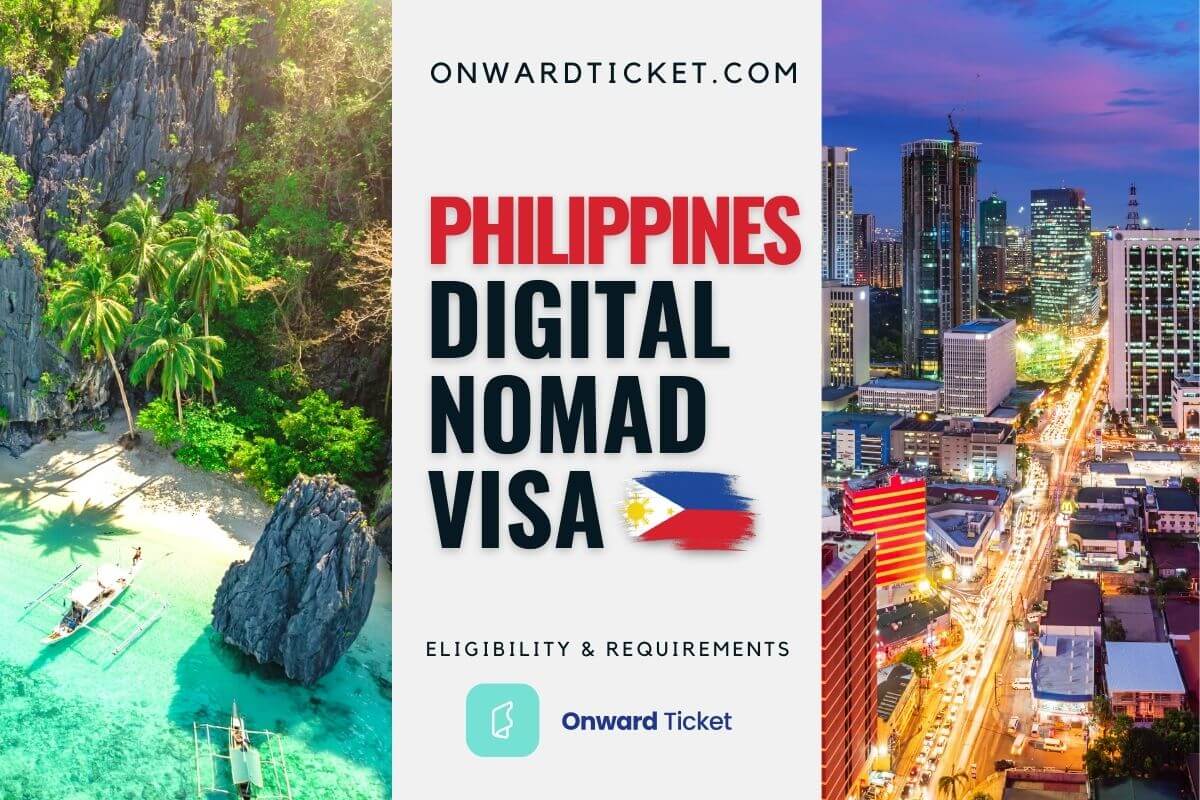 In June 2023, the Philippines unveiled a transformative move : the new Philippines digital nomad visa.
This strategic initiative is set to attract global digital professionals and offer them up to two years of immersive experiences in the archipelago's culture.
This visa sets the Philippines on the map alongside other Southeast Asian nations as a top destination for digital nomads !
Philippines Digital Nomad Visa – Key Points Explained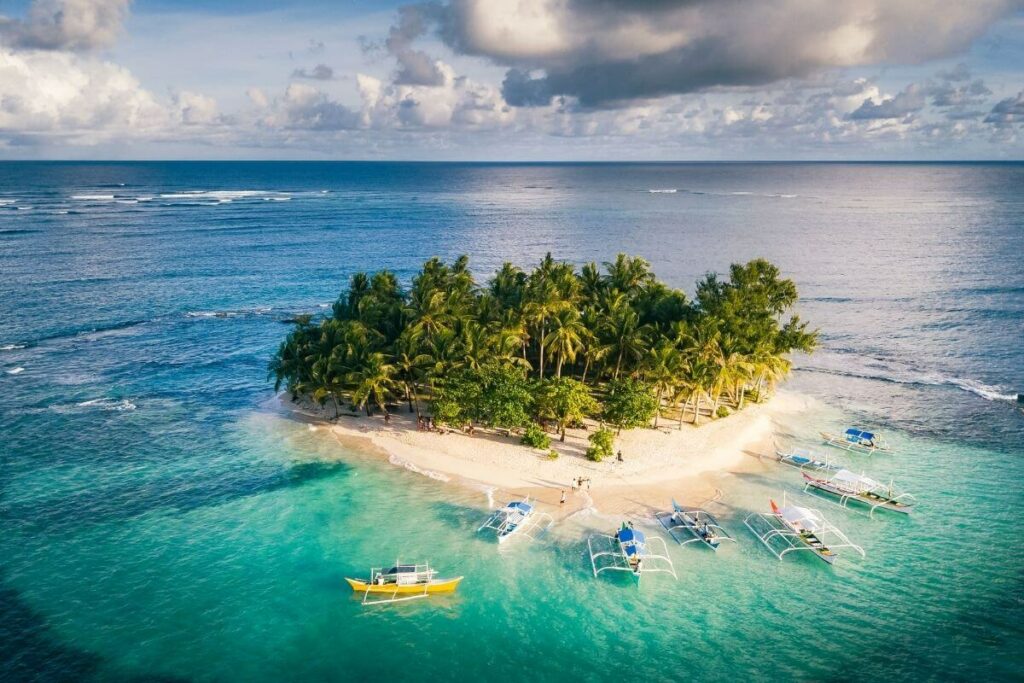 The Philippines Digital Nomad Visa stands out in the trend of remote work.
Launched in June 2023, this visa is targeted at remote professionals employed outside the Philippines.
With this dedicated digital nomad visa, they can now live and work legally for an initial 12 months, with a possible extension for another year.
Of course, like most digital nomads visas, there are some requirements to meet, but it remains one of the more accessible digital nomad visas in Asia.
Is It Hard To Get Digital Nomad Visa For Philippines ?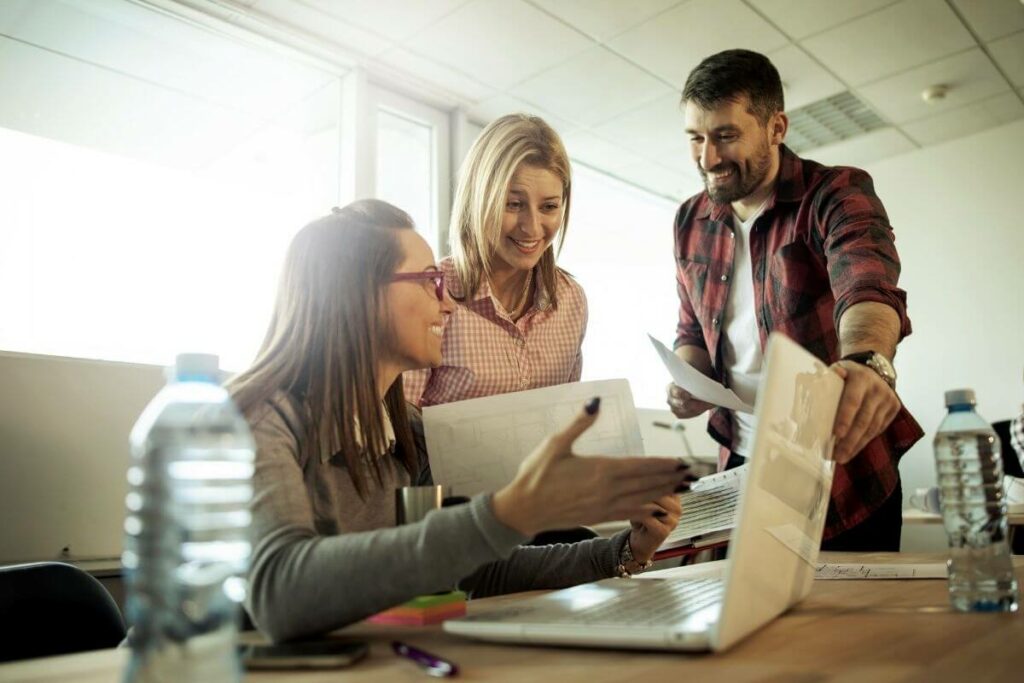 Unlike some expectations, the Philippines digital nomad visa is quite easy to obtain, especially when compared to similar programs in other nations.
The Philippines has streamlined its process so it's more accessible and enticing for digital professionals.
Curious about how it stacks up against other countries ? Don't hesitate to have a look at other countries with digital nomad visas.
What Type of Visa Is the Philippines Digital Nomad Visa ?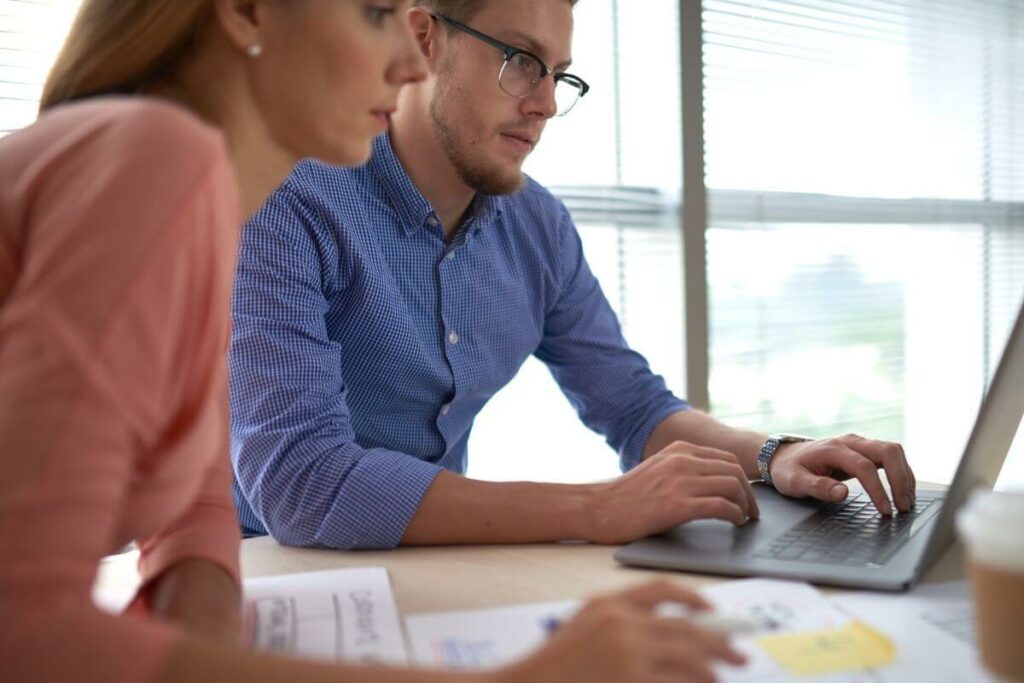 The Philippines digital nomad visa is a specific type of visa tailored for remote professionals and freelancers employed outside the Philippines.
Different from tourist or business visas, this visa is designed for a long-term stay as its initial validity spans 12 months.
It's the appropriate visa type if you're looking to live and work remotely in the Philippines for up to two years.
Philippines Digital Nomad Visa Requirements & Eligibility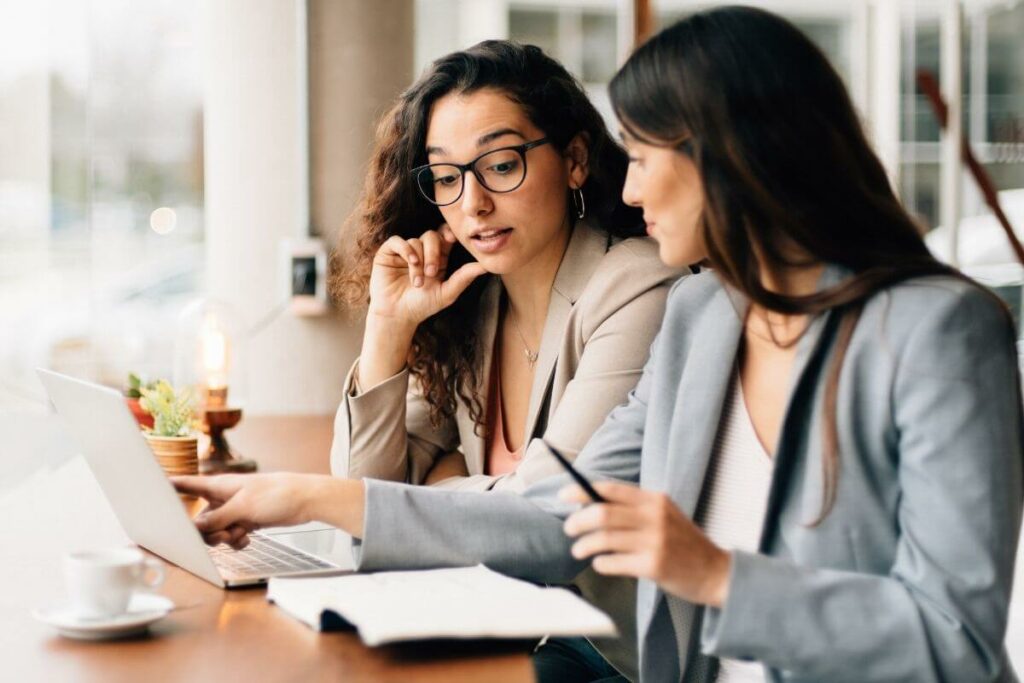 Are you seeking to work in the Philippines as foreign nationals ?
Here are eligibility criteria for the Philippines digital nomad visa :
Valid passport : you have to possess a valid passport at the time of your application.
Remote work confirmation : confirm your engagement in remote work in the Philippines. Employees, freelancers or entrepreneurs should be affiliated with entities or clients located outside the country.
Minimum income requirement : the visa emphasizes financial stability. Although the exact threshold hasn't been disclosed yet, there will be a stipulated minimum income you need to fulfill.
Health insurance coverage : safety first ! You are required to maintain an international health insurance policy that provides coverage in the Philippines for your entire stay.
Clean criminal record : you must demonstrate a clean criminal record.
Philippines Remote Work Visa Income Requirements
One of the most discussed aspects of the Philippine digital nomad visa is its income stipulation.
Here the Philippine government aims to strike a balance between ensuring that visa holders can comfortably live in the country and making the visa accessible to a broad range of digital professionals.
The exact income threshold hasn't been finalized yet, but it will be very important to determine your eligibility.
We can reasonably presume the Philippine digital nomad visa minimum requirement will be around $24000, or $2000 per month.
Apply For Philippines Digital Nomad Visa With These Documents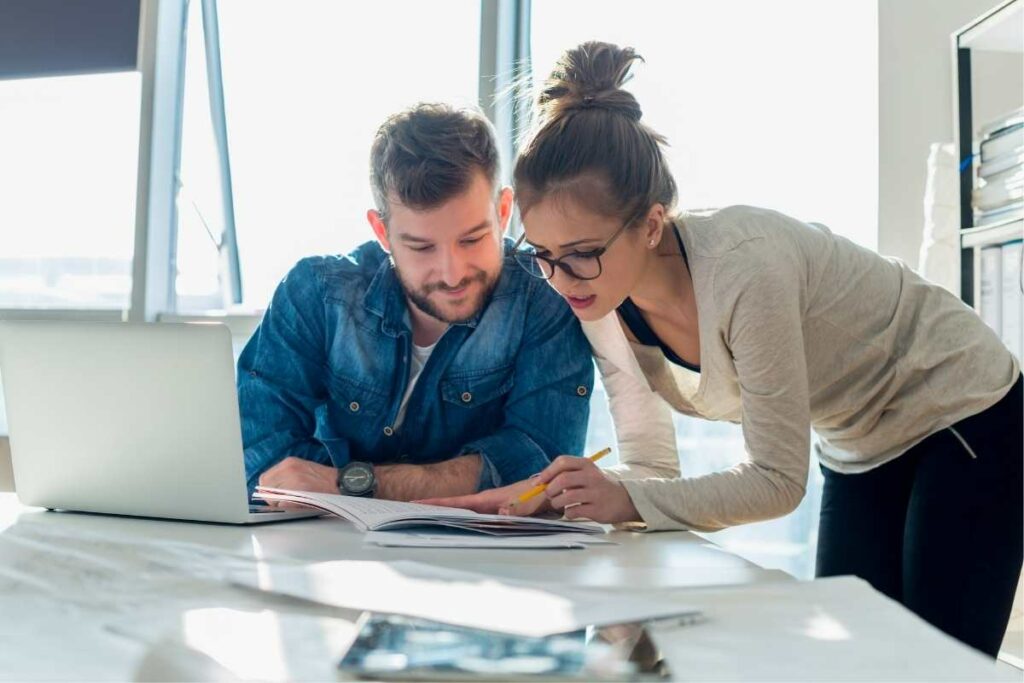 We don't know yet the exact list of supporting documents you will need for your visa application, but here is a list of all important documents you will probably have to handle :
Valid passport : this one we're sure about as it will prove your identity and citizenship.
Proof of remote employment or business : documentation or contracts that verify your status as an employee, freelancer or business owner working for entities outside of the Philippines.
Income proof : statements or official letters that confirm you meet the stipulated minimum income requirement.
International travel insurance policy : documentation that demonstrates that you have health insurance coverage in the Philippines for your entire stay.
Criminal record certificate : an official clean criminal record from your home country.
Philippines Digital Nomad Visa Application Process Step By Step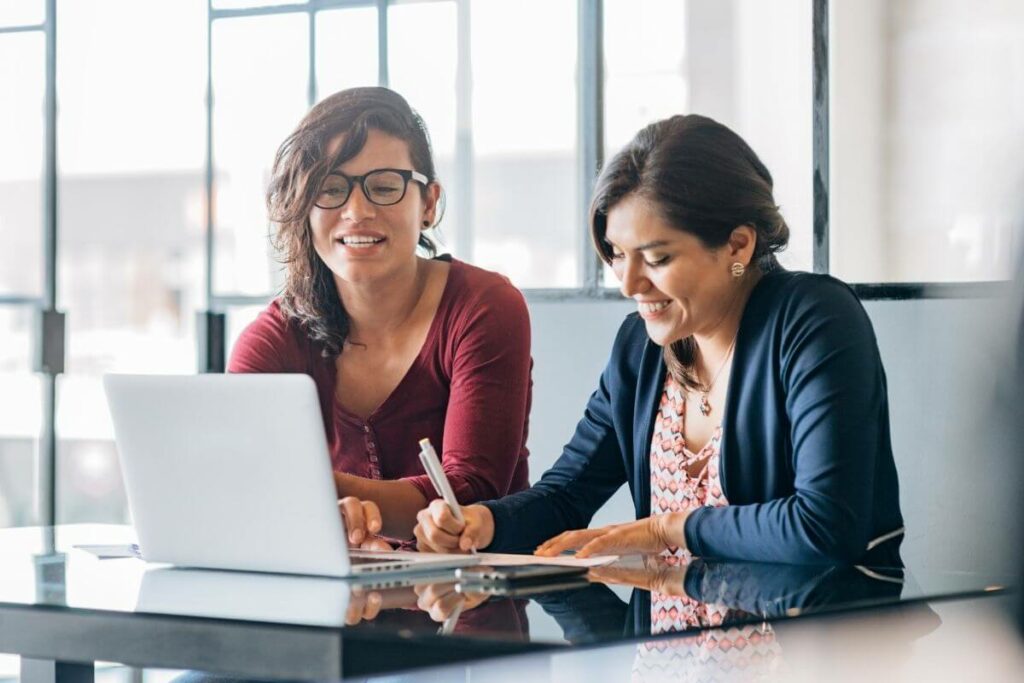 This digital nomad visa is still very new so the process might evolve in the next month.
But here is a step by step guide on how to apply to the digital nomad visa Philippines :
Online portal registration : register on the government's official online visa portal. This digital platform will likely serve as the primary medium for initial application submissions.
Document compilation : before your visa application, gather all necessary documents including your valid passport, proof of remote employment, income verification, health insurance policy and a clean criminal record certificate.
Initial application submission : once registered and with all documents at hand, submit your initial application online.
Embassy or consulate appointment : after your online submission, you'll need to make a follow-up appointment at a Philippine embassy or consulate. Here, you will submit original documents and your passport for verification.
Visa fee payment : though the exact fee for the digital nomad visa hasn't been disclosed, you will have to pay. We expect the digital nomad Philippines to be at affordable cost.
Application review : after your appointment and submission, the reviewing process begins. If we take into account other visas, the digital nomad visa will likely have a processing time of two to three months.
Approval notification : once your application is approved, you'll receive a notification. This approval indicates your eligibility to live and work in the Philippines as a digital nomad.
Visa issuance : with approval in hand, your digital nomad visa will now be stamped onto your passport.
Renewal Process Digital Nomad Visas In the Philippines
If the one year validity isn't enough for you, you still have the option to pursue your digital nomad lifestyle as the visa can be extended for another year.
To renew, you are expected to submit a renewal request, demonstrate continued eligibility (like ongoing remote employment) and likely provide updated documentation.
How Long Is Digital Nomad Visa For Philippines Valid For ?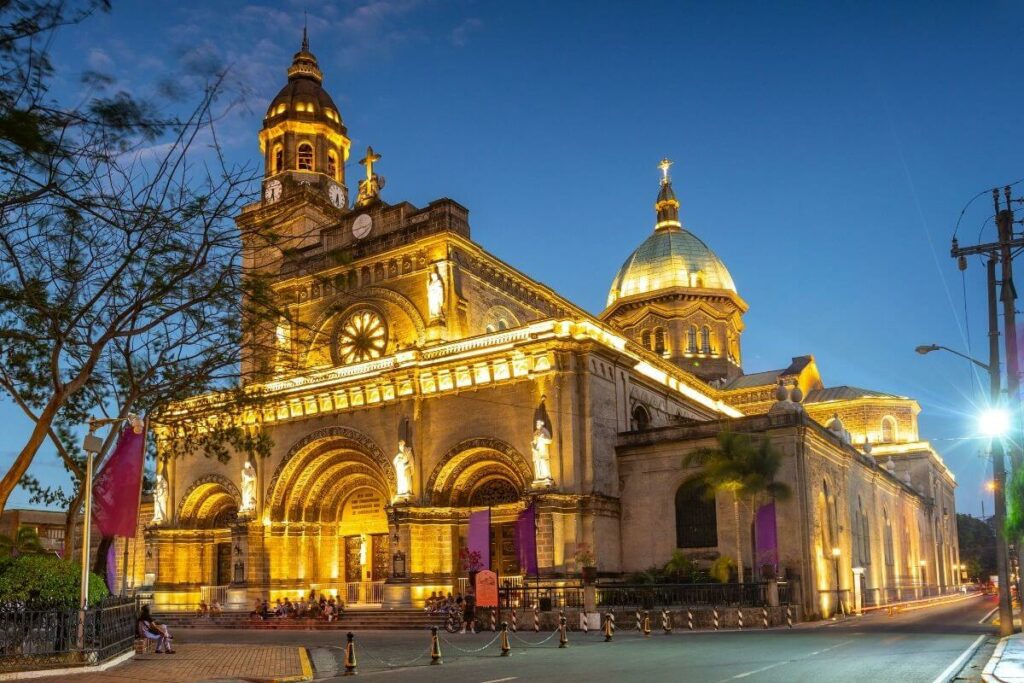 The digital nomad visa for the Philippines is an innovative addition to the country's visa portfolio.
Once your application has been approved, this visa grants you a 12-month stay in the Philippines during which you will be able to continue your remote work.
On top of that, the digital nomad act also allows you to renew your visa for another year. So The Philippines offer digital nomad visas holders a total validity of two years.
Cost Of Digital Nomad Visa Philippines
The Philippine government has yet to officially disclose the exact fee structure for their digital nomad visa.
For context, the student visa for the Philippines currently comes with a fee of $250. This might serve as an indicative baseline for you, even if we believe that the Philippines digital visa will be available at low cost.
Philippines Digital Nomad Visa Tax To Expect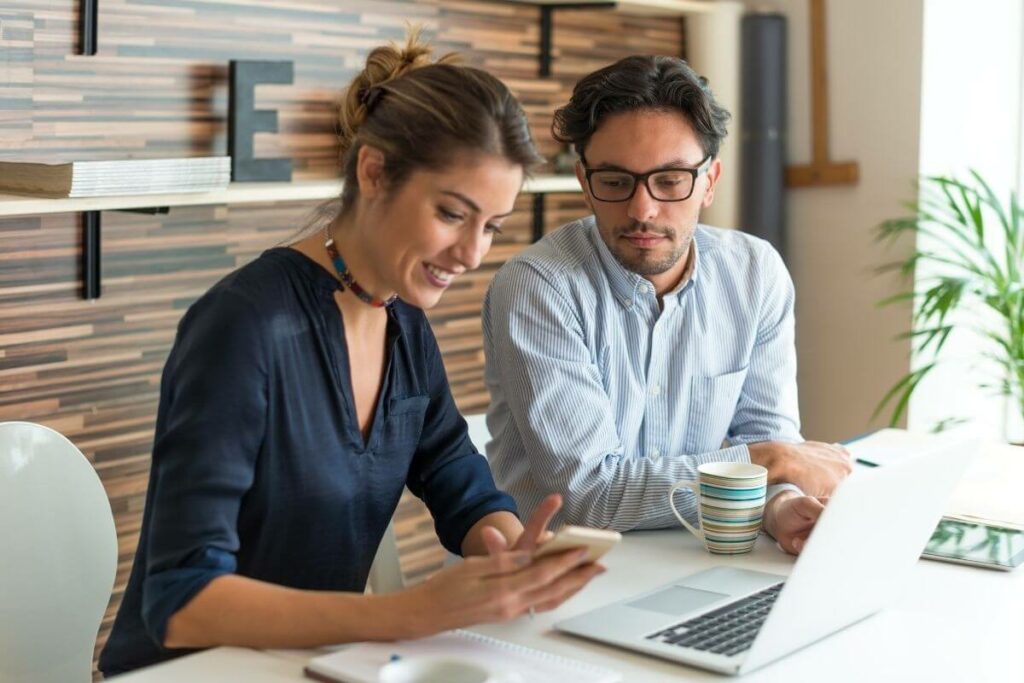 The Philippine government has already clarified that digital nomad Philippines visa holders will not be subject to local income tax.
Instead, they are expected to handle their tax obligations in the country where their employment or business is based.
But while the income tax may be exempted locally, remember that the Philippines imposes a 12% local value-added tax (VAT) on goods and services. This means that daily expenses, like dining or shopping, will include this VAT.
How Long You Wait To Get Philippines Digital Nomad Visa
You will need a bit of patience.
The exact processing time for the remote workers visa hasn't been definitively stated, but let's compare it with other visa types for an estimate.
Applications for work and student visas in the Philippines take between two to three months for processing. So we expect that the digital nomad visa will align with this timeline.
Bringing Family With You
And what about if you wish to bring your family along ?
In many countries with similar visas, there are provisions for family-dependent visas or extensions.
It's hoped that the Philippines will adopt a similar approach and will allow digital nomads to share the beauty and culture of the archipelago with their loved ones.
Until official guidelines are released, don't make ambitious plans.
Cost Of Living In Philippines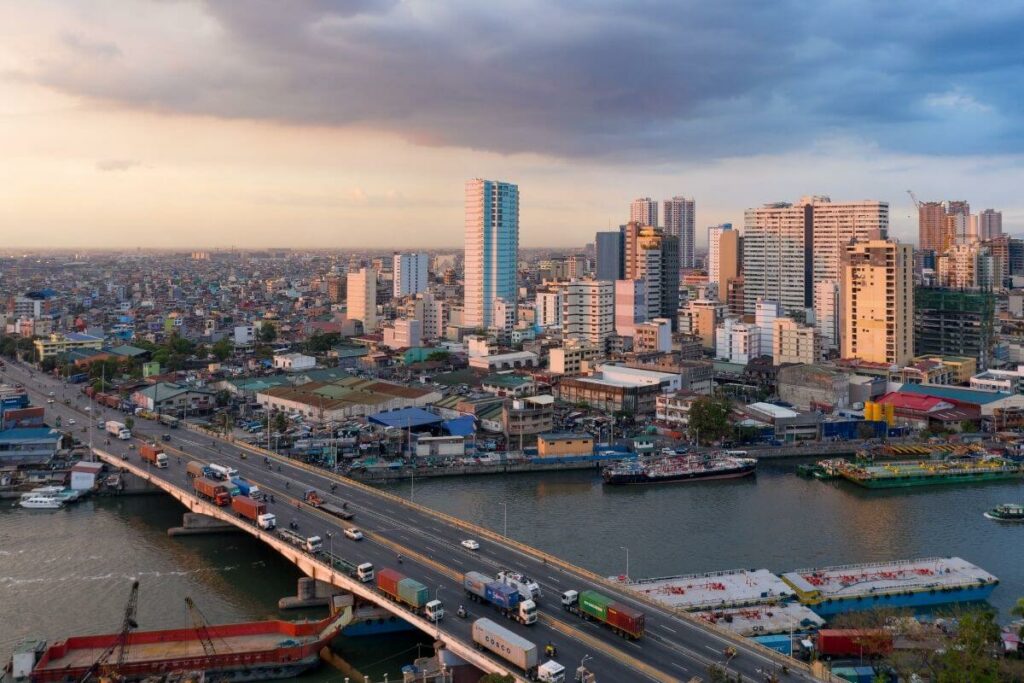 The Philippines is a pretty affordable destination for expatriates and digital nomads.
The cost of living is quite low compared to Western countries.
Here's a quick breakdown on what to expect to pay during your stay in the Philippines as foreign nationals.
| Accommodation | Cost |
| --- | --- |
| Rent | Around 300 € / $330 |
| Buy | From 30000 € / From $33000 |
| Hotels | 20 to 40 € / $22 to $44 |
| BnB | 15 to 30 € / $16,5 to $33 |
| Food | Cost |
| --- | --- |
| Restaurant | 10 to 20 € / $11 to $22 |
| Groceries | 100 to 200 € / $110 to $220 /month/pers |
| Fast Food | 2 to 6 € / $2,20 to $6,60 |
| Transports | Cost |
| --- | --- |
| Train | Around 10 € / $11 per 100km |
| Bus | Around 0,50 € / $0,55 per trip |
| Taxi | Around 1 € / $1,10 per km |
| Car rental | 30 to 50 € / $33 to $55 per day |
| Airplane | 50 to 100 € / $55 to $110 per domestic trip |
| Leisure | Cost |
| --- | --- |
| Day excursion | 15 to 30 € / $16,5 to $33 |
| Nightlife | 10 to 20 € / $11 to $22 |
| Museum / attractions | 2 to 5 € / $2,2 to $5,5 |
| Outdoor activities | 20 to 30 € / $22 to $33 |
You can also check the Cost of Living in the Philippines here.
Is There Digital Banking In Philippines
Absolutely ! The Philippines is adopting more and more digital banking services over the past few years.
Major local banks like BDO, Metrobank and BPI have all launched digital platforms. These platforms offer a lot of services like mobile transfers, bill payments and online account openings.
For digital nomads, there are numerous Apps for seamless work travel that enhance efficiency.
Which VPN Works Best In Philippines For Digital Nomads ?
For digital nomads in the Philippines who are seeking a reliable VPN, ExpressVPN and NordVPN top the charts.
ExpressVPN offers blazing-fast speeds and NordVPN boasts top-tier security features and an expansive server network.
Both are great for their ability to bypass geo-restrictions and ensure uninterrupted online access.
Popular Digital Nomad Hotspots (Cities) In Philippines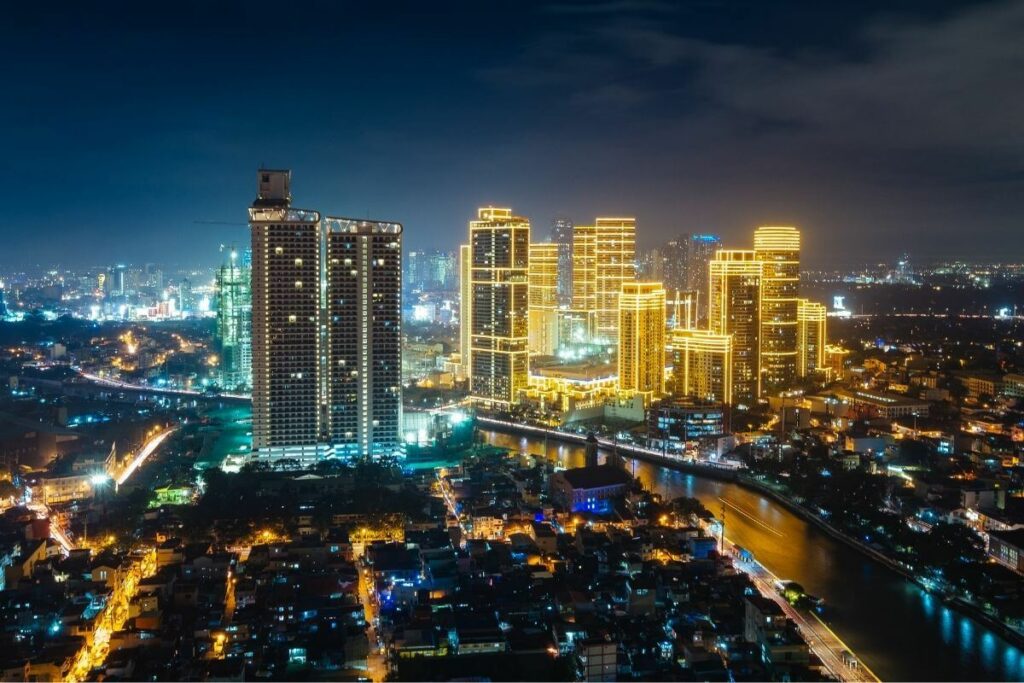 Not sure yet about which Philippine city to choose for working remotely ?
Here are some of the major cities for remote workers.
Cebu City – Nestled in the heart of the Visayas region, Cebu City blends urban conveniences with tropical appeal. It boasts modern amenities, coworking spaces and is a stone's throw away from some of the most beautiful beaches in the country.
Manila – The country's capital is great if you love the urban vibe. There you'll find a lot of coworking spaces, international cuisines and a bustling nightlife. It's a great spot to stay connected to other southeast asian countries thanks to its international airport.
Palawan – Known for its beautiful beaches and turquoise waters, Palawan is a tropical paradise. While El Nido and Coron are top tourist attractions, the island offers tranquil spots ideal if you wish to work amidst nature's beauty.
Siargao – A surfer's dream ! Beyond its waves, Siargao provides a laid-back environment, friendly locals and charming accommodations suitable for remote work.
Davao City – Less known but very interesting ! Davao City provides a balance between urban amenities and natural attractions. With a welcoming community and increasing internet connectivity, it's becoming a sought-after spot for digital nomads !
Are There Coworking Communities In Philippines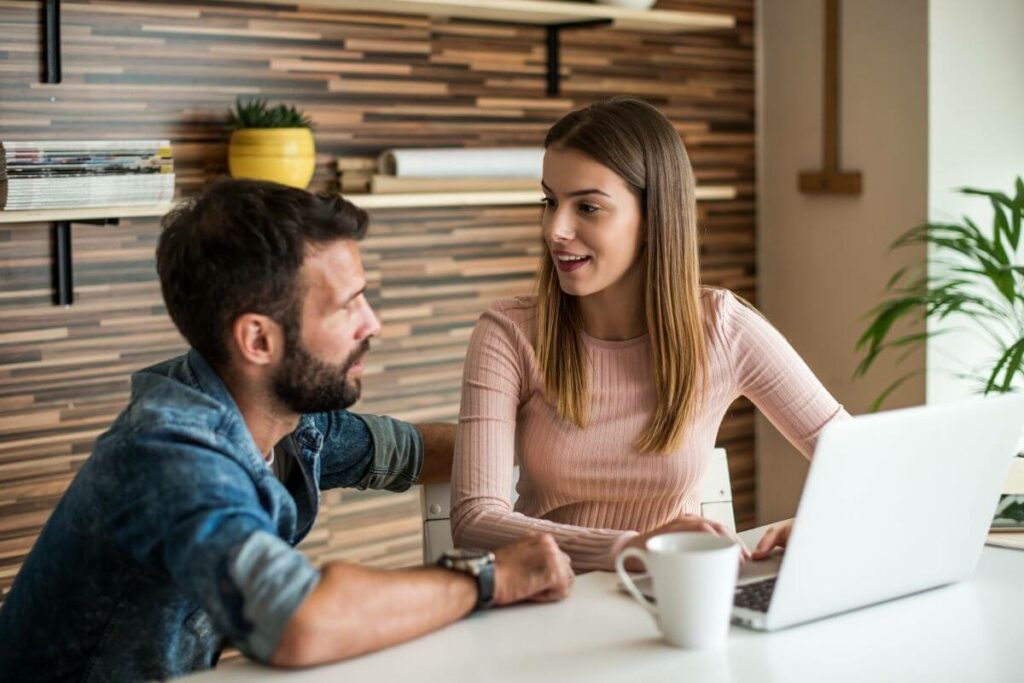 Wishing to join an expat community during your stay in the Philippines ?
Good news, we managed to find the best country's places for digital nomad community.
All of them offer stable internet and a great sense of community.
Manila
Manila boasts many coworking spaces that cater to its growing startup scene and the increasing number of digital nomads.
Co working spaces like WeWork and PenBrothers offer complete amenities, networking events and a vivid community atmosphere. They're great for sought-after workspaces !
Cebu City
Cebu City is a significant urban center in the Visayas, so it's now surprise it has seen the growth of coworking communities in recent years.
ASPACE and The Company IT Park provide reliable internet and workstations but also opportunities to collaborate with fellow professionals in a diverse setting.
Davao City
In Mindanao, Davao City is fully embracing the coworking trend.
Dev Hub and Dreamwork are amongst the best digital nomad communities we could find both for local entrepreneurs and traveling digital nomads. And, of course, here again they offer great internet connection.
Is Philippines Safe For Digital Nomads ?
The Philippines is a pretty safe destination for digital nomads, but as per the Global Peace Index, it ranks in the middle tier.
This is why we advise you to be cautious, especially in some regions and urban areas.
Cities like Manila and Cebu are usually safe, but there are some parts of Mindanao you should avoid due to ongoing conflicts.
The best option here is to secure reliable travel insurance. Two widely recognized insurance options in the nomadic community are SafetyWing and World Nomads. Don't hesitate to compare them !
Final Pros & Benefits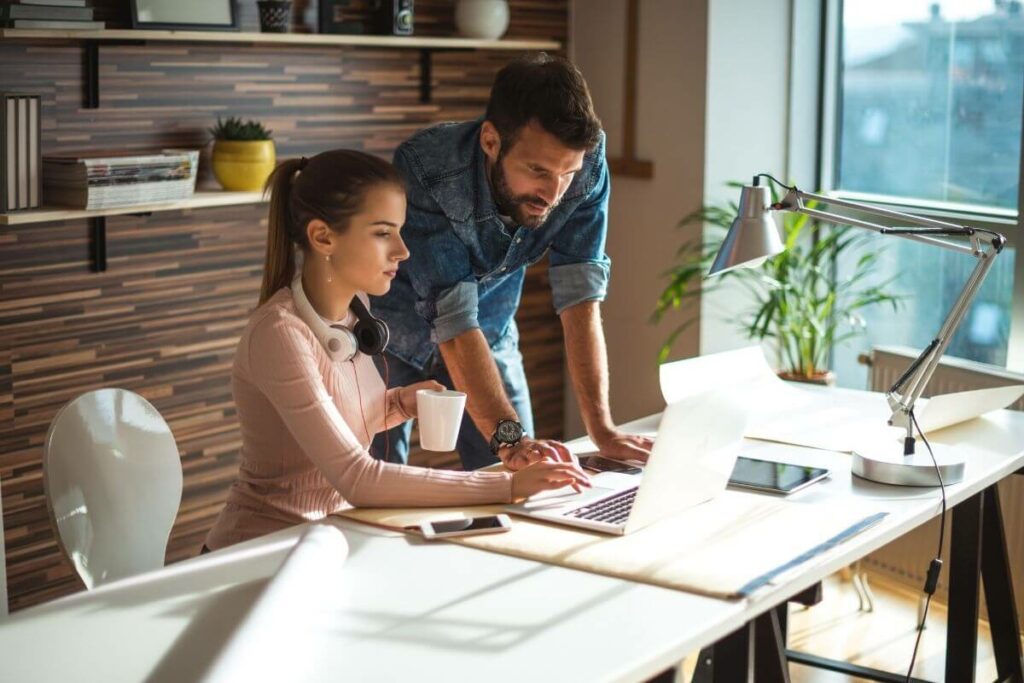 The Philippines is gaining more and more popularity amongst digital nomads, and it's not hard to see why.
One significant advantage is the English proficiency of the local population.
The country's natural beauty (beaches, lush mountains, etc.) offers endless exploration opportunities and internet speeds are pretty good, especially in the cities !
The cost of living is also pretty low and the diverse cultural experiences make it a great country to explore while you work !
Few Drawbacks To Have In Mind
The country occasionally faces extreme weather conditions. We're here talking about typhoons, which can disrupt travel and internet speed.
Speaking of connectivity, major cities do have reliable and fast internet, but some remote areas don't.
Let's also mention traffic congestion, especially in Manila. It really can be overwhelming !
Add to that the local customs and regulations that absolutely require a period of adjustment and we obtain a not so easy country to settle in.
3 Alternative Countries With Similar Requirements We Recommend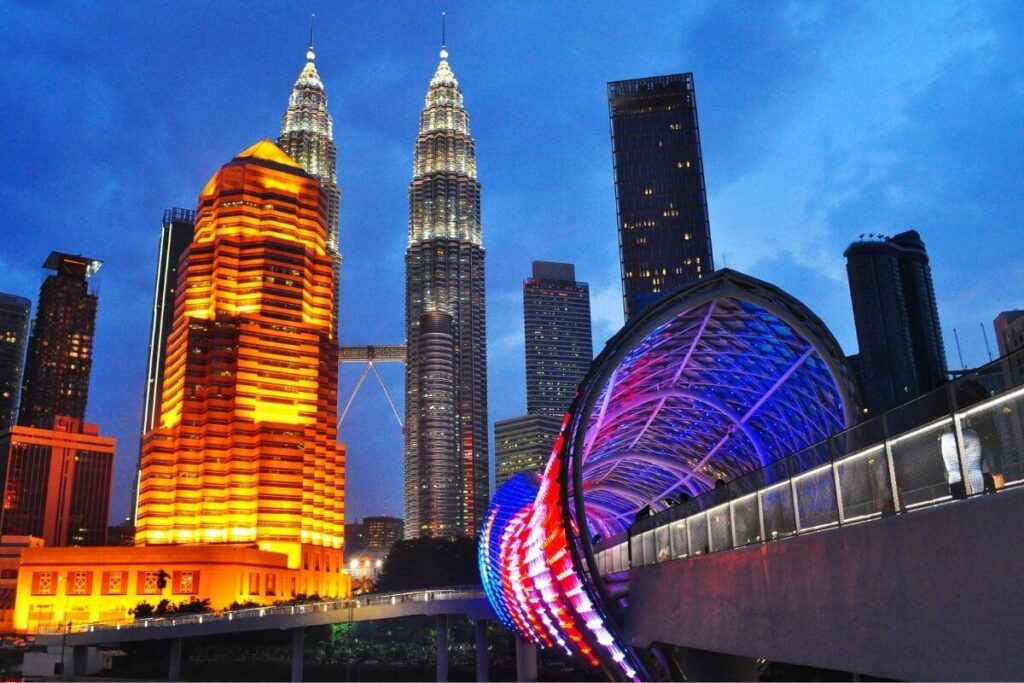 Not fully convinced by the Philippines digital nomad visa ?
Here are some other countries in Southeast Asia and elsewhere you might also find interesting to work remotely.
Malaysia
Malaysia goes beyond its stunning landscapes ; it's now a favored destination for digital nomads. With its blend of urban innovation and rich culture, Malaysia offers a refreshing work environment.
Coupled with affordable living, the easy to reach Malaysia freelancer visa and a strategic location in Southeast Asia, it's a prime alternative if you're not interested in working remotely in the Philippines.
New Zealand
The country has progressively updated its visa structures, so it's now more welcoming for digital nomads.
The New Zealand visa for online workers is indeed showing the country's effort to welcome remote workers.
With its many internet cafes and thriving co-working culture, it's a location that promises productivity and scenic beauty !
Vietnam
A country of dynamic growth and deep-rooted traditions !
Vietnam is emerging as a digital nomad hotspot thanks to the Vietnam remote worker program. Ho Chi Minh and Hanoi, for example, provide both modern amenities and cultural experiences !
FAQs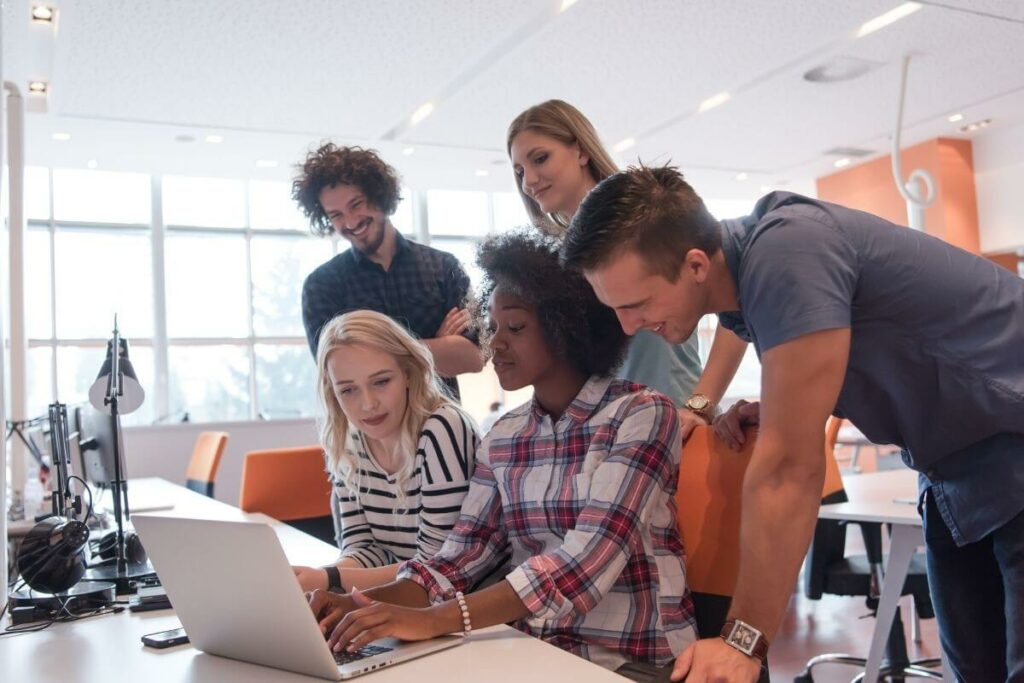 Does the Philippines Have a Digital Nomad Visa ?
Yes, the Philippines introduced a Digital Nomad Visa in 2023 for remote workers.
Can I stay in the Philippines for 3 months as a digital nomad ?
Yes, digital nomads can initially stay for up to 12 months and then extend for another 12 months.
Can I Extend the Philippines Digital Nomad Visa ?
Yes, the Digital Nomad Visa is renewable after its initial 12-month validity for another period of 12 months.
Can I work for a local company in the Philippines as a digital nomad ?
No, the Digital Nomad Visa requires you to work for a foreign entity.
How many times can I enter and leave the Philippines during the digital nomad visa validity ?
Multiple entries and exits are allowed, but always check your specific visa conditions to make sure.
Is health insurance mandatory for Philippines digital nomad visa ?
Yes, international health insurance coverage in the Philippines is mandatory to protect yourself during your whole stay.
How can I renew or switch from digital nomad visa to another type of visa ?
You need to consult the Bureau of Immigration or an immigration lawyer for this process. You will for sure have to follow the full application process.
Wrap Up
With its diverse cities, welcoming communities and the flexibility the visa offers, digital nomads will find a harmonious blend of work and leisure in this archipelago.
Ensure you meet all requirements and provide all documents needed in order for your application to be accepted !