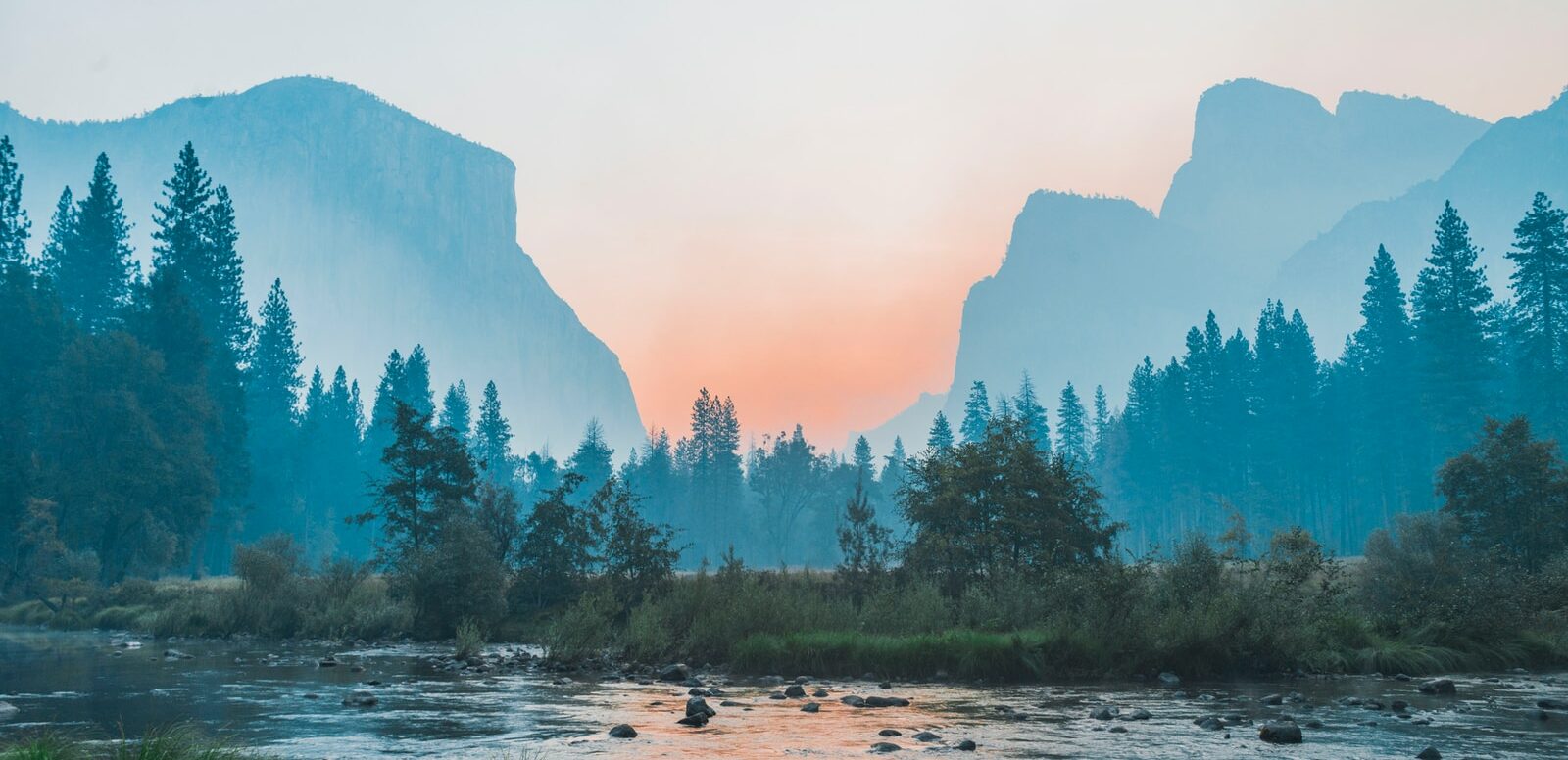 Earning money and working in your dream country or traveling is possible. Check out our tips for Digital Nomads and combine pleasant and useful.
Book Now your Flight Reservation
How to find a suitable job as a digital nomad
To find a job as a digital nomad, it is helpful to join a webinar about remote working. A webinar provides training about how to work and live from anywhere. When you join a webinar you can get in touch with other remote workers who have similar interests. Also, you can get assistance from websites that are specifically designed to help digital nomads to find a job. Some websites can give you opportunities to look for a job locally or internationally. The average hourly rate may start from 25 and may reach up to 40 dollars for higher-skilled positions. When you find an offer, you need to create a profile and provide some samples of the work you have done as a digital employee.
Finding job postings on such websites is essential. However you should pay attention because some of the websites are no longer active, so the offers are no longer valid. The best websites to use are the ones that provide training and career advice, which are helpful for amateurs.
Book Now your Flight Reservation
What kind of jobs are appropriate for remote workers?
There are several types of job opportunities for digital nomads. Digital nomads can work independently or as a contractor for a company. Jobs for digital nomads include:
computer programmer,
website designer,
software developer,
content writer,
social media marketer,
second or foreign language teacher,
translator,
transcript writer, and
digital entrepreneur.
Train for a digital position
To get ready for a digital nomad position, you have to follow computer training and develop your skills to work from anywhere. This requires having a good computer and a high-speed internet connection. Also, it is important to learn how to use some online tools. Running your business from the beautiful touristic beaches of Haiti requires some skills and techniques. If you want to become a digital entrepreneur, you need to know how to transfer your brick-and-mortar business into a digital business. And this requires a lot of careful planning and good use of technology. Unless you have a good mastery of computer skills, it won't be possible to ensure the good functioning of business digitally. Besides, knowing how to use social media platforms to promote your business remotely is an additional advantage for remote workers and entrepreneurs. Some successful business people are excellent digital marketers, and this is because of a good mastery of such other essential skills as web design and social media marketing. If you are fond of seeing new places and make new acquaintances, it is recommended to follow training on digital business management.
If you want to be a digital nomad teacher, you may need to develop skills on how to design courses and teach online. This requires effective planning, creative designs, and very good use of technology as well.
Book Now your Flight Reservation
Learn to live as a nomad
Making a living as a nomad is not always easy, partly because you are not restricted to any special place to live. This means that as a nomad worker you would expect frequent relocation, from one part of the world into another. Yet, the bright side is that you can enjoy your life from any fascinating destination in the world while working. As a rover worker, you are not supposed to bring so many things when traveling.
What you need to take with you is your computer, your phone, enough clothes to get around, and the right amount of money to survive at your destination. This is because in some countries working remotely is not common; thus, you want to make money, especially as a freelancer. So if you happen to travel to such places you have cut your stay short. In turn, it is more advantageous to stay longer at places that provide more opportunities for remote workers. To know more about the best destination for digital nomads, it is maybe helpful to spot destinations with many active workspaces.
As a nomad worker, you can discover new culture and traditions in various parts of the world. This means you will live in a completely different world, and live in new experiences. To make many acquaintances, it is essential to be tolerant and accept cultural diversity so as to make the most out of your journey across the world.
Plan your trip and work as a nomad
To make the most out of your digital nomad job opportunities in different parts of the world, plan your itinerary ahead of time. This requires efficient coordination with remote companies and affiliates overseas. You can start by making a list of things to do at different locations and stopovers. It's also important to save money to help you cope with any expenses, which might be due to an unexpected increase in the cost of living or health issues at your destinations. Besides, finding a mentor and getting help from more experienced digital nomad workers is crucial to know about the different destinations and the possible opportunities. Consulting websites which are popular among remote workers and joining workspaces is of great help.
Digital literacy is a key to enjoying life to the fullest. This is because you can make a living and discover the world at the same time. To plan your journey across the continents, you can learn from experienced travelers and get more practical tips from Digital Nomads.