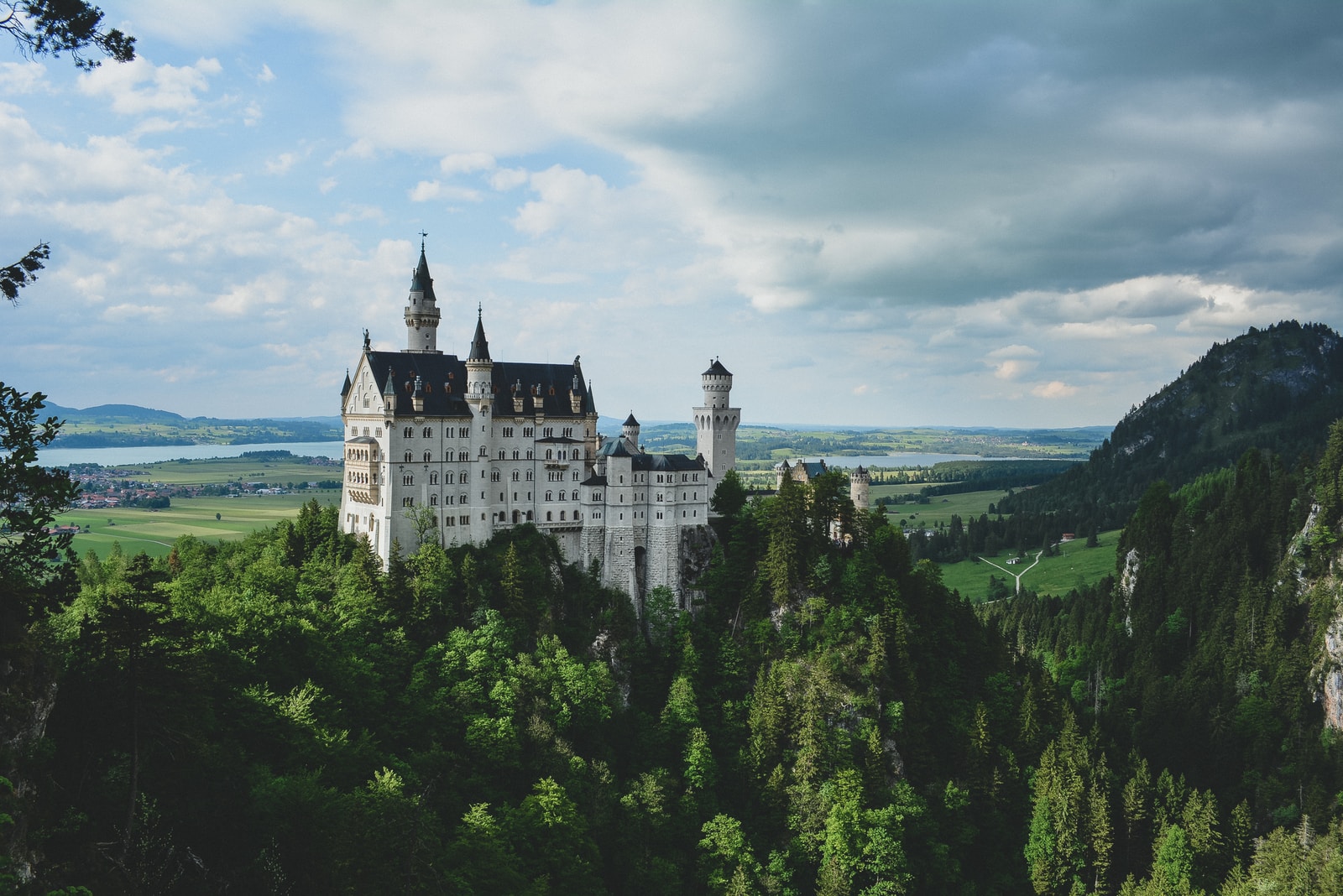 Schengen Area is the biggest free travel area in the world. It guarantees every EU citizen the right to travel freely in 26 different countries in Europe, without passing through immigration services. As there are no borders within the Schengen Area, travelers are free to go from one member country to another, no question asked. But if you're not an EU citizen, you will probably have to ask for a Schengen visa in order to enjoy all of its benefits.
Book Now your Flight Reservation
Schengen Area : 26 countries to explore freely
The Schengen Area covers 26 countries, also called "Schengen States" :
Austria
Belgium
Czech Republic
Denmark
Estonia
Finland
France
Germany
Greece
Hungary
Iceland
Italy
Latvia
Liechtenstein
Lithuania
Luxembourg
Malta
Netherlands
Norway
Poland
Portugal
Slovakia
Slovenia
Spain
Sweden
Switzerland
19 other countries like Bulgaria, Colombia, Mexico, and Romania also allow non-Schengen citizens to enter their territory only showing a multiple-entry Schengen Visa. Please find the full list here.
Do you need a Schengen Visa to travel in the Schengen Area ?
It all depends on your nationality. If you're a citizen of the countries mentioned above, then you don't need a visa to visit European countries. But if you come from any other country that has not yet signed an agreement of visa-liberalization with the Schengen member states, then you need to obtain a Schengen Visa before traveling to Europe. You can book a flight to any destination in Europe with an Onward Ticket.
Not sure whether you need a Schengen Visa to travel in Europe? Here is a list of countries whom citizens have to obtain a Schengen Visa before their trip.
Schengen Visa specific features
A Schengen Visa is a visa that allows you to travel Europe for up to 90 days, whether you plan to work or to explore. It's usually the first choice for travelers wishing to discover Europe as it lets you enter, travel, and leave the Schengen Area freely, from one member state to another.
There are three types of Schengen visas :
Single-entry visa
Double-entry visa
Multiple-entry visa
The visa that will be issued to you will depend on the purpose of your trip (medical reasons, business purposes, tourism, event, official visit, etc.). Some frequent travelers Schengen visas can be issued for up to 5 years but you won't be able to stay in Europe for more than 90 days in a 180-day period of time.
Watch out! If you aim to stay in any of the Schengen visa countries for more than 90 days, then the Schengen Visa won't be enough, and you'll have to obtain a national visa depending on the country you'll stay in.
Book Now your Flight Reservation
How to obtain a Schengen visa ?
If you're not a citizen from one of the Schengen visa countries that have signed an agreement of visa-liberalization with the Schengen member states, then you need to apply for a Schengen visa. No panic, as it's actually quite an easy process! The first thing is to plan your trip in detail: the countries you're going to visit, the country of arrival and the country of departure, and the number of days you plan on staying in Europe. Also, you need to apply for a Schengen visa travel insurance to complete your documents. Once you have this information, you need to gather a list of documents and book an appointment.
Amongst those documents, one can be a little tricky when you don't know what it's all about: the flight itinerary. To make sure you'll leave Europe on time, the Schengen states want you to show a proof of onward travel. If you like to travel with no plans, you still have the option to legally rent a flight ticket with Onward Ticket. More info about the Schengen visa flight itinerary here.
All you need to know about Schengen visa application is on this page.
Each year, more than 10 million people travel around Europe thanks to the Schengen visa.
Schengen visa : how much does it cost ?
The Schengen visa costs 80 € / $ 90 per adult and 40 € / $ 45 per child. But this fee can vary depending on your status and your nationality. Russia, Azerbaïdjan, and Armenia citizens, for example, will only have to pay 35 € / $ 39 per person.
If you want to know how much will the Schengen visa cost you, please follow this link.
Requirements to enter the Schengen Area
If you're not a Schengen country citizen – whether you need a Schengen visa or not – you'll have to provide some documents while entering the first country of your trip :
A passport valid for at least three months after the day you leave the Schengen Area
A Schengen visa if you need one
Depending on their nationality, it can also happen that travelers are asked for :
A proof of accommodation
A proof of sufficient funds
The purpose of your entry
An invitation letter