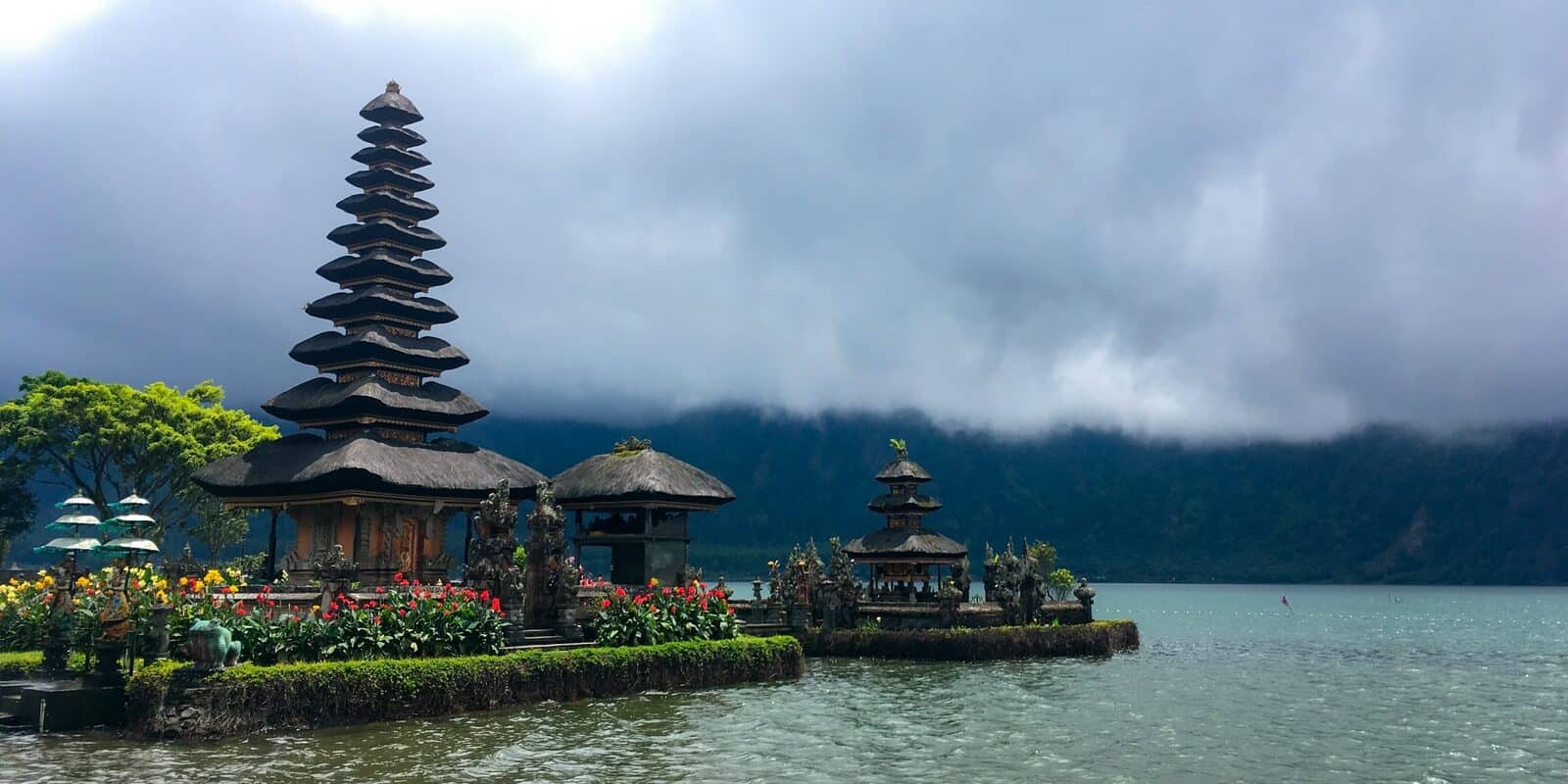 Proof of flight reservation is among the minimum requirements to enter a country, apart from the traveler's passport and visa. In some countries, an onward ticket is among these requirements. In this article, you can find out which countries require travelers to have an onward ticket.
The Philippines
To travel to the Philippines, travelers must have a valid ticket of their onward journey to their next destination and a visa among the other necessary travel documents which vary according to the reason for your visit. The Philippines still keeps its borders closed to local and international tourists due to the covid-19 pandemic and its variants. Outbound and local flights are limited to essential travels until a later month. However, you can plan your trip to the Philippines for your next summer vacation. It is renowned for its idyllic beaches, limestone caves, and underwater rivers. The islands are endowed with plenty of natural wonders, which make it look like a paradise. If you're looking for a place for a beach vacation then it is the right decision for you. And if you're interested in learning about its history, you can visit places like Manila or Vigan.
Book Your Flight Reservation Now
The United States
To enter the United States, travelers must have proof of onward ticket, which highlights that they are not traveling to the country as an illegal immigrant. The type of visa you should apply for depends mainly on the type of journey you want to have. The USA has a lot to offer for tourists. If you are fascinated by discovering its natural wonders, then, you can plan a visit to Yellowstone National Park, Wyoming. It is famous for its geysers and hot springs. If you prefer to relax at sunny beaches, the perfect destination is Hawaii or California and Florida. To reduce the spread of the covid-19 pandemic and its variants, flights to the US are limited, and international flights are suspended.
Peru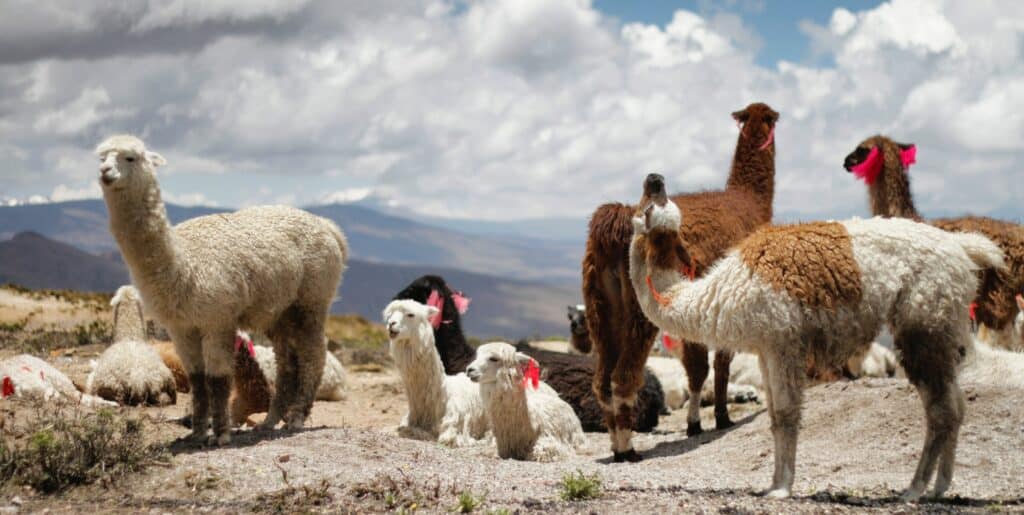 Peru is among the countries with several deaths from the pandemic and has extended its inbound and outbound flight restrictions until May 9. Domestic travelers are exempt from COVID-19 testing requirements. If you plan to visit Peru next summer, you need to have an onward ticket to complete your visa application. Machu Picchu is the top-rated tourist attraction that you must see. It is a paradise for adventure lovers and hitchhikers. Also, you can learn a lot about its history from the local guides. If you are into sightseeing and exercising, you can admire the amazing landscape, hike in the mountains or go bicycle riding to the Lost City of the Incas. The best cultural and archeological museums are located in Lima. It is the place to discover its traditions and cuisine.
New Zealand
To tackle the deadly pandemic, New Zealand offers the free vaccine to its nationals and foreign residents who are aged over 16. Adventure seekers should not miss the scenic Queenstown, with its mesmerizing attractions and fascinating mountains. The view of the sunset from the rushing riverside and the amazing canyons will make your journey unforgettable. An onward ticket is required to enter the country if you travel for business or tourism. And if you have never partaken in any adrenaline-pumping activities, you can go bungee-jumping in the same town. New Zealand still closes its borders to foreign travelers to prevent the spread of the covid-19 pandemic and its variants.
Book Your Flight Reservation Now
Indonesia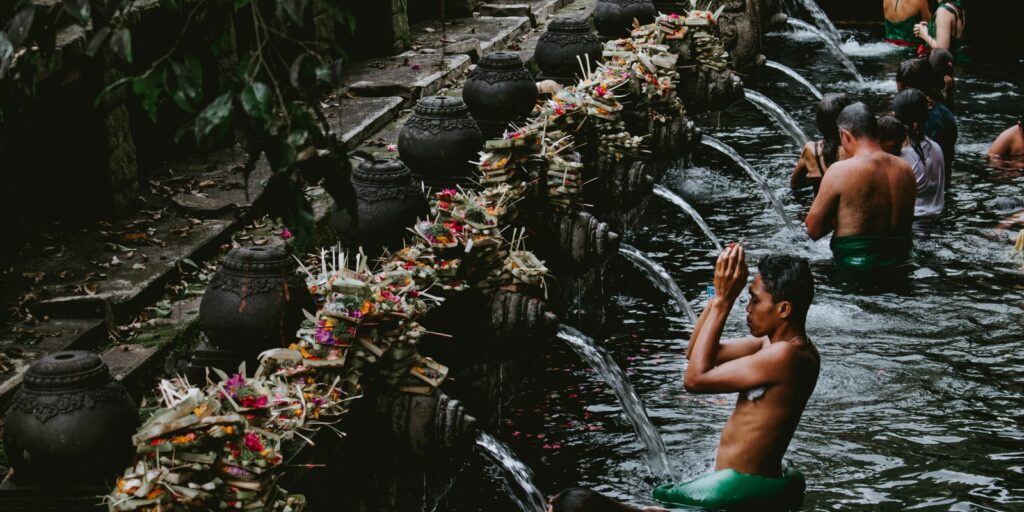 To enter Indonesia, you must have proof of your onward travel. Anti-covid-19 drugs are being used as vaccines to reduce the number of new cases and deaths. Foreign transits and visits are still suspended for the moment. Indonesia is famous for its beautiful beaches and picturesque landscape. Lake Tobe, a volcanic lake on Sumatra Island, is a good place for taking beautiful pictures and for swimming. It is ideal for a relaxing vacation. You can also make a stopover at the Tanjung Putting National Park to see the wildlife and enjoy nature. If you enjoy seeing aquatic life, you should not miss Bunaken, the most popular venue for snorkeling and diving. You need an onward ticket to visit this paradise place.
Brazil
Brazil is renowned for its culture and festivals. It is famous for its gorgeous beaches and picturesque landscapes. Beach vacation lovers should not miss going to Rio, the best place to eat the Brazilian feijoada, which is a black bean stew with beef or pork. Among the iconic landmarks in Rio, it is worth visiting Christ the Redeemer, a giant statue of Christ on top of a mountain. Also, you can get mesmerized by the Escadaria Selaron, which is a stairway covered with mosaic tile. It is a wonderful place for souvenir photos. As the number of casualties is still soaring, all foreign flights to Brazil are still suspended until a later time to enhance protection against the covid-19 pandemic and its deadly variants.
The United Kingdom
The United Kingdom requires foreign travelers to have a valid onward ticket to get a visa. The UK is home to various historical and cultural sites, which can enrich your knowledge about the land of Shakespeare. Among the top-rated sites in the UK, you can have a stopover at Stonehenge and discover how the gigantic stones were erected sometime between 3000 and 1500 BC. The UK is also known for its tea culture as it is the greatest consumer of the beverage on the planet. To buy a large variety of tea for your breakfast, you should not miss your chance to go there.
In conclusion, an onward ticket is proof of the onward journey and is a legit document for a visa application. If you need to make a flight reservation for your next journey to any destination in the world, you can have it booked from Onward Ticket.