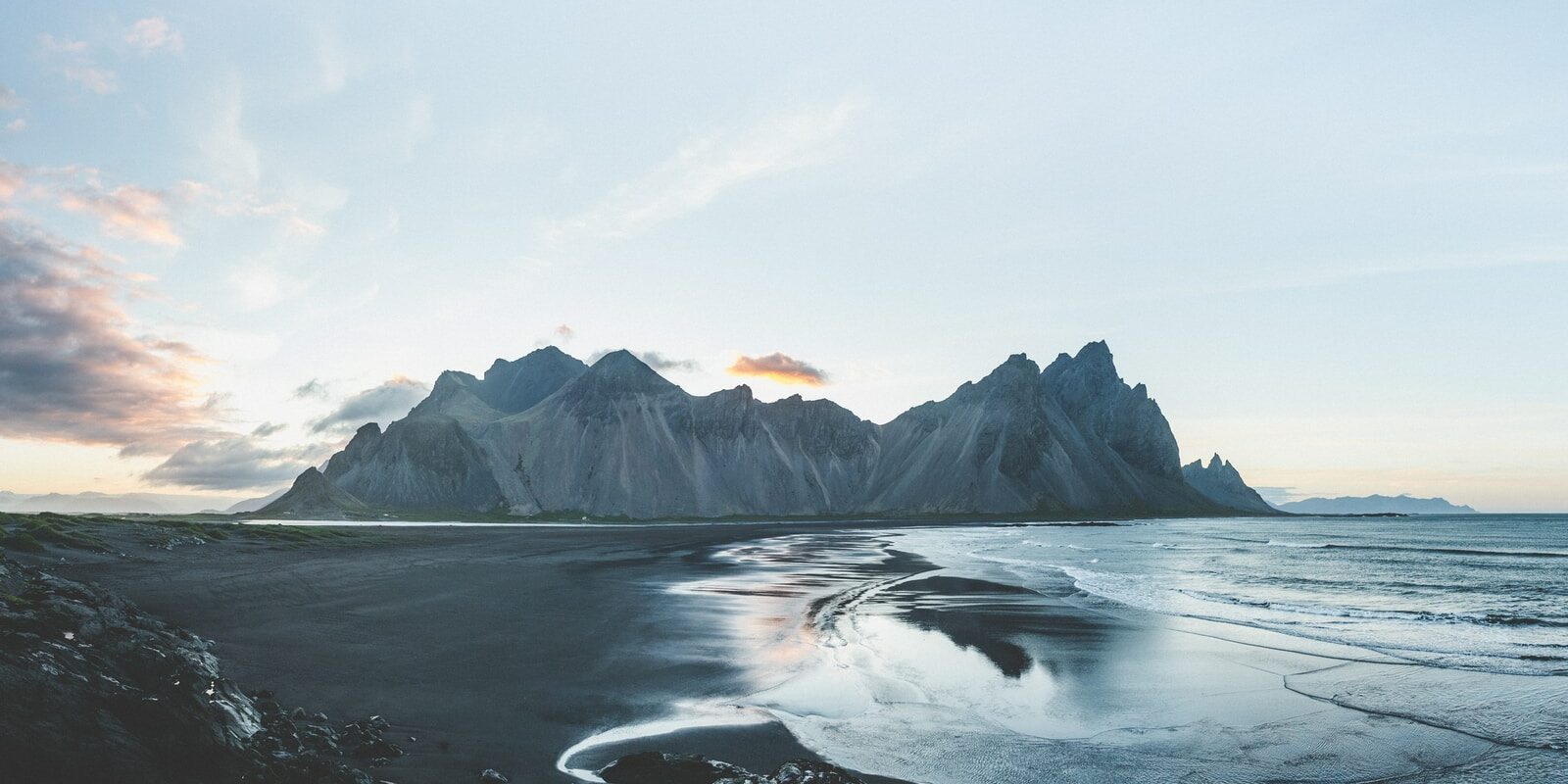 With the efforts to create the right cure against the COVID-19 pandemic, vaccinated citizens will finally be allowed to travel across borders. Which countries will reopen their borders in summer 2021? Find out which countries will soon welcome foreign nationals.
Book Your Flight Reservation Now
Iceland
Iceland tops the list of the countries which were ready to protect its population against the pandemic COVID -19. Now, it is a safe destination for vaccinated tourists and for those who do not present any symptoms. It is a wonderful destination for travelers who have longed to spend some weeks in nature and go sightseeing. It is famous for its hot springs and picturesque landscape. Among the famous landmarks in Iceland, you should not miss the Solfarid Sculpture, with its outstanding architecture and incredible street arts. Also, you should stop at Lake Myvatn to admire its fascinating landscape and surrounding jewels. And when the weather is hot, you can simply have Icelandic ice cream and learn how to pronounce the word in their language.
Greece
Greece is ready to welcome travelers who have accepted to be vaccinated, and any travelers who have tested negative. It is among the favorite destinations of digital nomads because of its fascinating landscapes and attractions. Kefalonia, Greece is the best destination for a beach vacation. You can also take the opportunity to enjoy its natural wonders and caves. You can also taste the local food in Rethymno and Athens and discover the culture and history of the Greece population. If you want to learn more about history, why don't even travel up to Rhodes Island and discover its medieval ruins to make up for the lost time during the COVID lockdown. Greece is an excellent destination for those who want to spend some time at the beach. To relax, the ideal is to spend some time at Kos Island, the perfect spot for swimming and sunbathing.
Book Your Flight Reservation Now
Portugal 
Azores, Portugal is the first archipelago where the entire population is immunized against the pandemic. This summer, Portugal is ready to reopen its borders to travelers who have been injected with the COVID-19 vaccine. Also, it accepts to open its territory to unvaccinated tourists who have been tested negative. Madeira, Portugal, is a popular destination for wine and gastronomy. It is a place with a unique cultural value and a wonderful landscape. The embroidery artisans are also among the must-visit. To enjoy more time outdoor, do not miss visiting The Azores, a prominent venue for whale-watching. Top sights in Portugal include the Park and National Palace of Pena, and the Cabo da Roca, which is an amazing coastal place for sightseeing.
Croatia 
Croatia is known for having a low level of pandemic-stricken people. It is among the countries that tourists can visit next summer provided that they have been tested negative. Also, travelers can have a vaccine passport to enter its territory. Croatia is a popular destination for culinary tourism, and it is also appealing for digital nomads who are seeking an inspiring place to perform their work. You can enjoy seeing the blue waters of the Cavtat Konavle region in Croatia. Among the most visited sights in Croatia, you can go to the Plitvice Lakes National Park to admire the mesmerizing view of the terraced lakes and waterfalls. You should not equally miss discovering the historical places in Croatia, like Diocletian's Palace, where a Roman emperor once dwelled.
Spain 
With a COVID-19 vaccine passport in hand, Spain accepts to open its doors to foreign tourists in summer 2021. Spain is famous for its fascinating beaches. You can discover the seven amazing Canary Islands for example, and enjoy the local food. Also, you should take the opportunity to visit Seville, Spain, which is a popular destination for its captivating castles and fascinating beaches. Unmissable places in Spain include La Sagrada Familia, which is a popular landmark church, and the Alhambra. There is a lot to discover if you are fascinated by architecture and history.
Book Your Flight Reservation Now
Denmark 
Denmark requires its citizens to present a COVID-19 vaccine passport in most public places. It is happy to receive international travelers who have a vaccine passport in hand. Rubjerg Knude in Spain is a perfect venue for travelers who have longed for a relaxing place for a short or long vacation. Among the must-see places are the Tivoli gardens, the National Museum of Denmark, and The Little Mermaid. Also, Copenhagen, Denmark, is ideal for a city vacation if you are more interested in touring the neighboring areas.
Sweden 
A safe haven for tourists, Sweden has quickly reacted against the pandemic. It has taken effective measures to protect its population through the idea of having all nationals and foreign travelers vaccinated. It is ready to lift the ban and reopen its territory for vaccinated tourists in the summer of 2021. Stockholm, Sweden, is a good destination for outdoor activities. It has a lot to offer if you enjoy discovering foreign cultures. Also, it is renowned for its coffee culture, or the fika, which involves a cup of coffee and a sweet bite. Sweden is also famous for its local specialties like pickled herring and lingonberries. Popular attractions include the Skansen, Vasa Museum, and the Royal Palace.
In conclusion, the COVID-19 vaccine has allowed many countries to reopen their borders to foreign travelers to boost tourism and economic development. To plan your visit to any of the countries, you can book a flight at Onward Ticket and stay posted about the other destinations that are also willing to welcome visitors soon.