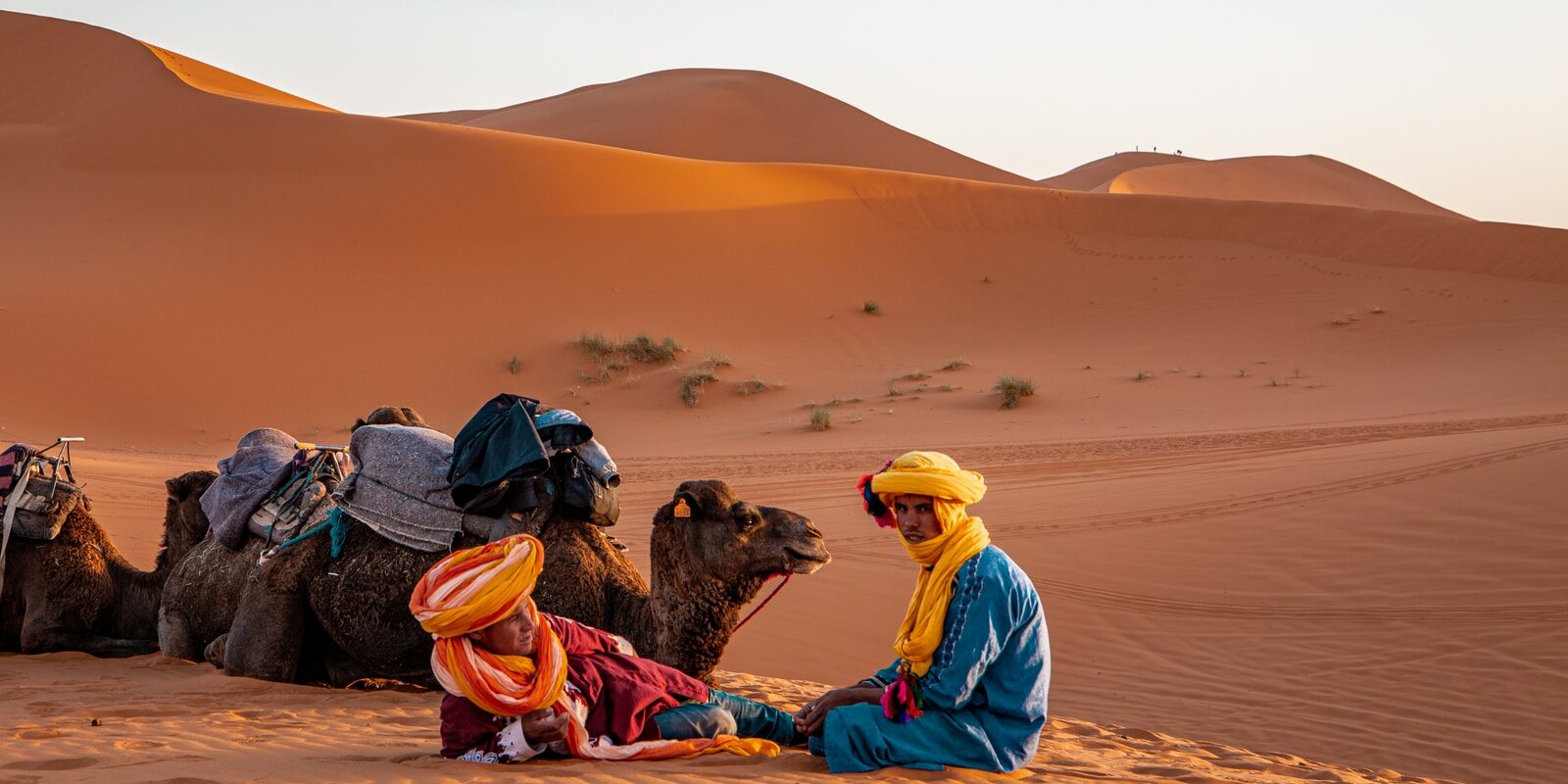 The Covid-19 pandemic has refrained people from traveling across countries. Remote workers had to stay in their home offices due to the country restrictions. As more and more countries have implemented new measures, vaccinated citizens will soon be able to get back to normal life. Find out some of the countries which issue visas to remote workers during the Covid-19 pandemic.
Book Your Flight Reservation Now
Georgia, Georgian Sakartvelo
Georgia is a country of Transcaucasia, and it is located at the eastern end of the Black Sea. It issues visas to 5 of the 27 EU member states. Before coming, passengers are required to complete an online application form and must be immunized from the Covid-19 pandemic or tested negative. Also, proof of financial means that covers the next six months is required to obtain a visa to Georgia. Travelers must equally have health insurance. The visa gives access to remain in the country for up to 12 months. Georgia is an excellent destination for the remote workers for many reasons:
Nomad workers from Germany, France, Estonia, Latvia, and Lithuania are welcome to visit Georgia without making a flight reservation.
It is a hub for remote workers, with excellent wifi-connection and many workspaces.
Georgia opens its borders to digital workers and entrepreneurs who meet the visa application requirements to live and work there. A 14-day quarantine is required from the travelers at their own expense.
Bermuda, North Atlantic Ocean
Bermuda is a relatively safe destination for remote workers who wish to enjoy mesmerizing landscapes while excelling at their work. It is located in the western North Atlantic Ocean and is renowned for its amazing islands and islets. Travelers with confirmed reservations can apply for a visa to enter its territory during the Covid-19 pandemic. The visa allows remote workers and entrepreneurs to remain in the country for up to 12 months. The requirements to apply for an eVisa include a clear criminal record and health insurance. Also, you must have proof of financial support for up to 6 months. Bermuda is an attractive destination for digital nomads, who enjoy spending time with their families in a fascinating working environment. 
Book Your Flight Reservation Now
Estonia, northeastern Europe
Estonia is a country in northeastern Europe. It shares its eastern border with Russia and with Latvia to the south. It is a safe terminal for remote employees with a relatively low crime rate. Digital nomads and freelancers can get much work done with a solid internet connection and 15 coworking spaces. It issues visas to remote workers who wish to remain in the country for less than 12 months. The visa application requirements include an employment certificate from a company registered outside of Estonia and proof of good health condition. Freelance workers are also welcome even if they contract with non-Estonian clients. To ensure your survival in the country, you must submit a bank statement showing your financial situation for the six months before your application. You can check more about it through an online travel agency to know more about the details. Remote workers can apply their eVisa online to work in Estonia through the Embassy or Consulate. Visa application is granted for nationals from Schengen areas.
Antigua and Barbuda, Caribbean Sea
Antigua and Barbuda are two islands in the Caribbean. If you are a remote worker who is looking for the perfect destination to escape cold winters, you should go there from mid-December to mid-April. It can issue a visa for international travelers who want to explore the city for up to 2 years. Indeed, it offers Nomad Digital Residence to those who are interested in working remotely in a safe Caribbean country. To apply for a visa, you must submit proof of stable financial condition and sufficient means to support yourself during your stay. Among the other required travel documents are a police clearance letter, a valid passport, and evidence of employment.
Book Your Flight Reservation Now
Barbados, Caribbean Sea
Barbados island is situated in the southeastern Caribbean Sea, and remote workers are welcome to enter its territory with proof of excellent health. The island country issues visas to applicants with a Covid-19 vaccine passport who want to visit the island and work remotely for up to 12 months. eVisa application can be done online, and to apply, international travelers must have a valid passport and medical coverage. However, applicants without valid medical coverage can apply for medical insurance options from Barbados. Barbados has a lot to offer for digital nomads who need to get inspired by the picturesque working environment. Also, it is known for having high-speed fiber internet and excellent download or upload speeds.
Dubai
Dubai opens its territory for digital nomads through its remote-work program. Visas are issued to Covid-19 vaccinated and PCR negative applicants. Remote workers can remain in the country for 12 months as long as they can make at least USD 5000 a month. To apply for a visa, you must have a valid covid-19 vaccine passport and submit international medical insurance. Health screening is mandatory for all travelers who wish to enter its territory. Unless tested negative, you cannot be granted a visa.
In conclusion, it can be said that soon, remote workers will be able to travel anywhere as more and more countries issue visas to make it happen. To get more updates on safe destinations for nomad employees, Onward Ticket keeps you posted on the latest news. Also, you can make your flight reservation on the website.