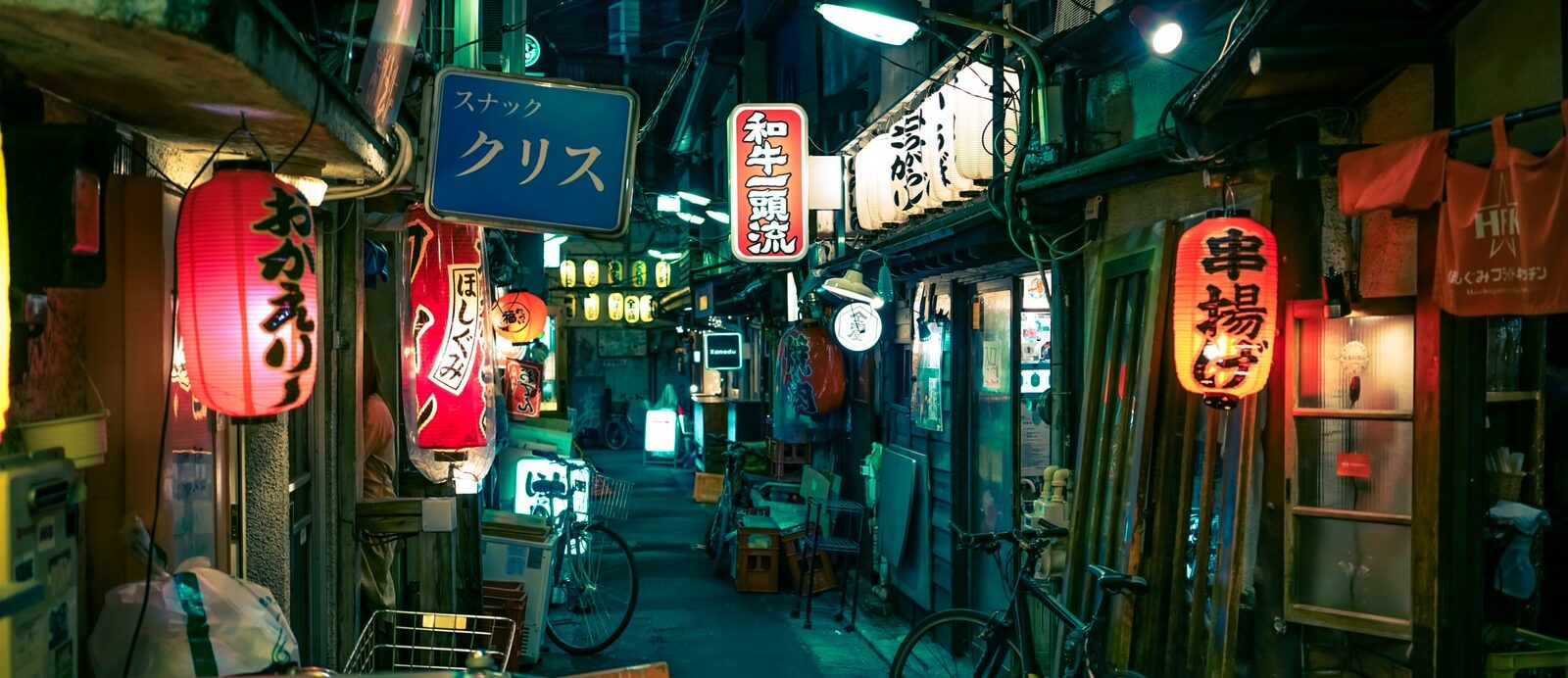 Most people are used to taking some time and planning their journey before they set out. However, others are more fascinated with unplanned, wild trips. What are the pitfalls of going on wild journeys? Does it matter if everything is not scheduled yet before my departure?
Will I miss the most important destinations if my trip is not planned in time?
When you travel without getting much information about your destination, you often end up seeing the most boring places, where everybody goes. Can you imagine spending a few days in the most visited destinations in the world, without sightseeing in the top tourist attractions? Well, this can happen if you fail to schedule your trip ahead of time. However, if you ask for help from a travel agent, you can be notified about the attractions to discover so that you won't skip any amazing destination.
I enjoy the excitement of an unplanned journey. Indeed, it is like treating yourself with a big surprise to spice up your life after the weekly routines of work and studies. As a result, you can live a real adventure with this unforgettable experience. On the way, I check the internet and try to locate the most popular venues. With the help of the reviews written about former travelers, I can finally manage to identify the best restaurants and the must-see attractions, such as the natural parks and reserves, the beautiful mountains, and the amazing beaches. Also, I can learn where to buy fresh vegetables just by reading the recommendations from review writers.
Is it always risky to travel without prior planning?
Initially, I worried much about flying to a certain place without a schedule. Most airlines offer more interesting prices for passengers who book a flight a few months before their flight. But later, I worried more about long-term planning, especially with the sanitary measures taken before traveling. My concern is about the possibility of canceling my flight at the last minute. I am not sure about the policy which regulates flight cancellation if it comes from the passenger. Yet, I am sure that it may somehow result in loss of money, as before the flight, the passengers must book a flight and proceed with the airline ticket payment. But recently, I have discovered that nowadays it is possible to use an onward ticket and travel to any destination in the world, without having to spend a long time scheduling the trip. Anyway, it is sure that there are some advantages and disadvantages of scheduling your trip before you go. On the one hand, you can plan your budget and can choose to sit by the window during the flight. However, you have to follow a long procedure and pay a lot of money for the visa application. But if you are denied a visa, you can simply lose your money. On the other hand, if I do not schedule my flight, I can have an online travel agency book my flight and apply for my visa. The company makes sure that everything is alright; what I have to do is to book a flight and submit all the necessary documents to them.
Book Your Flight Reservation Now
Do I need to book a flight a long time before the departure?
When you schedule your flight, it is necessary to confirm your booking by purchasing your ticket. If you do not buy the ticket at the end of the "Time to Think", your reservation will be automatically canceled. This means that you may no longer cancel the flight after that time. However, if you book a flight with an online travel agency, it is not necessary to pay the flight ticket at its full price. To proceed, you can follow these three quick steps:
Go to the travel agency which can provide an onward ticket, and submit your travel details
The next step consists of filling the form with your personal information
Finally, proceed with the payment of the onward ticket
To secure the payment, it is recommended to do it either by credit card or by Paypal. In less than 5 minutes, you have a valid flight ticket which can be verified on the airline website. The ticket is valid for 48 hours; which means that you do not need to schedule your journey many days before you leave. To put it, in only 2 days, you can schedule your flight to any destination in the world with assistance from an online ticket provider. What you need is to get every document all your travel documents ready before you buy an onward ticket. Once your payment is processed, your ticket is available in your inbox as a PDF attachment. Before your flight, make sure that your device is fully charged as it is necessary to show your onward ticket at check-in before boarding on the airline. The onward ticket is only USD 14 per person. An onward flight is required when you travel to some countries like the USA, the UK, the Philippines, Peru, Indonesia, New Zealand, and Brazil. Once the reservation is made, you need to buy the ticket from the airline company.
To conclude, it can be said that gone is the time when it is necessary to schedule your trip many months or weeks before you go. You can relax and get an onward ticket, a verifiable ticket that is valid for 48 hours. If you need to find a reliable agency, you can get your flight book by Onward Ticket and purchase from its website.