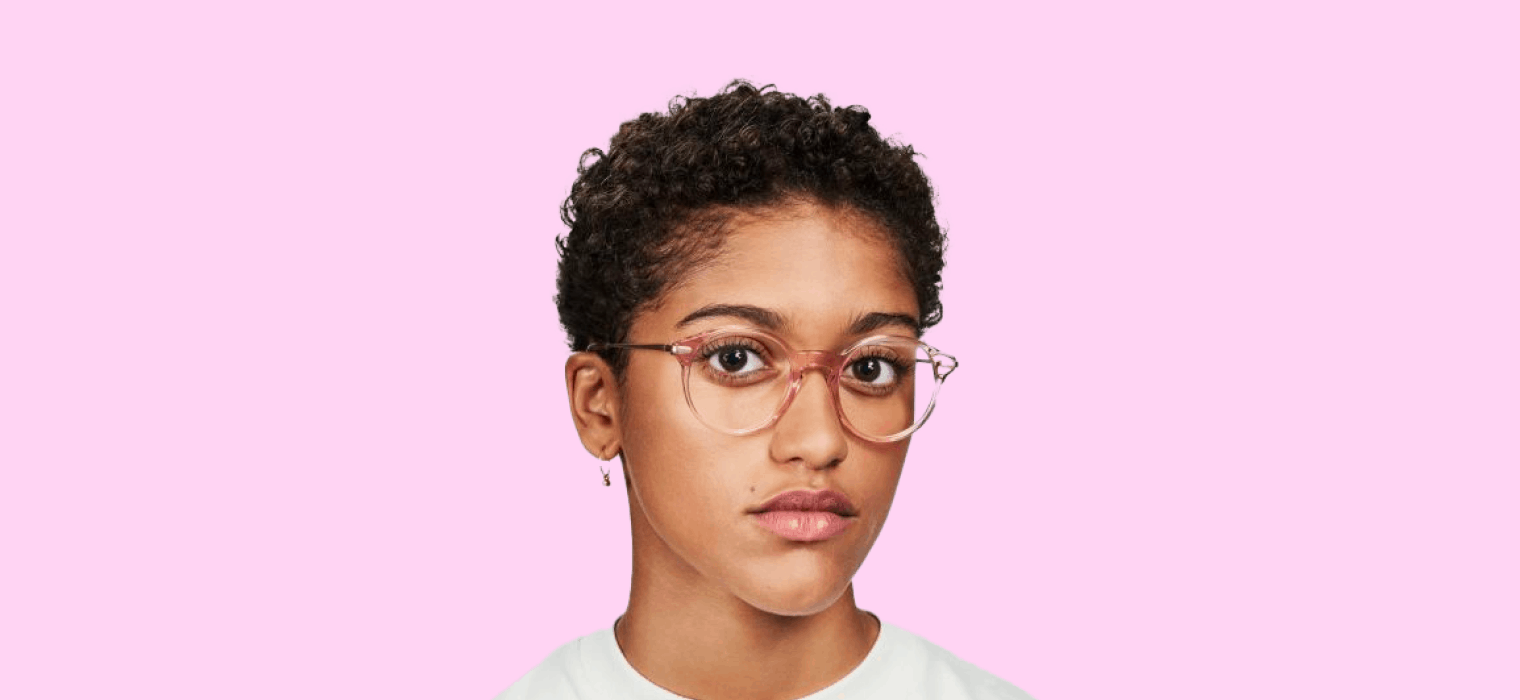 Are you planning to travel overseas but haven't made a flight reservation yet? An onward ticket is a regular airline ticket, and it is legit. It can be verifiable on most airline websites, and it can be used online for your visa application. Without it, you might be refused to board a plane. Here are 3 simple steps to purchase an onward ticket for your flight.
1. Fill out the form
An onward ticket is your real legit reservation that can be provided from an online travel agency. The first step is to go to the website from which you can make your reservation.
Once you get to the website fill out the application form. Put in the airport you will be leaving from and your destination. After that, you need to enter the date of your departure and your email address. Then write down the number of travelers who are coming with you. In the last row, write your title, your first name, and last name. And finally, choose when you'd like to receive your onward ticket.
You should make sure that you make your purchase from a website that can ensure that all your data is encrypted and protected.
Book Your Flight Reservation Now
2. Make the payment online
After filling out the form, the next thing to do is to confirm your registration. This is the time for you to make your ticket purchase which is as low as $14.00. You will be automatically redirected by the system for the payment. The payment can be made using either a credit card or PayPal. Then, it is time to wait for your reservation.
Onward ticket payment is 100% secured
3. Receive your onward ticket
The process takes less than 1 minute. Once the purchase is made, you can choose when you would like to receive your reservation.
This means that you can receive it right after the payment is processed and made, which can take place 1 minute or an hour after the payment. If not, you can choose to have your ticket delivered on a later date. This option is recommended if your flight is scheduled at a later time, which means, more than 48 hours from the time you buy the onward ticket.
When everything is set, you just need to wait until your ticket is delivered to your email inbox. Your onward ticket is delivered as an attached PDF file that can be downloadable from your device or computer at any time. Without having to go to an airline company, you can receive your ticket not long after the purchase is made. You can print your reservation and carry the hard copy with you if necessary. It is important to verify the validity period of your onward ticket with the travel agency from which the purchase is made. For some online websites, the reservation is valid for 48 hours. Yet, the other travel agencies give more time to the client and the purchase may be done up to one week before the departure date.
How does an onward ticket work?
An onward ticket is to prove that you have made a flight reservation and are going on a journey to a specific destination. The verifiable ticket is essential to support your visa application because it proves your onward travel. The ticket can be used whether you plan to travel on a one-way flight or a round-trip flight. An onward ticket is often necessary if you have purchased a one-way ticket for your initial flight, but then you plan to live the life of a digital nomad to explore some other places. This means that it is perfect for any unscheduled journey, especially if you need to fly to your desired destination. Indeed, if you plan to travel internationally on a one-way flight, booking your flight with an onward ticket is the key to make it. An onward ticket is legit and it comes with a unique PNR code for each passenger, and it can be used to verify your booking from your browser.
A passenger talked about the time she flew to Bangkok, Thailand from Boston. When she got there, she found it fascinating to discover the rest of Southeast Asia. So, she looked for an online travel agency where she can buy an onward ticket. The good thing about having an onward ticket is that you can get it within 1 minute after the online payment. So, with an onward ticket, she could fly to another destination in Asia after buying the full airline ticket from the airline company. She did not need to schedule her travel for many days and could go on a backpacking trip around the continent. It was an unexpected experience to enrich her experience as a remote worker. And when her stay in Bangkok was over, she flew back safely to Boston again.
In conclusion, unless you have a valid onward ticket, you can be considered as traveling without proof of return. An onward ticket is legit. When you make your purchase, be careful to make your flight reservation at least 48 hours before your flight. If you haven't scheduled your journey you can get your reservation made with Onward Ticket.