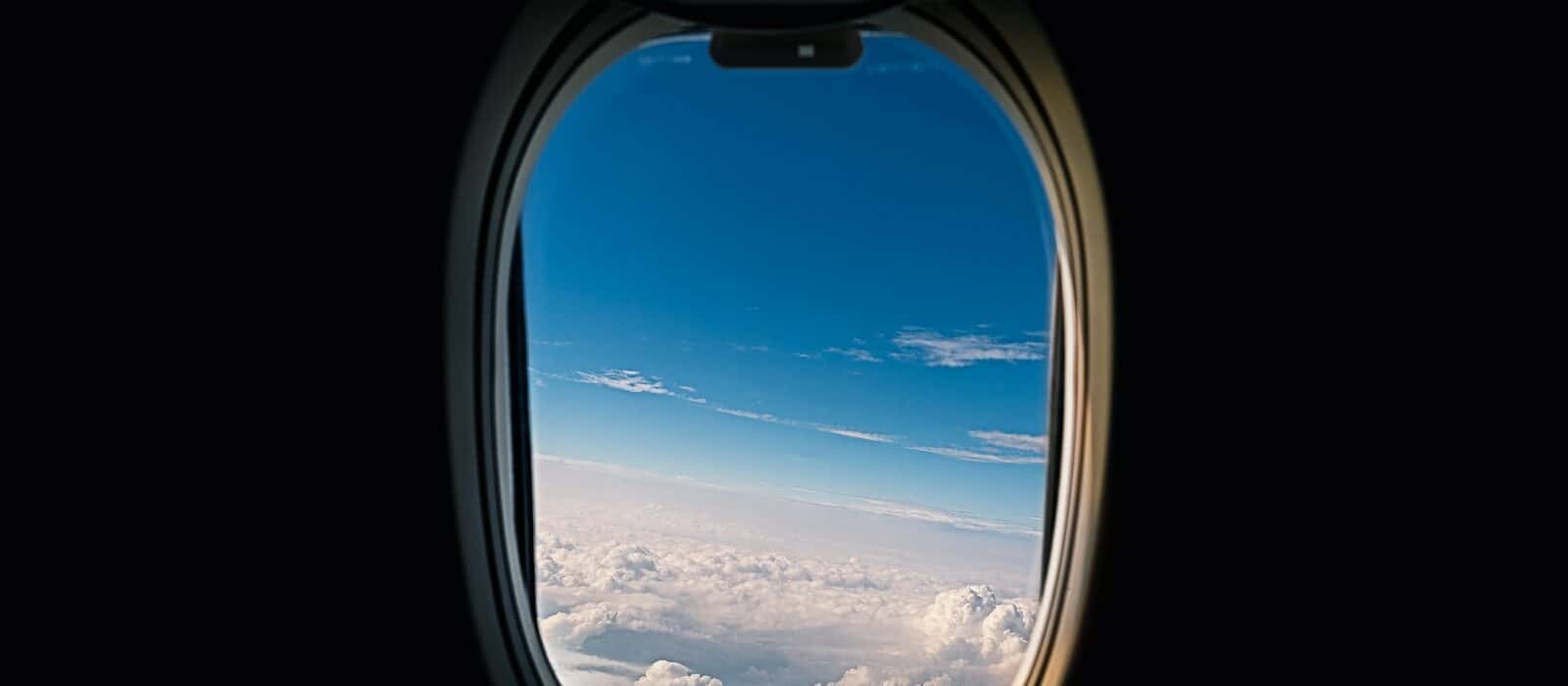 Before your flight back to your home country or when you exit a territory, the customs officer usually checks your travel documents. He does so right before you board the plane. In this article, you will find out what those essential travel documents are.
International travel document requirements to exit a country
To board on an international flight, the traveler is required to have all the most essential travel documents which are needed for a flight, such as:
A valid onward ticket
Any required visa for your trip
A valid passport
An identity card
A valid onward ticket
An onward ticket is always an essential document to exit a country. It could be used to show that you intend to leave the country. This means you don't want to remain in the country illegally. It is not the plane ticket for your flight. However, with this ticket, you can prove that you have made a flight reservation to leave a visited destination and head back to your country. You can buy this kind of ticket from an online travel agency. A QR code would be given to you once the payment is made and your ticket will be delivered by the website to your mailbox. Just as you have completed the form to make your flight registration, you can continue with the payment which could be done online using Paypal or your credit card. Just make sure that your credit card is issued by one of the major banks. Also, if you don't have enough time to plan your trip to exit a territory, the best thing to do is to make your flight reservation with an onward ticket. This e-ticket can be verified on the airline company website to prove that you have made your booking before your flight.
Book Your Flight Reservation Now
A valid visa
It might take a long time to get a visa from the embassy or a consulate. This is because sometimes the process can take longer. Travelers who have got an onward ticket can proceed with the visa application. Travelers into any country need a valid visa to enter a new territory. Visa requirements may vary from a country to another. In some countries, travelers must have a visa when they transit at an airport or when they have a stopover. It doesn't mean that the traveler is going to leave their airport. However, a visa is necessary for them to be permitted to stay at the airport
If you need to catch a connecting flight to your destination, you need to have a visa for your next destination. An airport transit visa allows you to change flights. This means that you have to make sure that a short-stay visa is different from a transit visa. So before your departure make sure that you have applied for the right visa to leave the country.
A valid passport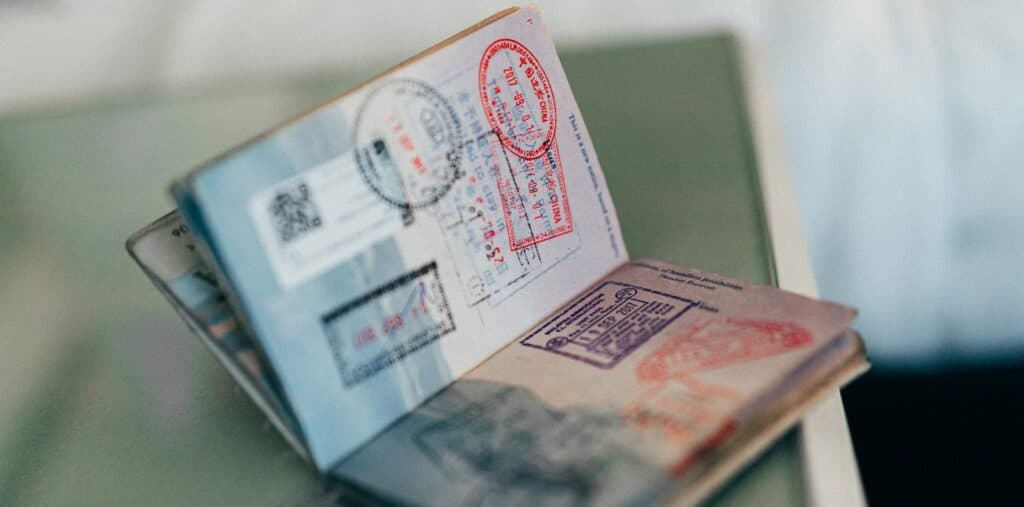 Traveling without a valid passport is like traveling without an identity card. Make sure that your passport has an extra 6- month validity after the time when you're supposed to leave the country that you have visited. An outdated passport is simply rejected by the airline company. In addition to the regular passport, some airline companies require the passengers to have a vaccine passport. Due to the covid-19 pandemic, many Schengen countries require passengers to be immunized from the virus. Passengers who have a negative PCR test or with a covid-19 vaccination passport are exempt from the 10-day quarantine upon arrival at their destination. A valid passport provides evidence that the passenger is ready to leave the country as indicated by the dates mentioned in the travel document. A valid passport gives you access to fly internationally. This means that if your passport is not valid or if it is expired you'll have to remain locked in the host country until you pay off all the fines in full.
An identity card
An identity card is also an important travel document when you travel from a border to another. Most countries require travelers to show their identity cards to check the information on their passports. The ID card shows a lot of personal information about the passenger including name, photo, hometown, or country of origin. Just like a passport, the ID should be kept in good condition to make it easy for the customs officer to identify the traveler. Unless you have your identity confirmed you won't be allowed to enter the checkpoint before entering the gate to your flight. Any passenger who forgot their id or who has lost it will have to complete a form and have to go through further screening.
Some other documents are equally required to be allowed exit from a country. For further information about specific papers for your flights, it is necessary to check with the Embassy or Consulate when you schedule your flight. For example, if you plan to bring back food items, special authorization and paperwork need to be in hand.
In conclusion, unless you have all the required travel documents in hand, you cannot get full access to leave a territory. Therefore, it is essential to check all official papers and IDs that are required by the customs officer before heading on to the departure gate. Booking your trip with Onward Ticket is one way to facilitate your trip to your next terminal.