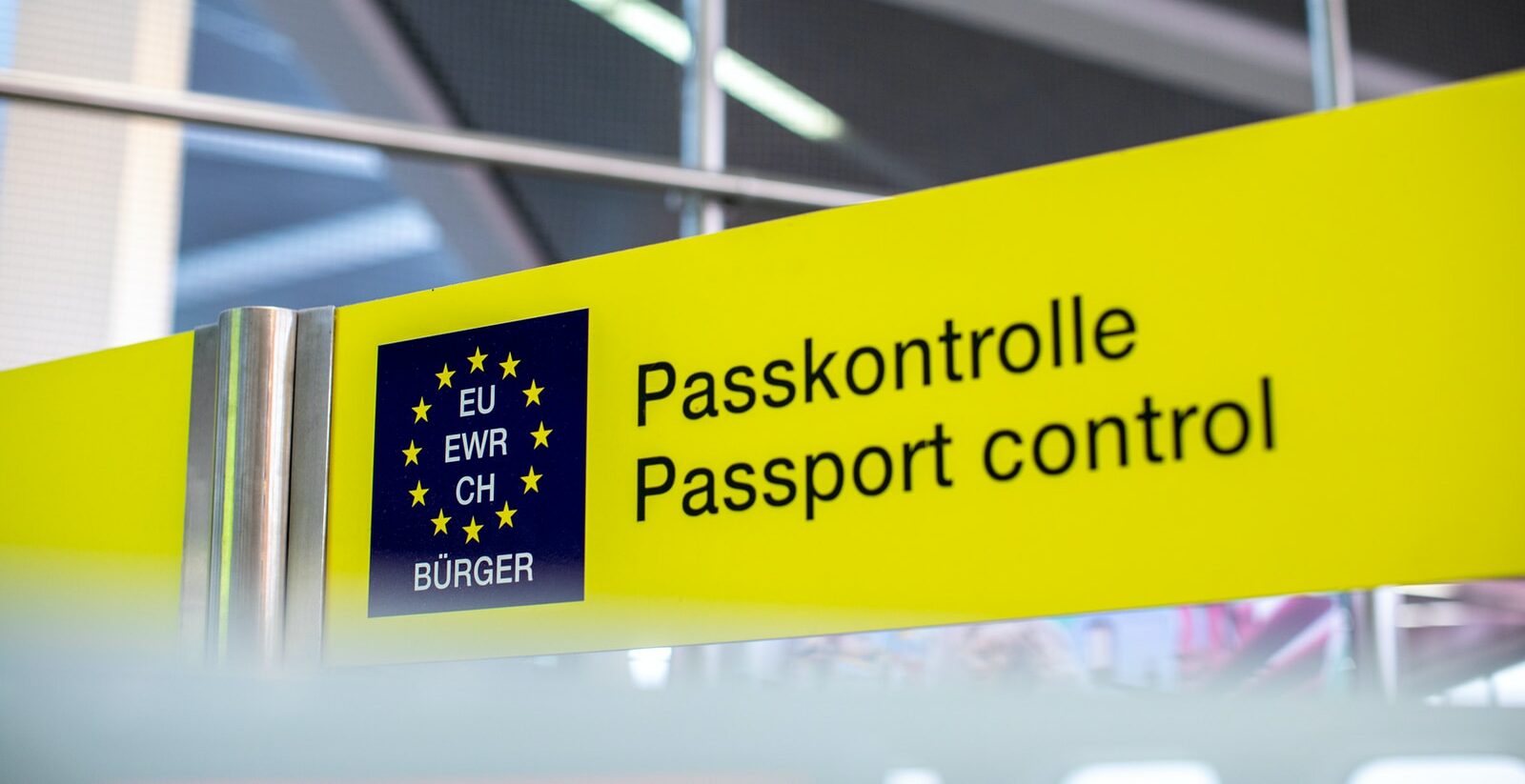 An onward ticket is a proof that your ticket was purchased from and validated by the destination country. Proof of onward ticket is required by authorities in some countries to show that the passenger is not an illegal immigrant to their homeland. But what happens if you don't have an Onward Ticket when you enter a specific territory?
Will the country of my destination allow me in without an onward ticket?
Many countries do not require you to present an onward ticket upon arrival. However, certain countries have very strict regulations to maintain security and health. As a result, to be granted permission to enter their territory and be allowed to remain there, the passengers should comply with the rules of the host country. Here is a list of countries that require an onward ticket upon entry:
Peru
New Zealand
United Kingdom
The Philippines
Indonesia
Brazil
Once you arrive at any of the aforementioned destinations, you are required to present a valid onward ticket during the check-out. Otherwise, you will be denied access to the territory. Also, in some countries, checking the onward ticket is mandatory to prevent people from immigrating illegally. This means that if you plan to travel to any of the countries where an onward ticket is essential, you have to make sure that you have proof of onward ticket with you. Also, it is important to use a dependable mobile device, with a strong battery, an updated browser, and a pdf reader because the purchased e-ticket should be saved on your phone for the agent to check when you enter the country.
What happens if I don't have an onward ticket when I enter a specific territory?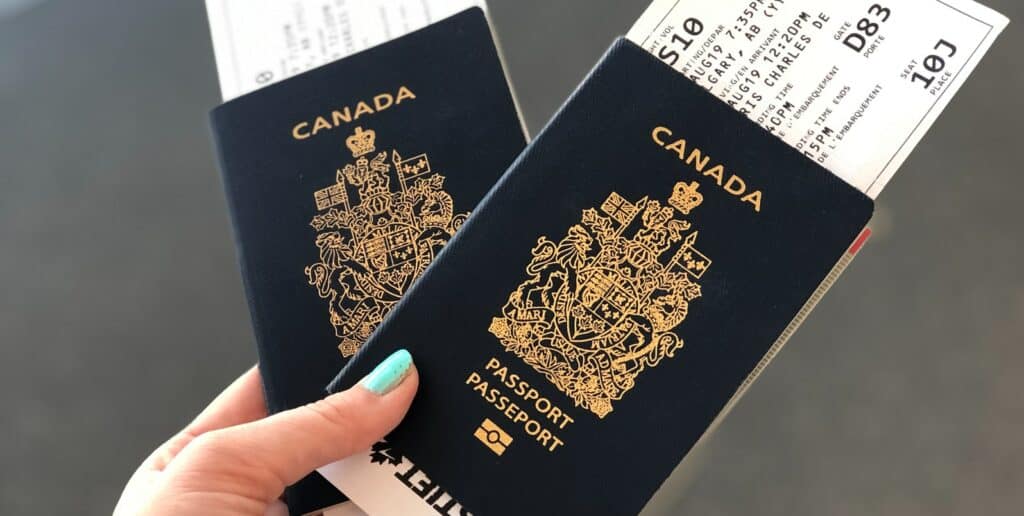 You may think that during check-in, the airline company has already checked all your documents along with your luggage when you registered for the flight. They need to check all the required travel documents to make sure they are validated before you enter a country. In other words, an airline company has somehow an important role to safeguard the security and health conditions of the people in the country where the passengers are heading to. In many countries, letting passengers enter their territory without a valid onward ticket is similar to permitting unlawful citizens or sick people to invade their country. Thus, the passengers' tickets, passports, visas, and medical certificates must be carefully checked before allowing the passengers to board the airline. This means that unless you have a valid visa and onward ticket, you are to be deported from the country once you are found to be without these documents. That is why a boarding pass can be issued only to those who comply with the regulations.
What should I do if I do not have an onward ticket when I arrive at my destination?
Do not worry if you do not have an onward ticket for your destination. You can get your ticket booked by a registered travel agency online in only 5 minutes. The first thing to do is to find a ticket for your destination. You can look for a ticket from a reliable online airline company. During this step, you have to be careful because some websites only want to get money from people and make fake tickets, which can cause you big trouble. The next step consists of entering the day and time of your trip, and if there is a flight available on that day, you can go ahead and input your personal information to register for the flight. Once everything is processed, you can proceed with the payment.
The onward ticket costs $14 per person, so even if you travel as a group, each person is required to pay this amount. The payment can be made by credit card, but if you have a Paypal account, you can use that too. Even so, a valid credit card is required, because your credit card may not be accepted in some foreign countries. After the payment is made, you can download your e-ticket and save it on your device. This means that you are not required to print out your onward ticket, but you can show the electronic ticket as proof of onward travel.
Book Now your Flight Reservation
Can I buy an onward ticket from any website?
You should take good precautions when buying your onward ticket online. It is important to make sure that you buy it from a trusted website to have a valid ticket. To make sure that the website is reliable, you can check internet reviews about that website and also the validity of the onward ticket. Normally, the onward ticket is valid for at least 48 hours. Once the booking is registered, you cannot change any fight details. However, you can make a new booking after 48 hours if you want to make any changes to your flight or departure. Indeed, you can purchase and get your e-ticket to any territory in a few simple steps.
In conclusion, it is crucial to be ready with an onward ticket when you check-in in specific territories that require it. Without this important document, you may be subject to deportation or may spend more money than you expected. With the advance of technology, you can for example buy your ticket for any destination from Onward Ticket, and within a few steps, get verifiable tickets delivered to your inbox.