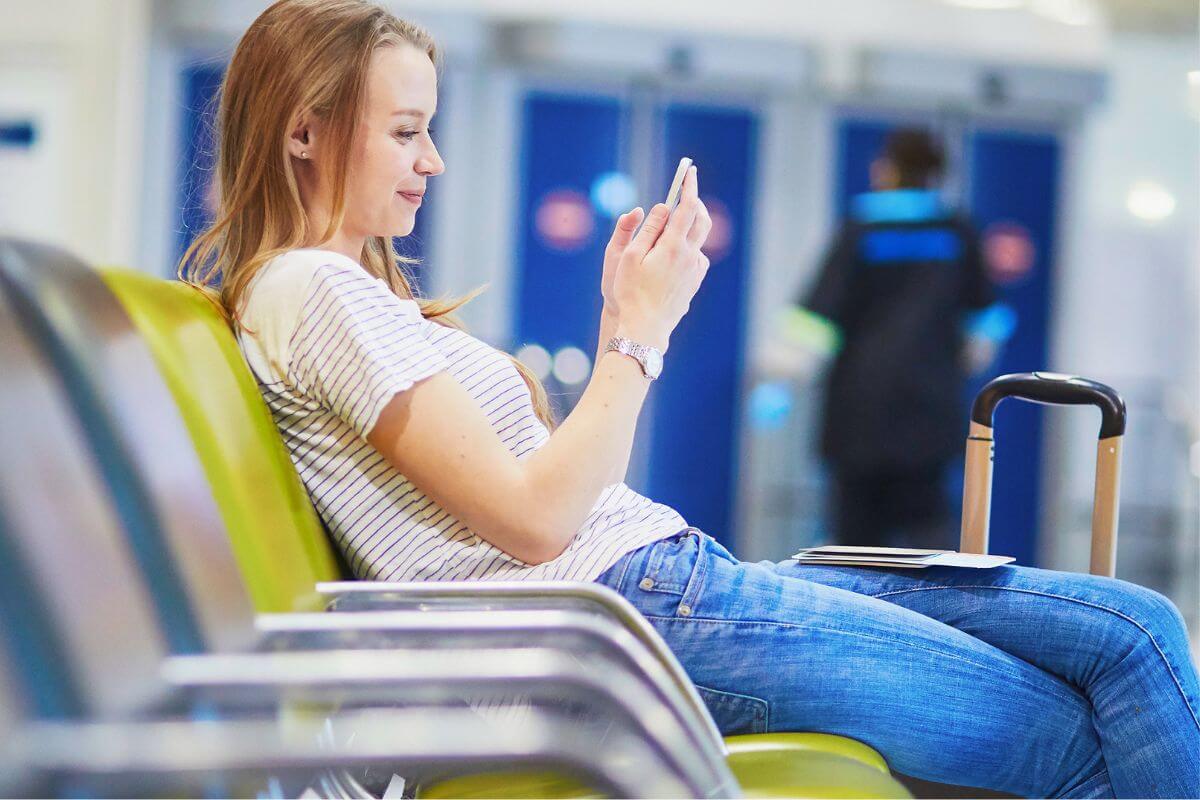 If Turkey is a transit point in your journey, you have to make sure whether you need a Turkey transit visa or not.
The Turkish Transit Visa allows travelers to go through Turkey to reach another nation.
Mandatory under the Turkey visa regime, this visa is required for travelers who aim to pass through immigration or stay overnight.
Depending on nationality, one may need a Turkish e visa, Sticker Visa, or might even qualify for visa-exempt categories.
What Is Turkey Transit Visa Exactly ?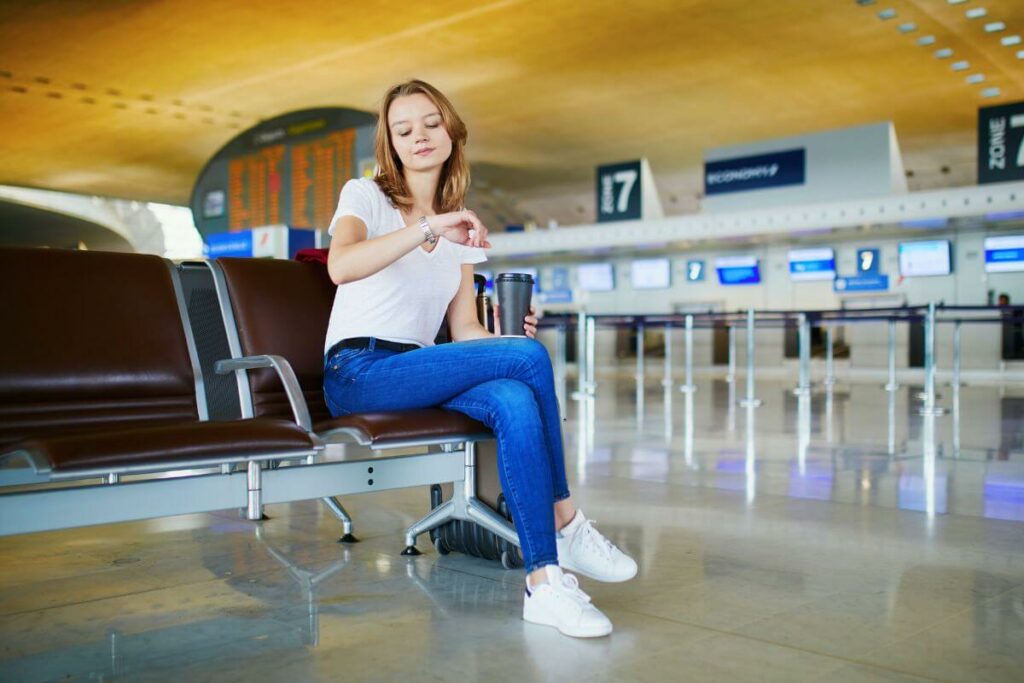 A Turkey Transit Visa is a specialized type of visa designed for travelers who need to pass through Turkey on their way to another destination.
Unlike a tourist or business visa, its objective is not to allow extended stays or visits.
The transit Turkish visa is mandatory if you wish to exit the airport, perhaps to experience a short stay in the city between flights.
On the other hand, there is no need for an airport transit visa Turkey if you have a layover but don't intend to pass through Turkish immigration.
Do I Need A Visa For Transit In Turkey ?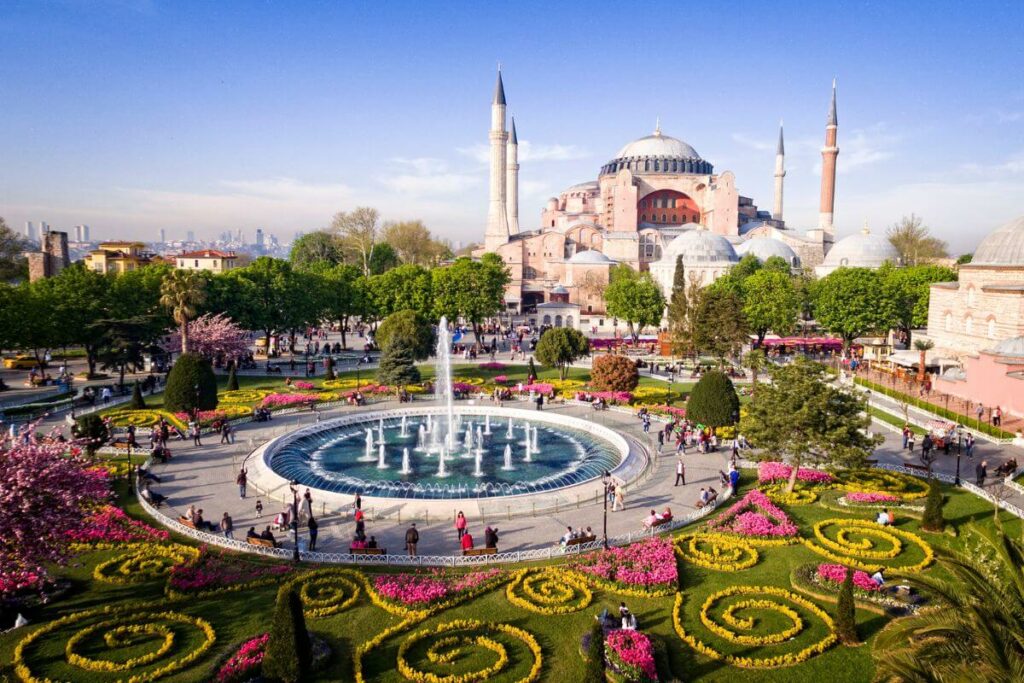 The purpose of a Turkey Transit Visa is to allow you to leave the airport and venture into the city, but not all transits require this.
If you're merely connecting flights at an airport, say in Istanbul, without leaving the airport's international transit area, you don't need a transit visa for Istanbul.
However, if your itinerary involves passing through Turkish immigration or an extended layover where you intend to explore outside, then the answer to "do I need a transit visa for Turkey ?" is a definitive yes.
Is Transit Visa Required For Connecting Flights In Turkey ?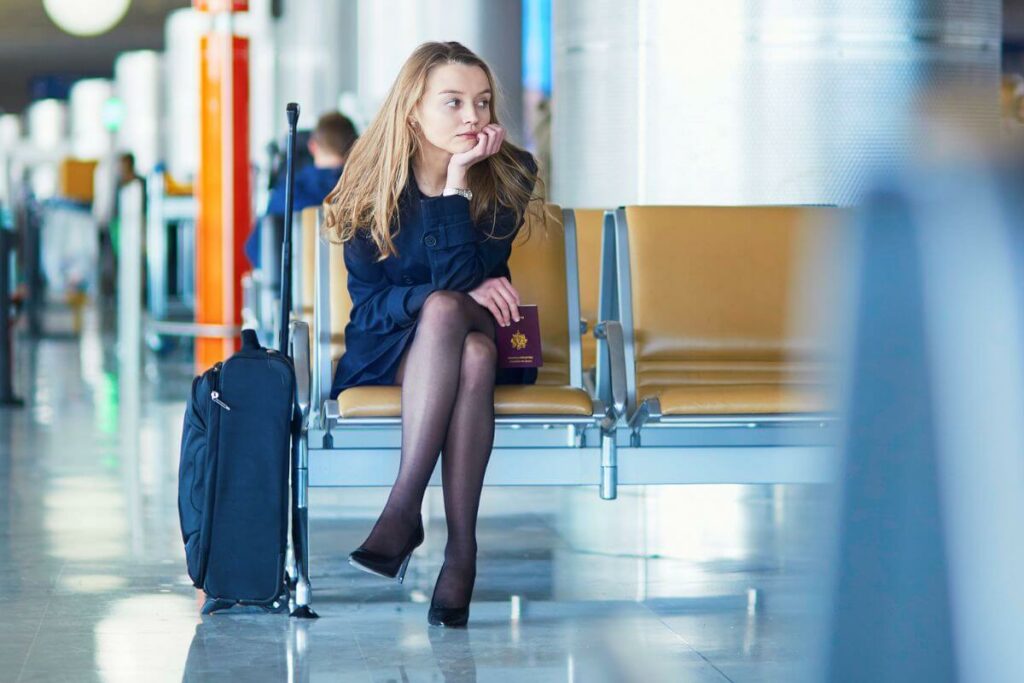 When they fly through Turkey, especially Istanbul, passengers frequently wonder about the Istanbul connecting flight visa requirements.
Here's a clear breakdown : if you're on a connecting flight and don't intend to leave the airport's international transit zone, the answer to "do you need a visa to transit through Turkey ?" is no.
This means, for most travelers, if you're just catching a connecting flight without exiting the airport, the requirement for a visa is waived.
Turkey Transit Visa Requirements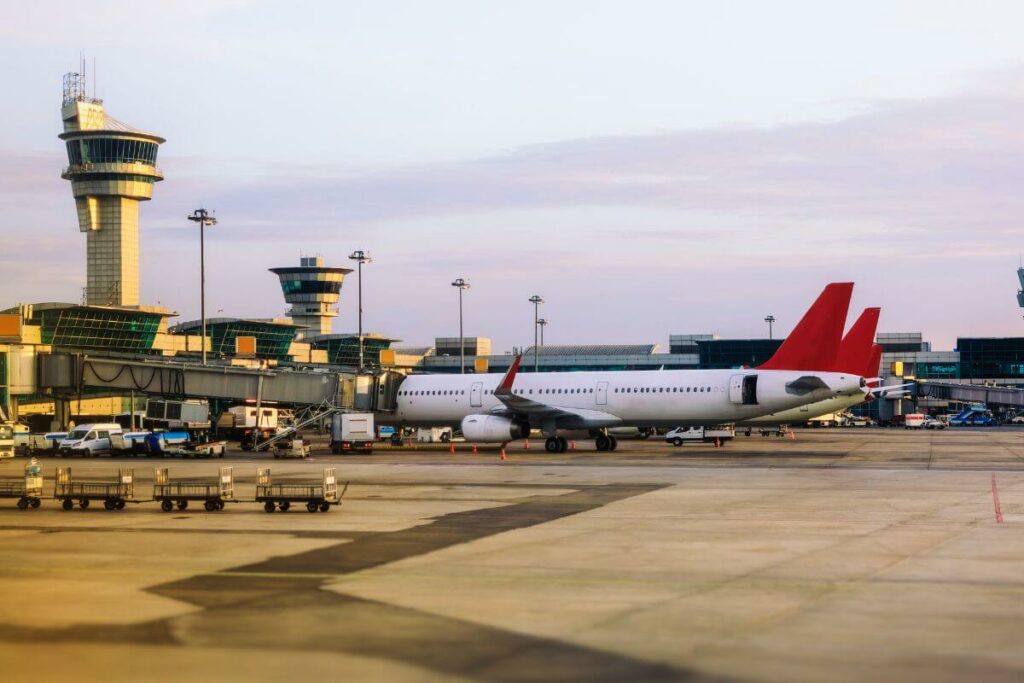 Travelers who plan to use Turkey as a stepping stone for their journey must be vigilant about meeting the Istanbul transit visa criteria.
The requirements are not only about the documents you need to present but also about the circumstances under which you are transiting.
Here is a quick breakdown of Turkey transit requirements :
Purpose of transit : the primary aim of the Turkey transit visa is to allow short stays or swift transitions between flights. This isn't for extended stays or tourism.
Passport validity : your passport must be valid for at least six months beyond your intended exit date from Turkey.
Onward journey evidence : your onward journey from Turkey should be confirmed, either through flight tickets reservations or a visa for the final destination (if required).
Financial stability : you have to have enough resources for your transit duration. The money on your account should cover both your short stay in Turkey and your next destination.
Travel or medical insurance : not mandatory, but highly recommended to cover unexpected incidents or extended layovers.
Proof of accommodation : if your transit involves leaving the airport or staying overnight, you have to book a hotel room or apartment or stay at your host's house in Turkey.
How To Get a Transit Visa For Turkey (Application Process)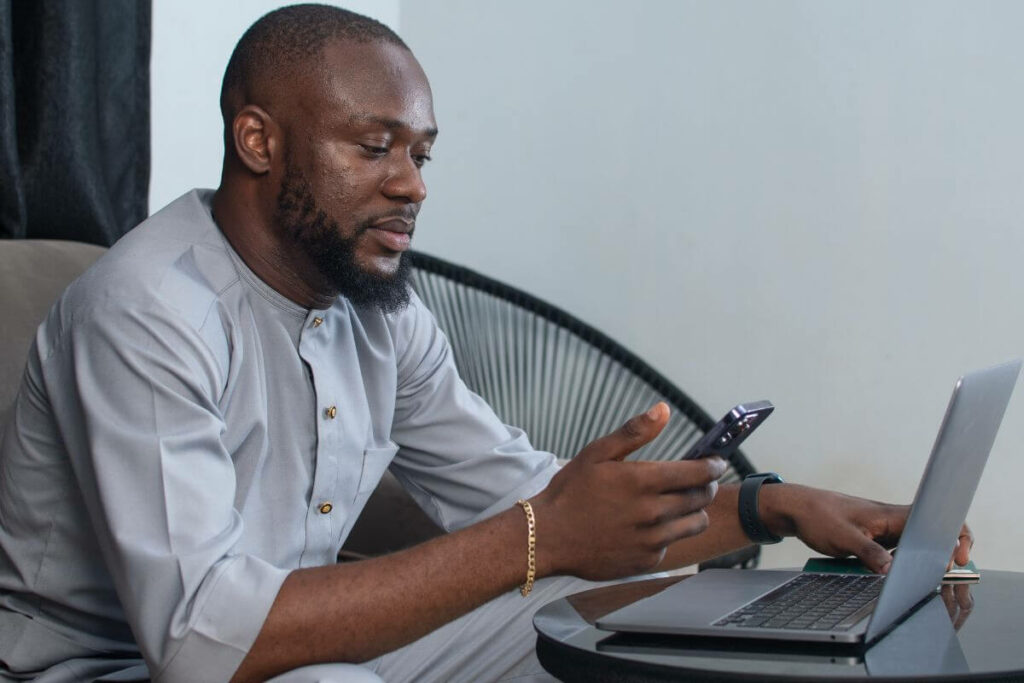 Here is a step-by-step guide on how to apply for Turkey transit visa :
Make sure this is the type of visa you need : before you initiate the process, make sure the transit visa is really what you need. Based on your nationality and the purpose of your transit, you might need either a Turkish e Visa or a sticker visa.
Determine the application venue : apply for your transit visa at the designated Turkish embassy in your country. In some locations, Turkey has outsourced the visa application process to third-party centers.
Apply for Turkey transit visa : fill the Turkey transit visa application form on the Turkish Visa pre-application system. This form will require detailed information about your identity, trip intentions and more. Start as early as two months in advance and no later than a month before your intended travel date.
Send all the documents needed to ensure a positive answer.
Pay the Turkey transit visa fee. The Turkey visa fees depend on your nationality. They may range from $15 to $80.
Attend the visa interview.
Wait for the answer.
Receive your visa. Successful applicants receive their visa and can download it in a PDF version and send it to their phone or print it.
Documents You Need For Getting Turkey Transit Visa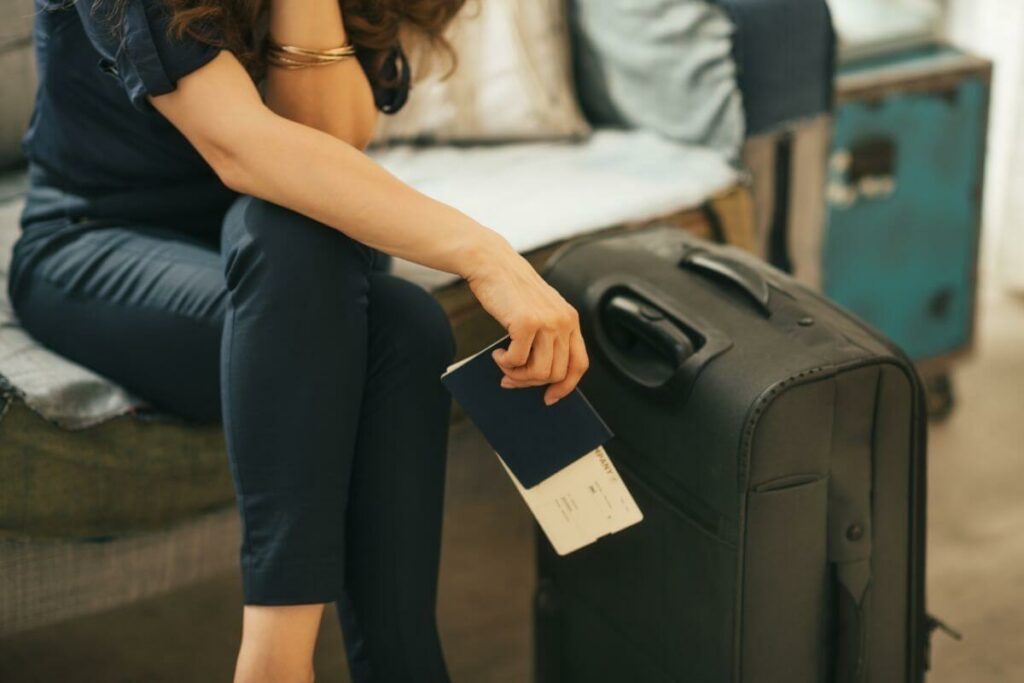 The visa transit Turkey procedure might seem complex, but it's actually easily reachable as long as you meet all the requirements.
Here are the documents you'll need when applying for the Turkish transit visa :
Passport or travel document : ensure it's valid for at least six months beyond the date you'll be arriving in Turkey.
Two identical photos : respect Turkish visa photo standards. These photos should be 5cm x 6cm in dimension, taken within the last six months, clear, and of high quality, without any blemishes or marks.
Completed transit visa application form : with all necessary personal and travel details.
Proof of financial solvency : bank statements or any other proof indicating you have the required amount (around 50 € / $55 per day) for your stay in Turkey.
Visa for your destination country : only if required.
Accommodation details : you can either show a hotel reservation for your Istanbul airport transit visa layover or a letter of invitation from a host in Turkey.
Police clearance certificate : a document that shows that you haven't been involved in criminal activities in recent years.
Can I Get a Transit Visa At Turkey Airport ?
On-arrival options have been reduced in favor of the Turkey e Visa system. This means that you won't be able to get a Turkey transit visa on arrival.
Of course if you forget to apply for the transit visa Istanbul, you still have the option to get in line at the airport and ask for a visa on arrival. But this won't be a transit visa and this option is only possible for some nationalities.
So the best solution is to comply with Turkey transit visa rules and ask for transit passengers visa before your travel.
How Much Is Turkey Transit Visa ?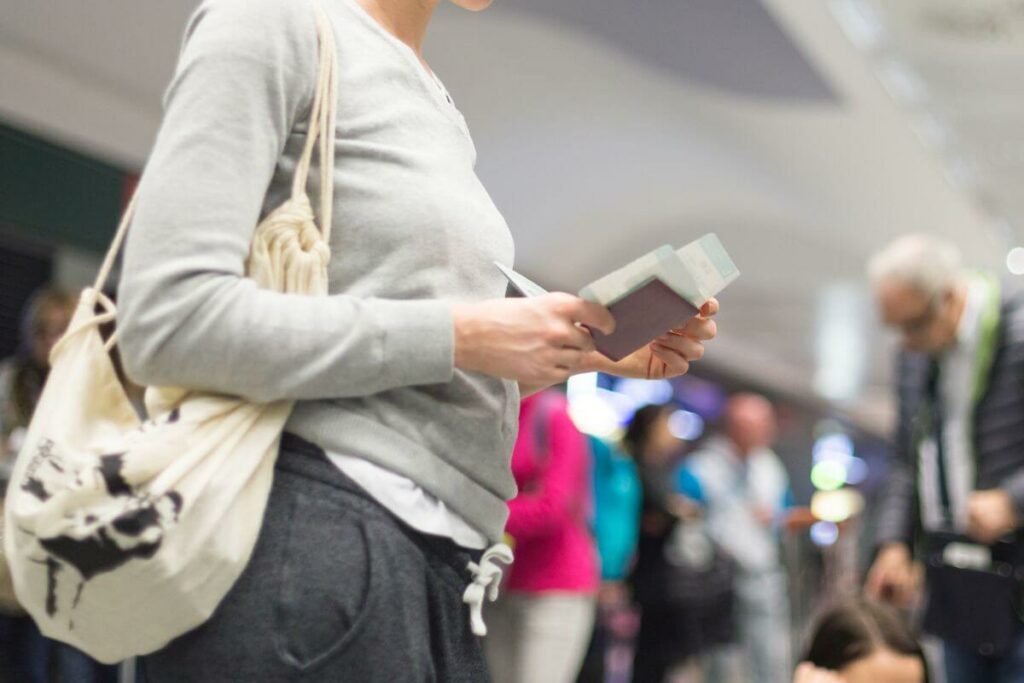 The Turkey transit visa cost varies depending on your nationality and the duration of the visa's validity.
The general Turkey transit visa fee ranges from $15 to $80, with an average of $50.
But these prices can change due to administrative decisions or changes in bilateral agreements between Turkey and other countries.
That's why we recommend travelers to consult the official Turkish visa application portal here or their nearest Turkish embassy to obtain the most current and accurate fee details.
Who Needs Transit Visa For Turkey ?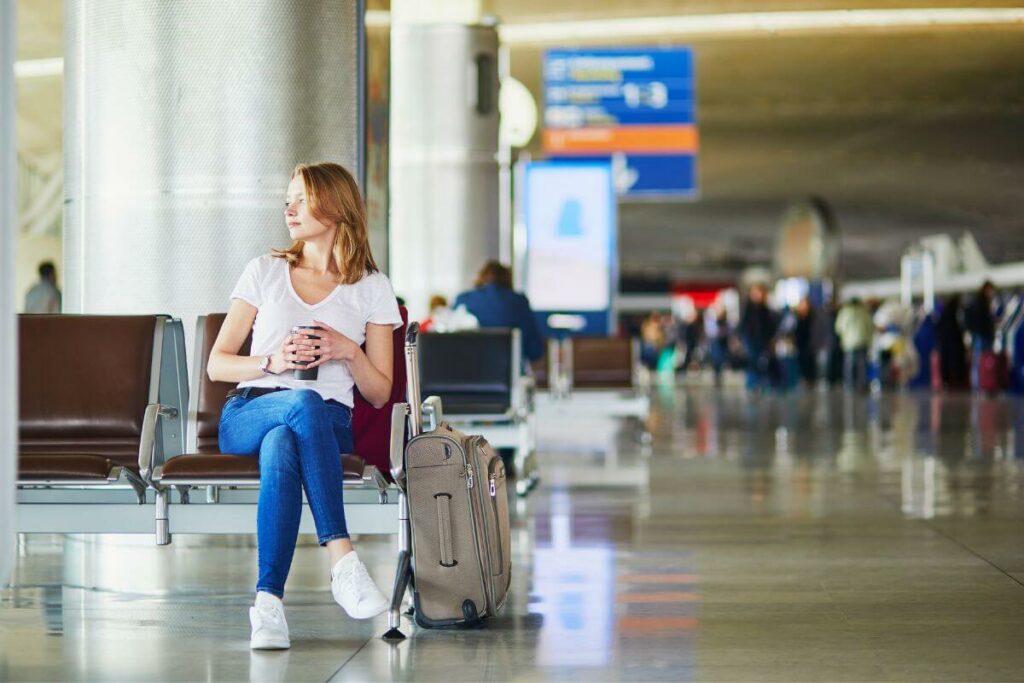 Visa regulations vary depending on the traveler's country of origin.
Let's answer common queries about whether specific nationalities require a transit visa for Turkey.
Do Us Citizens Need A Visa To Transit Through Turkey
For U.S. citizens, Turkey is a straightforward transit hub. Turkey transit visa for US citizens is not a necessity for shorter transits.
If you intend to leave the airport or have a long layover, consult our article about Do US Citizens Need a Visa for Turkey.
Do Ghanaians Need Transit Visa For Turkey ?
Ghanaians traveling through Turkish airports are mandated to secure a visa. This implies you plan ahead of your transit through Turkey and ensure all documents are in place.
Do Indian Citizens Need Transit Visa For Turkey
Indian citizens transiting through Turkey must have a Turkey transit visa for Indians. While there might be some exemptions, we would advise you to check the latest rules before your trip.
Do Canadian Citizens Need Transit Visa For Turkey
Canada enjoys a strong diplomatic tie with Turkey. As a result, Turkey transit visa for Canadian citizens is not needed for brief transits.
However, if you plan on leaving the airport or stay for longer, you might need to secure a visa.
Do Ethiopians Need Transit Visa For Turkey
Ethiopian passengers considering Turkey as a transit point must apply for a visa beforehand. This will ensure a seamless transition through Turkish territory without any unnecessary delays.
Do Nepali Passengers Need Transit Visa In Turkey
For travelers from Nepal, a transit visa for Turkey is indeed a requirement. This means that even for short layovers, Nepali citizens should be prepared with the right visa.
Do South Africans Need A Transit Visa For Turkey
South African citizens enjoy the privilege of transiting through Turkey without the need for a visa, as long as it's a short duration. For longer stays, a visa will be required.
Do British Citizens Need A Transit Visa For Turkey
British travelers have a favorable transit experience in Turkey. The Turkey transit visa for UK citizens is not mandatory for short durations, but it will be for long stays.
Does Filipino Need Transit Visa In Turkey
As Filipino travelers, you can't transit through Turkey without authorization. A transit visa Turkey for Filipino nationals is mandatory, and you should apply for it well in advance of your travel dates.
Transit Visa Turkey For Pakistani
Pakistani nationals intending to use Turkey as a transit point must be equipped with the appropriate visa. So yes, a Turkish transit visa is necessary.
Do Zambians Need Visa To Transit Through Istanbul Turkey
For Zambians transiting through Turkey, particularly Istanbul, a Turkish transit visa is indeed necessary. This mandates Zambian travelers to prepare ahead of time.
Turkey Transit Visa Vs Turkey Visa On Arrival Vs Turkey E Visa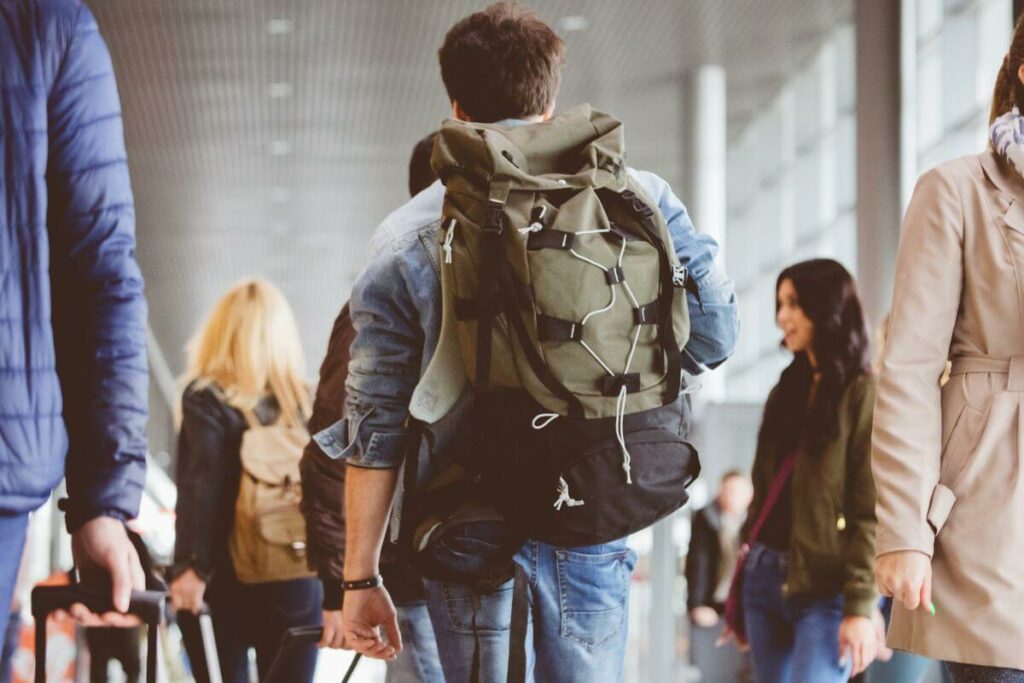 The transit visa for Turkey is designed for travelers passing through Turkey en route to another destination. You'll require this visa especially if you wish to leave the airport or have longer layovers.
On the other hand, the Turkey Visa On Arrival is a facility for some nationalities to obtain their visas immediately upon landing.
For a more digital-savvy traveler, the Turkey transit e-visa is an online visa system that allows swift processing from the comfort of one's home. For the long-term, we would advise you to apply to the Turkey Digital Nomad Visa.
To discern if you need a Turkey transit approved visa or a Turkey layover visa, consider your travel plans and duration of stay in the country.
Turkey Transit Visa Processing Time & Duration
One of the common questions relative to the Turkey transit visa is about its duration and processing time.
The processing time for the Turkey Transit Visa ranges from 1 to 5 working days, depending on the consulate's workload and the applicant's nationality.
Once granted, the visa allows for a short stay, designed just for transit purposes up to 72 hours.
Interview Process for Turkey Transit Visa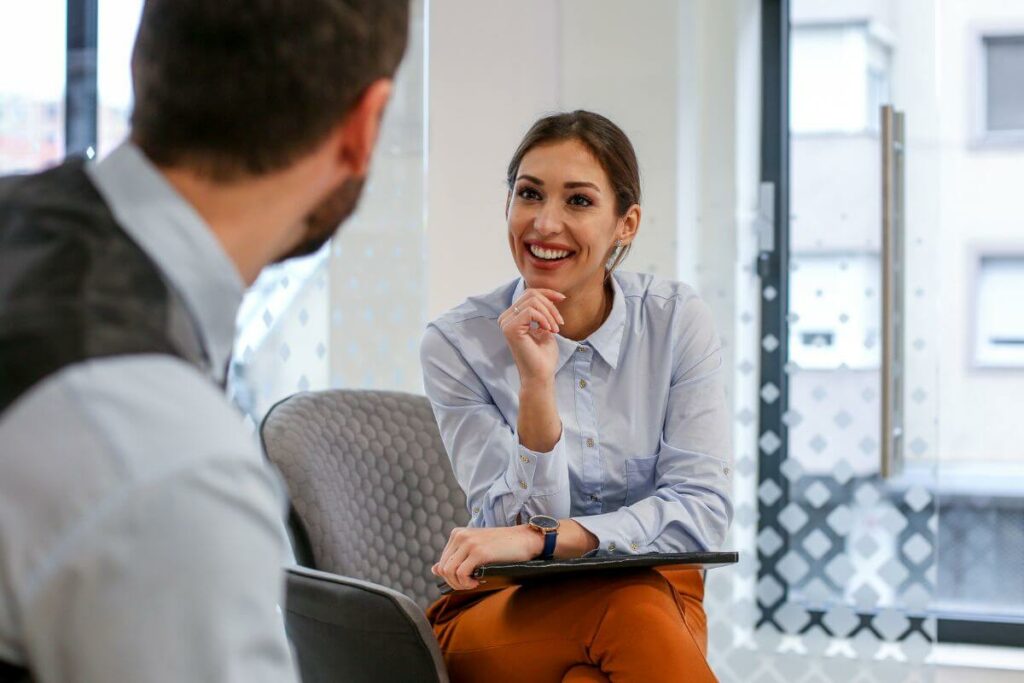 To apply for a transit visa for Turkey, there is an imperative step you must follow : the visa interview process.
You are indeed required to present yourself for an in-person discussion with a designated consular officer at a scheduled time.
This is not merely a formality but an important component where the officer assesses your intentions and checks the provided documentation.
Ensure all necessary documents are in order, and be ready to discuss your travel plans in detail, from transit timings to lodging arrangements. Being clear, consistent and truthful in your responses.
FAQs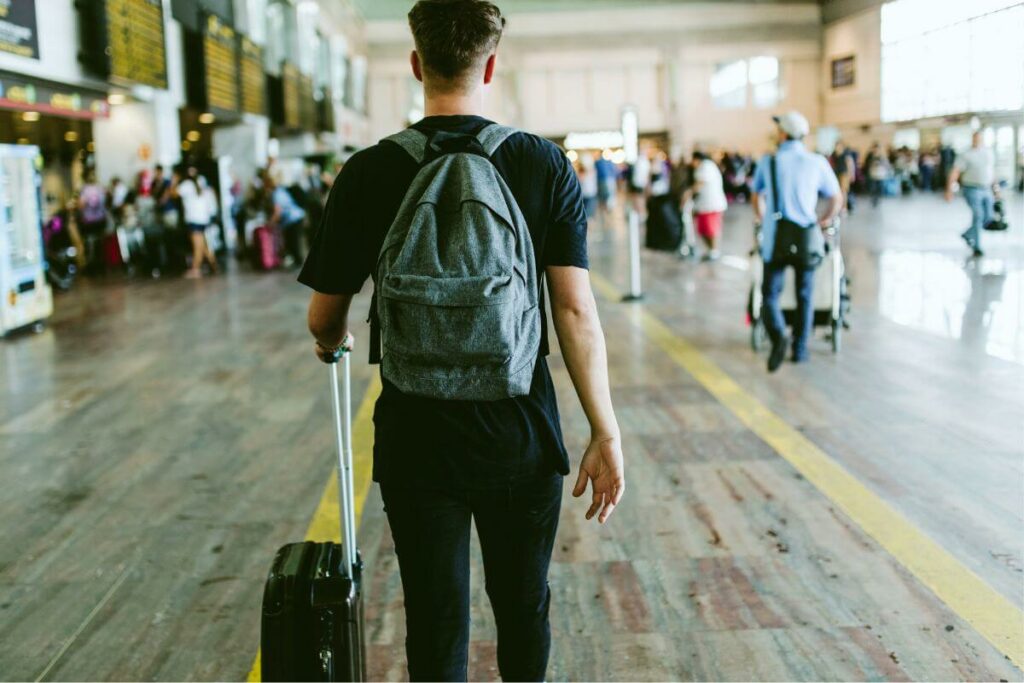 Can I Transit In Turkey Without Visa ?
Some nationalities can transit through Turkey without transit visas. Check the latest requirements before your trip.
If I have a Schengen Visa, do I require a transit visa ?
A Schengen visa doesn't exempt you from needing a Turkey transit visa as Turkey isn't part of the Schengen area.
Is an interview required for a transit visa in Turkey ?
Yes, the interview with a consulate or embassy representative is indeed mandatory for the transit visas process.
Am I allowed to exit Istanbul airport during a layover ?
Yes, but only if you have the appropriate visa or are visa-exempt.
How long can I stay in Turkey with a transit visa ?
The Turkey transit visa allows stays up to 72 hours.
Is there an e-visa option for transit passengers in Turkey ?
Yes, eligible travelers can obtain a Turkey transit e-visa online.
What happens if I miss my connecting flight while on a transit visa ?
You must notify airline staff and may need to adjust your visa accordingly.
What should I do if my transit visa application is denied ?
Seek more information from the consulate and consider reapplying or adjusting your travel plans.
Can I extend my transit visa while in Turkey ?
Transit visas are non-extendable, so plan accordingly. You can either leave the country or apply for a Turkey e visa.
What are the penalties for overstaying a transit visa in Turkey ?
Overstaying will result in fines, deportation or bans from re-entry.
Wrap Up
Whether you're a US citizen, a digital nomad or from any other nationality, this article will help you stay aware of the specific requirements, durations and procedures to visit Turkey while in transit.
As policies regularly change, always ensure to check the latest guidelines ahead of your travel.
Thanks to this transit visa, it's never been easier to enter Turkey for a few hours !