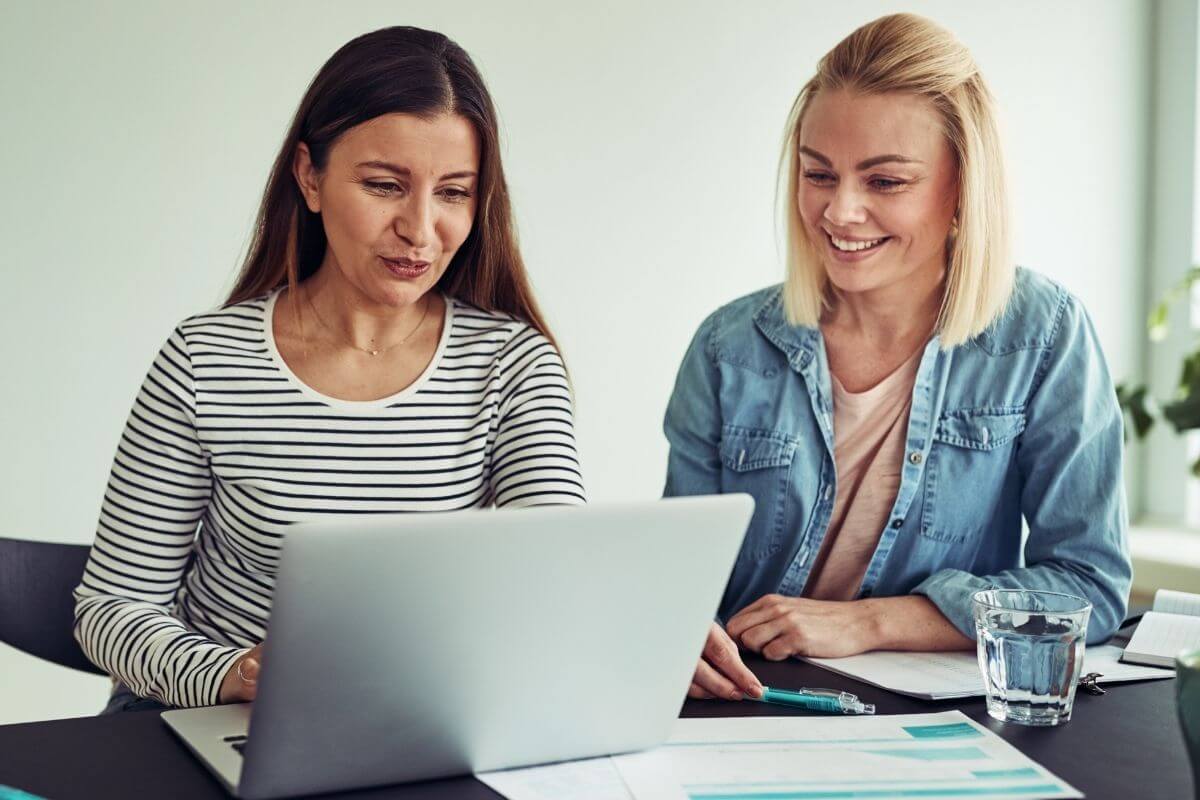 Learn how to smooth your Turkey eVisa application. This online authorization, issued by the Turkish Government, offers a 180-day validity but limits stays to 90 days within each 180-day period, purely for tourism and trade.
Directly linked to your passport, the eVisa's validation is checked by officials upon entry.
Learn more about the Turkey visa here.
Turkey e-Visa Explained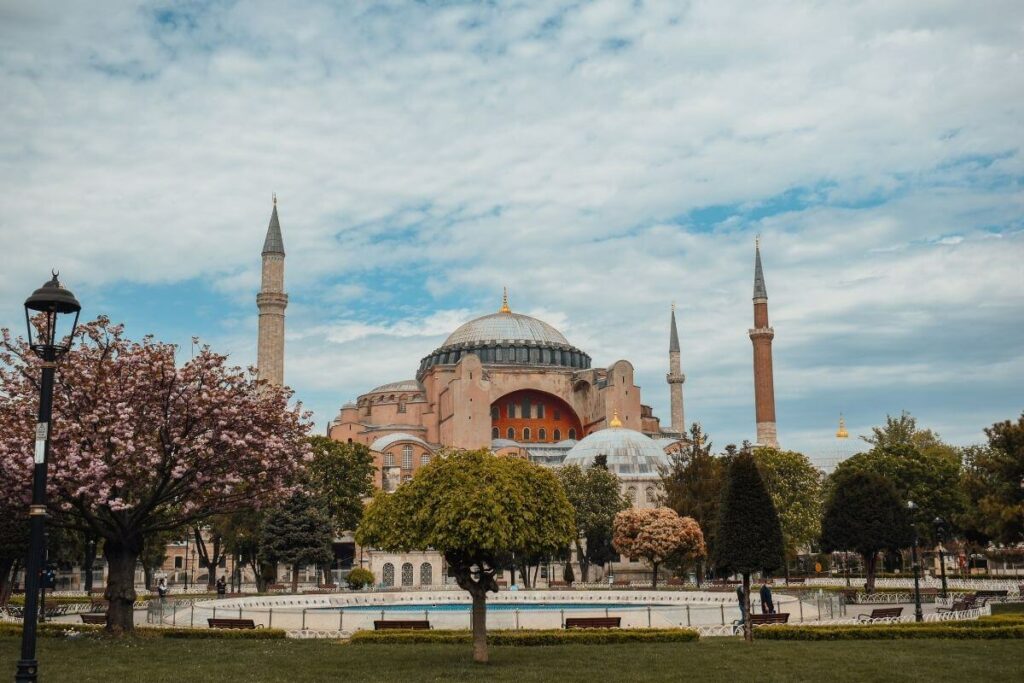 The eVisa application for Turkey streamlines the process for travelers who wants to travel there middle-term.
Unlike the traditional visa systems that often involve embassy visits, the electronic Turkey visa is a fully online mechanism. This digital document offers convenience, especially if you're in the rush.
But you absolutely have to distinguish the eVisa from other visa categories.
While the eVisa is a digital multi-entry visa, there are alternative options like the Turkey transit visa and Turkey visa on arrival. These serve different travel purposes.
Turkey Tourist Visa VS Turkey eVisa
The traditional Turkey tourist visa necessitates a more rigorous documentation process.
Applicants often part with a lot of required papers, from passports to financial proof, and often wait weeks or sometimes even months for a stamped visa on their passport.
On the other hand, the Turkey eVisa is way more convenient.
This digital authorization bypasses the traditional labyrinth and takes you straight to the official Turkish government portal for a brief online form and electronic payment. Usually, within a day, you receive your eVisa in your inbox.
Turkey e-Visa Application Requirements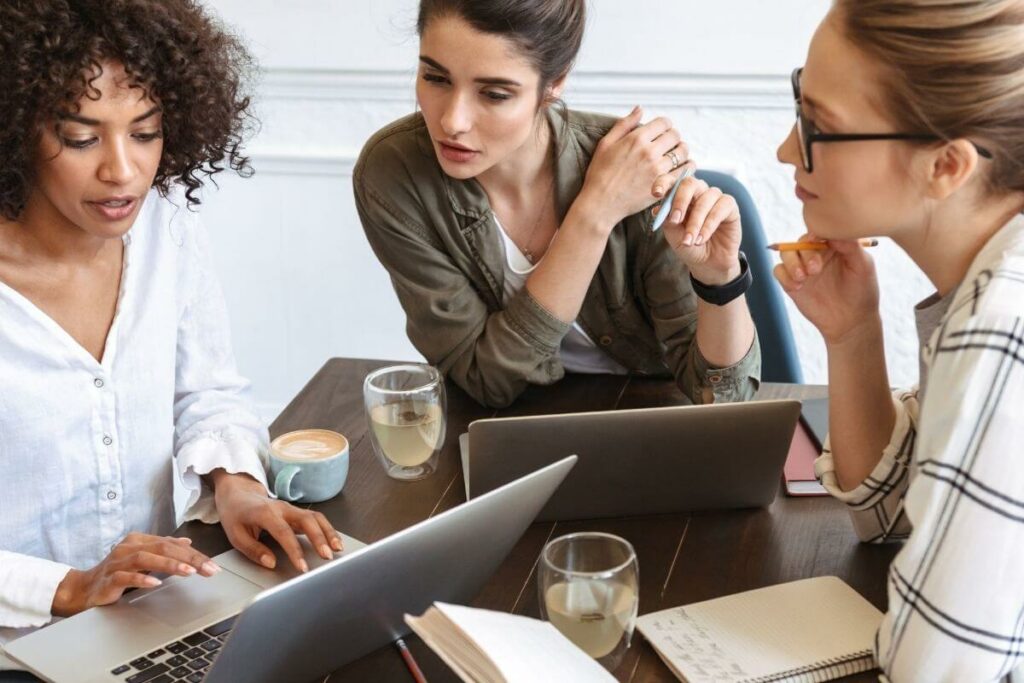 The electronic visa application system application has to come with a full understanding of the foundational Turkey e visa requirements.
Before we delve into the details, let's note that while the eVisa is entirely online, it maintains stringent standards to ensure traveler authenticity and security.
Valid Passport
First and foremost, every applicant needs a passport valid for at least six months beyond their intended departure date from Turkey.
This not only ensures your genuine intent but also allows Turkish customs officials to stamp upon entry and exit, so there also has to be a blank passport page.
Email Address
Another important point to the eVisa of Republic of Turkey process is the electronic communication method.
Given that the eVisa, once approved, is dispatched to the traveler via email, you will have to possess a valid email ID.
You have to regularly access this email ID to receive visa updates and the final approved eVisa.
Method of Payment
One of the Turkey online visa requirements implies to have a reliable method of payment.
The entire eVisa application process relies on electronic transactions. To pay the Turkey e visa fee, you have to get a valid credit or debit card.
Payments are processed through the Secure PayPal payment gateway.
For Families and Groups
The electronic visa application system also mandates that every individual traveler, irrespective of age, undergoes this application process.
So this means that even if you're traveling as a family or a group, each member must have a separate eVisa. Upon approval, each traveler will receive a distinct PDF visa confirmation through email.
Yes, the Turkey eVisa application process is pretty straightforward, but it upholds rigorous standards.
Documents Needed for Turkey e-Visa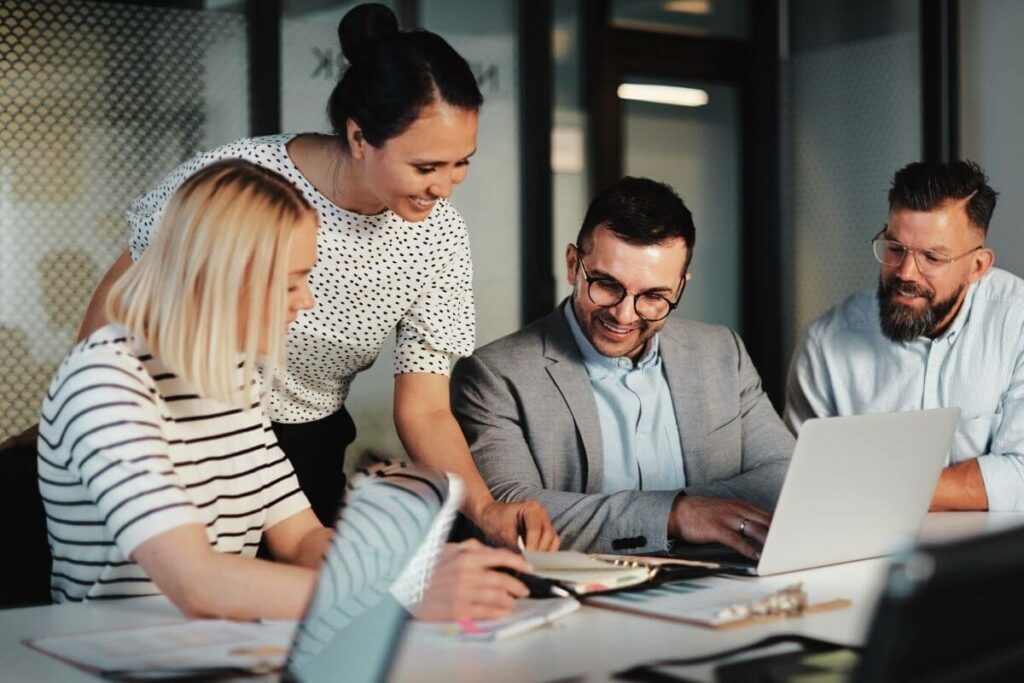 The Turkey e Visa application involves more than just meeting these requirements ; it's about presenting verifiable documents that validate your intent and identity.
These documents not only streamline the eVisa process but also strengthen the relationship between travelers and the host country.
Valid passport : the cornerstone of any international travel ! A valid passport is the primary requirement. For the Turkey e Visa, this passport must have a minimum validity of six months beyond your intended departure date from Turkey and be in good condition, with at least two blank pages available for the customary entry and exit stamps.
Digital passport photo : a recent passport-sized photograph of the applicant must be uploaded during the application process. This photo has to adhere to standard passport photo guidelines, with a clear view of the face against a white or off-white background.
Active Email address : since the approved Turkey e Visa is sent directly to your email, your have to get an active and accessible email address to make sure you will receive the visa and any other related communications.
Valid payment method : a credit or debit card is required to pay the visa fees online.
Travel itinerary : not always mandatory, you might be asked to provide details of your travel itinerary (accommodation bookings, plans while you visit Turkey, etc.).
Previous visas (if applicable) : Foreign visitors who have previously visited Turkey and obtained a visa might need to present details or copies of their past visas.
Turkey e-Visa Application Process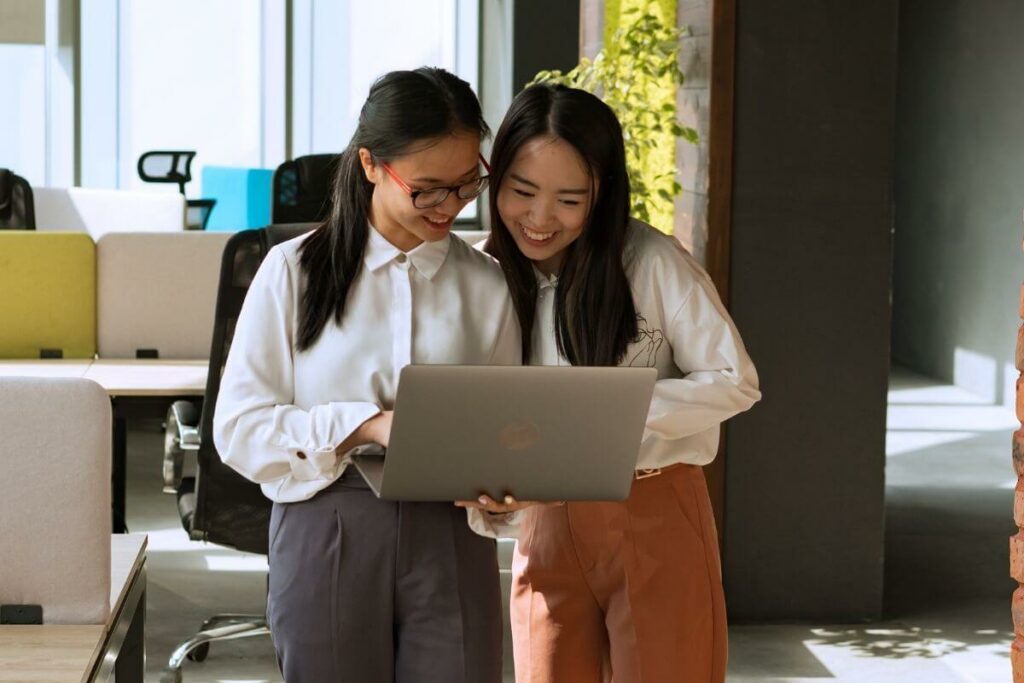 If you're planning to visit Turkey, make sure you understand how to apply for Turkish visa online.
Here's a step-by-step guide :
Visit the Official Turkish authorities website here : it's always best to use official channels to ensure the authenticity of the process.
Complete the application form : fill in your personal details, travel plans and passport information. Make sure every piece of information corresponds with the details in your passport and that your visa application form is fully filled.
Upload necessary travel documents : depending on your nationality and the purpose of your visit, you might be required to upload some documents. Ensure these are clear, readable and in the specified format.
Payment : the Turkey service fee will be clearly mentioned. Use a valid debit or credit card to make this payment online. Ensure the card has enough funds and is enabled for international transactions.
Submission and waiting period : once you've ensured all the information is accurate, submit your evisa application Turkey. Although many applications get processed within a day, we always recommend to apply at least 72 hours before your intended travel date.
Receive your eVisa : upon approval, your eVisa will be sent to the email address you provided during the application. Ensure you have access to this email and check your spam folder just in case.
Printing the eVisa : While your eVisa is electronically linked to your passport, it's always best to print a copy and keep it with you. This will serve as a backup in situations where electronic systems are down or inaccessible.
The evisa application Turkey system is clear. No need to physically visit the Turkish embassy, so less waiting periods !
Who Can Apply For The E-Visa For Turkey ?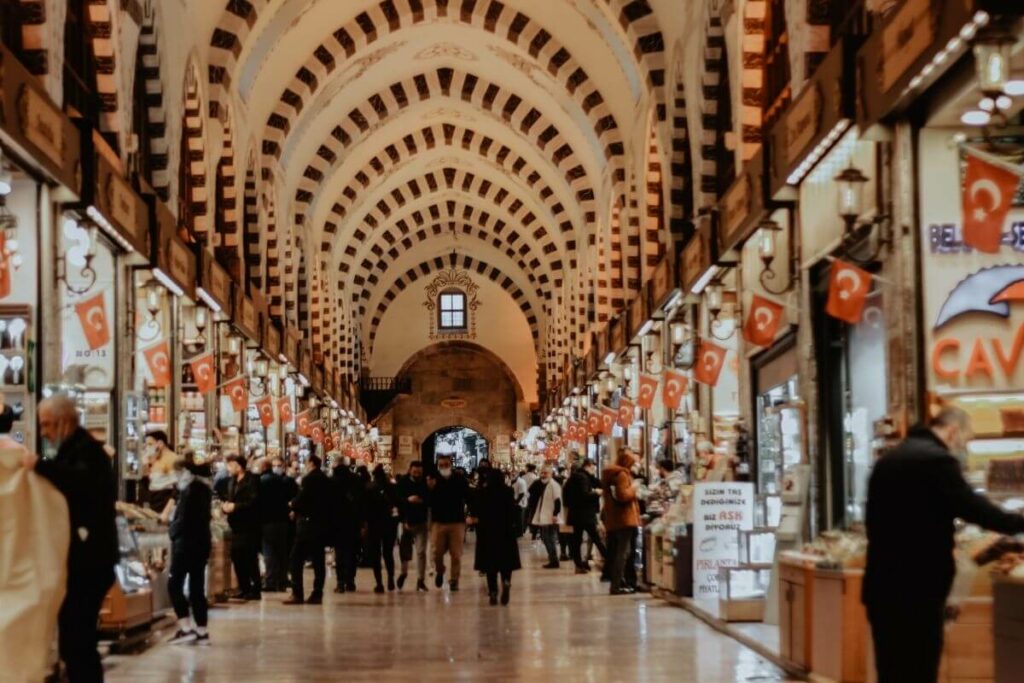 The eVisa system allows travelers from some countries to easily apply for entry permissions without the traditional embassy visits.
If you're seeking to travel to Turkey, the Turkey evisa application online system is your go-to method.
But who can apply ?
Citizens from numerous countries can obtain the Turkey eVisa to travel there for 90 days within a 180-day period:
Antigua and Barbuda
Armenia
Australia
Austria
Bahamas
Bahrain
Barbados
Belarus
Belgium
Canada
Croatia
Dominica
Dominican Republic
Greek Cypriot Administration
Grenada Haiti
Hong Kong
Hungary
Indonesia
Ireland
Jamaica
Kuwait
Maldives
Malta
Mauritius
Netherlands
Norway
Oman
Poland
Portugal
Qatar
Saint Lucia
Saint Vincent and the Grenadines
Saudi Arabia
Slovakia
South Africa
Spain
U.S.A
United Arab Emirates
United Kingdom
The eVisa is a multiple-entry visa. However, some nationalities have conditional eVisa access :
Algeria
Angola
Bangladesh
Benin
Botswana
Burkina Faso
Burundi
Cameroon
Cape Verde
Central African Republic
Chad
Comoros
Côte d'Ivoire
Democratic Republic of the Congo
Djibouti
Egypt
Equatorial Guinea
Eritrea
Ethiopia
Gabon
Gambia
Ghana
Guinea
Guinea-Bissau
India
Iraq
Kenya
Lesotho
Liberia
Madagascar
Malawi
Mali
Mauritania
Mexico
Republic of Congo
Republic of Moldova
Mozambique
Namibia
Niger
Nigeria
Pakistan
Rwanda
Sao Torne and Principe
Senegal
Sierra Leone
Somalia
Sudan
Swaziland
Togo
Uganda
United Republic of Tanzania
Yemen
Zambia
Zimbabwe
These travelers can avail the Turkey evisa application assistance to ensure they meet the conditions stipulated, like holding a valid visa or residence permit from select countries including the Schengen zone, Ireland, the United States or the United Kingdom.
Please note that electronic visas or e-residence permits from these regions are not considered valid prerequisites.
And amongst the best visa options, Turkey's digital nomad visa is getting more and more popular. This option is especially tailored for remote workers and digital professionals who plan an extended stay in Turkey.
How Much Is E Visa For Turkey ?
The Turkish eVisa cost fluctuates based on your nationality and your preferred processing speed :
Standard processing : usually processed within a day, the fee is around $113.49.
Rush processing : for travelers in a hurry, the eVisa can be expedited within just 4 hours, at a cost of $153.49.
Super Rush processing : the quickest option available, getting your eVisa ready in a mere 30 minutes, comes with a Turkish e visa price of $203.49.
Turkey E Visa Processing Time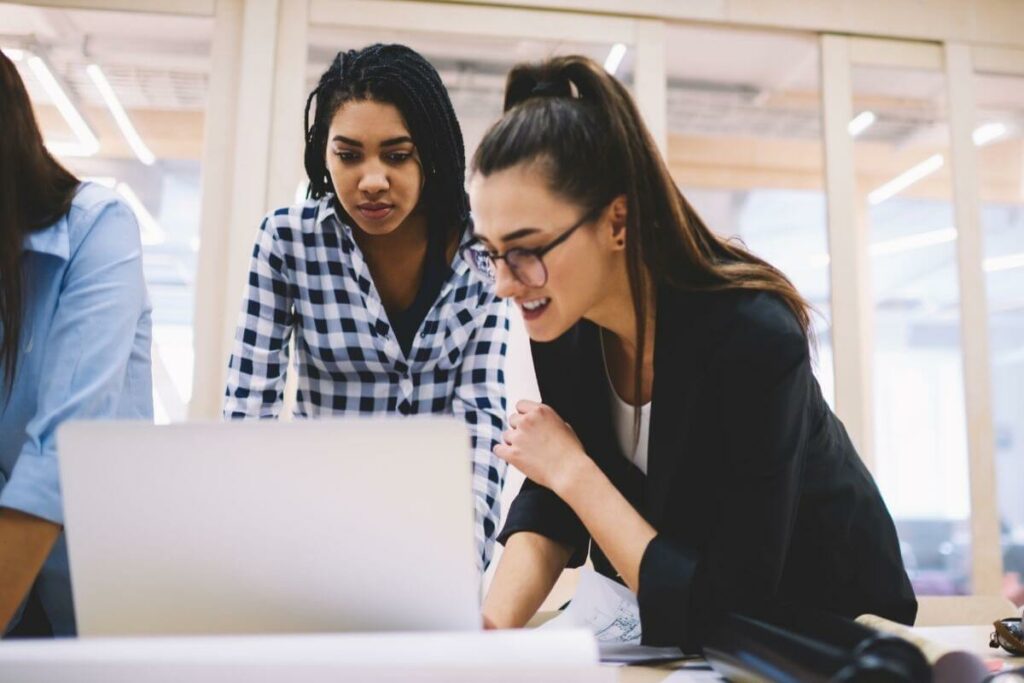 Wishing to know how long does it take to get visa for Turkey ?
The processing time for a Turkish visa online depends on the service level chosen by the applicant.
The Standard processing usually sees the eVisa ready within 24 hours. However, for last-minute plans or urgent travels, there also are expedited options.
The Rush processing gets the eVisa delivered within just 4 hours, and for extremely urgent cases, the Super Rush processing ensures the eVisa is in your hands in as little as 30 minutes.
Advantages off Turkish eVisa
The introduction of the Turkey eVisa application system has brought a transformative change in how travelers approach their trips.
One of the most prominent advantages is the convenience it offers. Instead of visiting a Turkish republic embassy or consulate and waiting in queues, you can now apply from the comfort of your home.
The online system also means faster processing times and reduces the environmental footprint : no more paper documentation !
The eVisa system is also transparent, with clear guidelines and requirements laid out for applicants. And with secure online payment options, the process becomes even more streamlined and efficient !
Disadvantages off Turkish eVisa
One important disadvantage is the reliance on a stable internet connection ; any interruptions may halt the application process.
Also, electronic systems are susceptible to technical glitches or server downtimes. The eVisa also lacks the tangible assurance of a traditional stamped visa.
Moreover, without face-to-face interactions, as in consulates, there's a potential lack of clarity or immediate assistance for complex cases.
Please also note that any errors made during the online application might lead to immediate denials.
How Much Is Turkish Evisa Valid For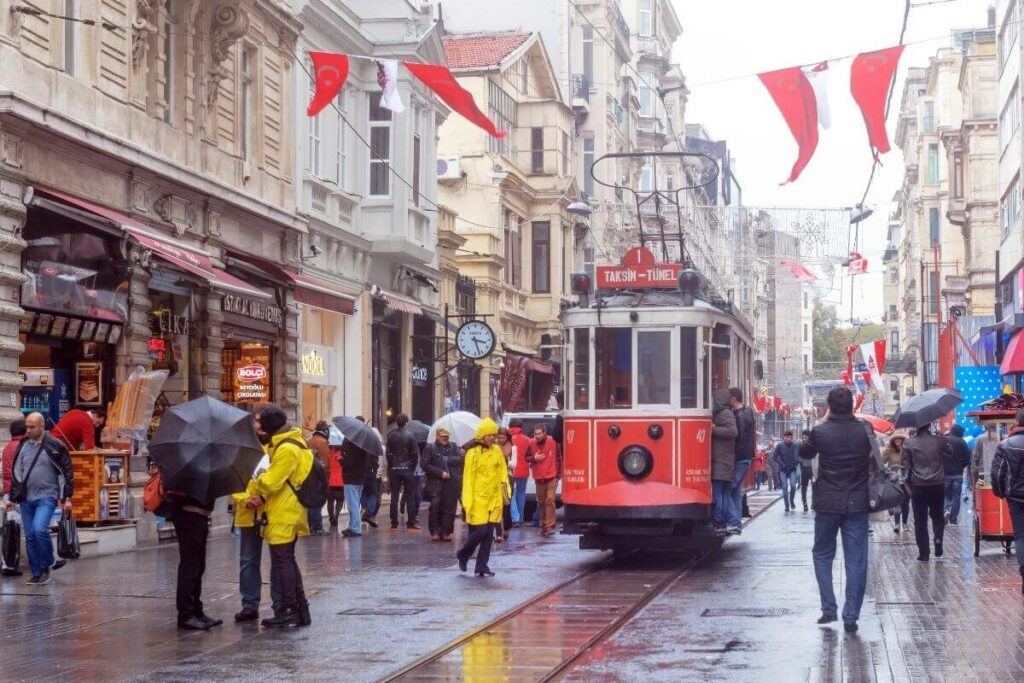 The Istanbul e visa is a great solution for travelers aiming to visit Turkey.
Under the visa Turkey electronic system, the Turkish eVisa remains valid for a period of 90 days within each 180-day period from the issuance date.
But be careful, as the actual duration of stay permitted varies based on your nationality and the specific type of eVisa obtained.
How To Renew/Extend Turkey Evisa
The Turkish eVisa is issued for tourism or business purposes and has a fixed validity. If you wish to stay longer than the granted period, you can't directly renew or extend the eVisa.
Instead, you need to apply for a residence permit from the local immigration office in Turkey before your eVisa expires.
It's also possible to exit Turkey and re-enter, but this depends on visa policies and might require a new eVisa application.
Family Application Turkey eVisa Tips
Wishing to apply to a Turkey eVisa for family members ?
Each family member will have to meet the eligibility criteria. While the Istanbul e visa system streamlines the application process, every individual, including children, requires a separate eVisa.
Ensure accurate details on each application and only provide consistent information.
E Visa Turkey Not Working – What To Do ?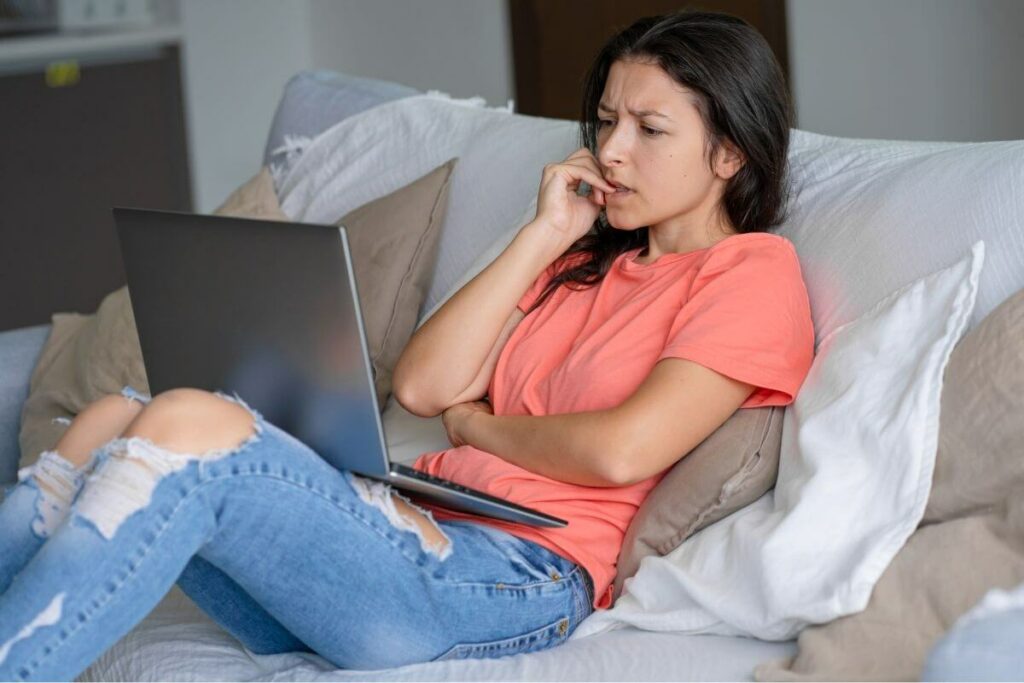 Encountering problems with the Turkish e visa application ? This can be distressing, especially when you prepare for a trip.
The most common issue users face is payment-related : bank restrictions on international transactions, glitches on the e visa turkey official website…
If you experience the "E Visa Turkey Not Working" error, start by checking your internet connection and browser compatibility.
Clear your browser cache or try a different browser may resolve these issues. If the payment doesn't go through, contact your bank to inquire about potential blocks.
Finally, always ensure that you are on the official eVisa website and not on a phishing or unauthorized site. If problems persist, reach out to the official Turkish consulate or eVisa support for assistance.
Turkey E Visa For US Citizens (Special Tips)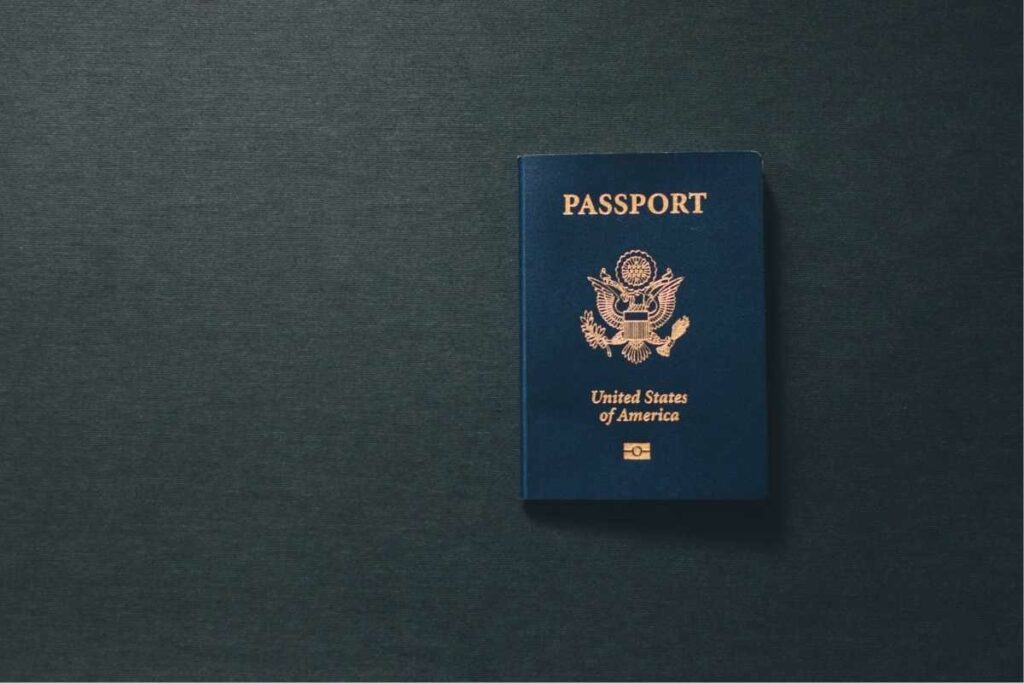 For US travelers looking to explore Turkey, the Turkish visa online for US citizens has been streamlined and made more convenient.
When they use the e visa republic of Turkey system, American tourists can obtain their permissions swiftly.
However, please note the Turkey visa fee for US citizens varies depending on visa type and duration.
To provide a comprehensive understanding and ease the visa application process for US citizens, we've prepared a detailed guide titled "Do US citizens need a visa for Turkey". If you're an American passport holder, we recommend you check this guide for in-depth insights and tips.
Turkey E Visa For Indians (Special Tips)
Here is a list of great tips for Turkey visa application for Indian citizens :
Plan ahead : the Turkey eVisa process is swift but it's best to apply at least a week before your intended travel date.
Double-check details : ensure that all details, especially your passport number and validity, match perfectly with the documents you're submitting.
Backup documents : always carry a physical copy of your eVisa, even if the electronic version is acceptable.
Stay informed : regularly check for any changes or updates to the visa policy.
Travel insurance : do not overlook the importance of a good travel insurance plan.
No matter if you work for tourist or business purposes, make sure you enter Turkey legally, with the right visa.
E Visa Turkey For Green Card Holders (Special Tips)
For Green Card holders who come from eligible countries, the eVisa process remains streamlined.
Always keep your Green Card and passport together, as both documents might be reviewed upon entry. Although Turkey respects the status of Green Card holders, ensure your US residency permit is valid throughout your trip.
Stay updated on any Turkey-US bilateral visa agreements as they can influence visa prerequisites and policies.
FAQs about Turkey eVisa Application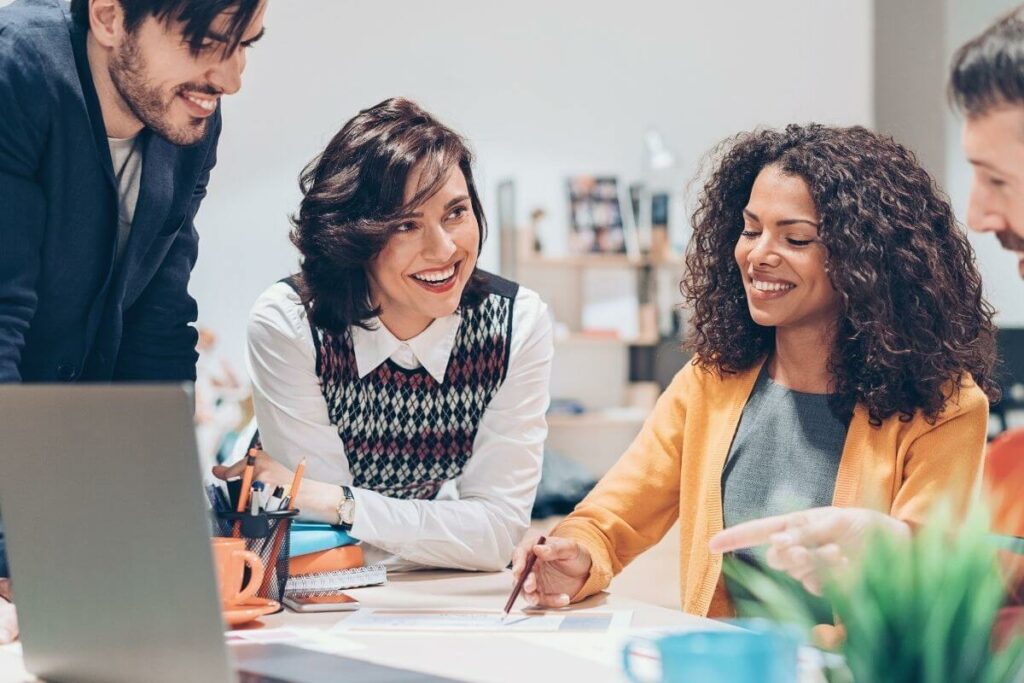 Can I get a Turkish evisa on arrival ?
No, Turkish eVisa must be obtained prior to your travel to Turkey.
Do Americans need an evisa to visit Turkey ?
Yes, Americans require an eVisa to enter Turkey for tourism or business.
Can I enter Turkey without an eVisa ?
No, unless you're from a visa-exempt country, you need an eVisa to comply with the Turkish authorities requirements.
Can I apply for a Turkish evisa for my family members ?
Yes, you can apply for family members, but each must have a separate eVisa.
What if I make a mistake in my Turkish e visa application ?
You might need to reapply and pay the fee again if incorrect details are submitted.
Can I transfer my eVisa to another passport if I get a new one ?
No, eVisas are non-transferable. You'd need to apply for a new eVisa.
Can I extend the eVisa while I am in Turkey ?
No, eVisa extensions are not permitted. Apply for a residence permit if you wish to stay longer.
What should I do if I lose my Turkish eVisa confirmation ?
You can reprint the eVisa from your email or re-access the eVisa system online.
Wrap Up
Essential for travelers, the Turkey visa online offers a digital alternative to the traditional visa, so it eases your entry into Turkey, especially for tourism and business purposes.
Key points include its online accessibility, swift processing times and the necessity to obtain it before you enter the country.
With advancements like these, Turkey keeps on easing its visa processes. A hassle-free travel experience for travelers !