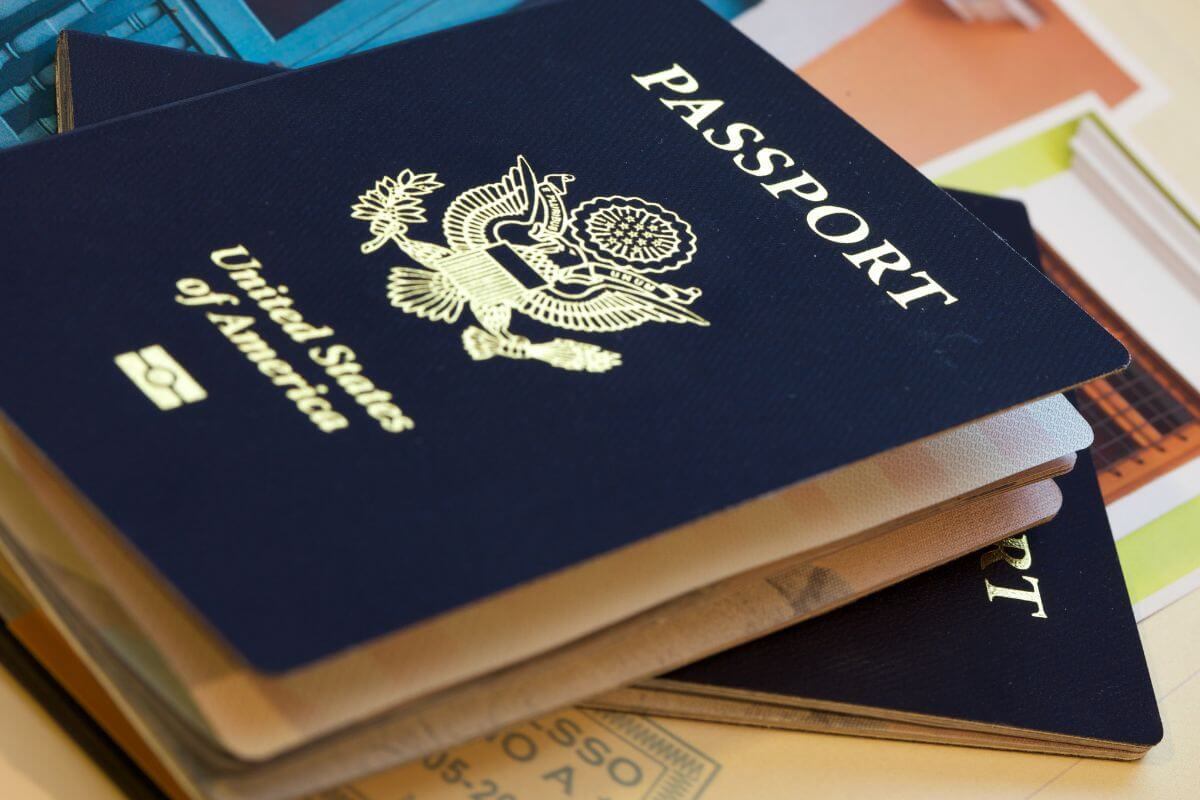 Wishing to know do US citizens need a visa for Turkey ?
Turkey is a coveted destination for US travelers thanks to its captivating history and beautiful landscapes. For US citizens eyeing this Eurasian destination, the visa requirements have seen a shift.
While many nations offer visa-free entry for Americans, Turkey requires a specific approach.
This guide dissects the necessity of a valid Turkish visa for US citizens and details the eVisa process and its advantages over traditional methods…
Do Americans Need A Visa For Turkey ?
The most important question on the minds of many US travelers is, do US citizens need a visa for Turkey ? The straightforward answer is yes.
Every US citizen, irrespective of age, must secure a visa before setting foot in Turkey.
While you might encounter mentions of visa-on-arrival options, the emphasis rests firmly on the eVisa process, which promises a hassle-free experience.
To understand every nitty-gritty detail, from visa types to extended stays, scroll through this guide.
If you're wondering, do American citizens need a visa for Turkey, this comprehensive guide won't just answer but will also enlighten.
How Much Is Turkey Visa For US Citizens ?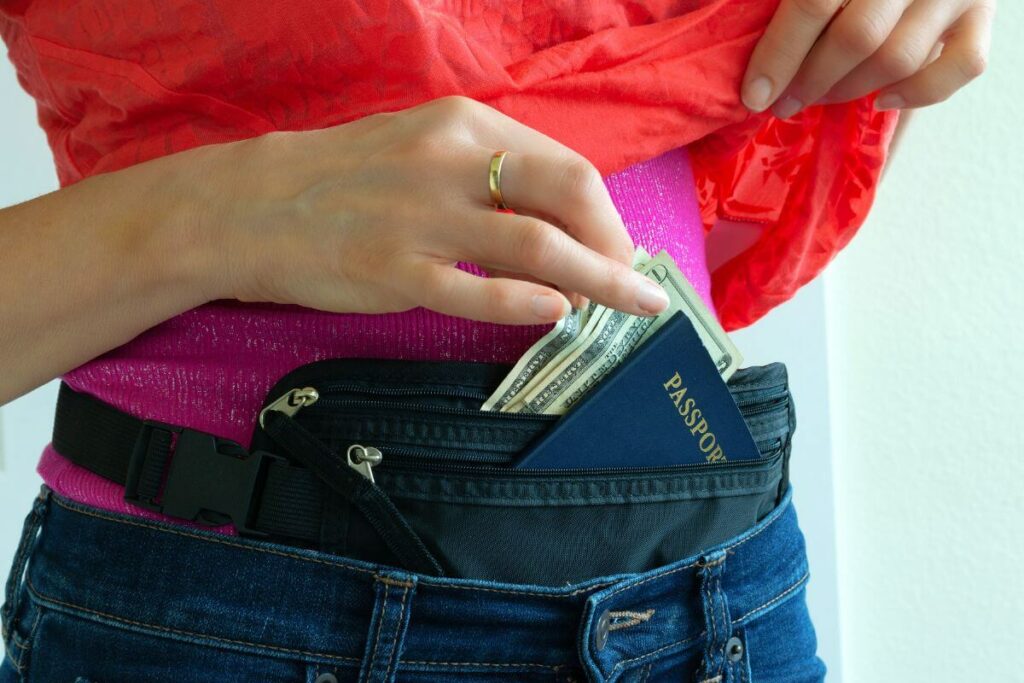 When planning a trip to Turkey, American travelers often ask, how much is a Turkish visa for US citizens ?
Well, it all depends on the visa type and personal circumstances !
But if we concentrate on the e visa fee, then there are three different costs depending on the timeline you choose :
Standard processing priced at $129.49
Rush processing available at $180.49
Super Rush processing standing at $252.49
Bear in mind that these prices do not include the mandatory Turkish government fee of $51.50.
The cost of the Turkish visa for US citizens might vary, especially if one opts for additional services or a different type of visa. So, do I need a visa for Turkey ? The answer is yes !
Requirements To Enter Turkey From USA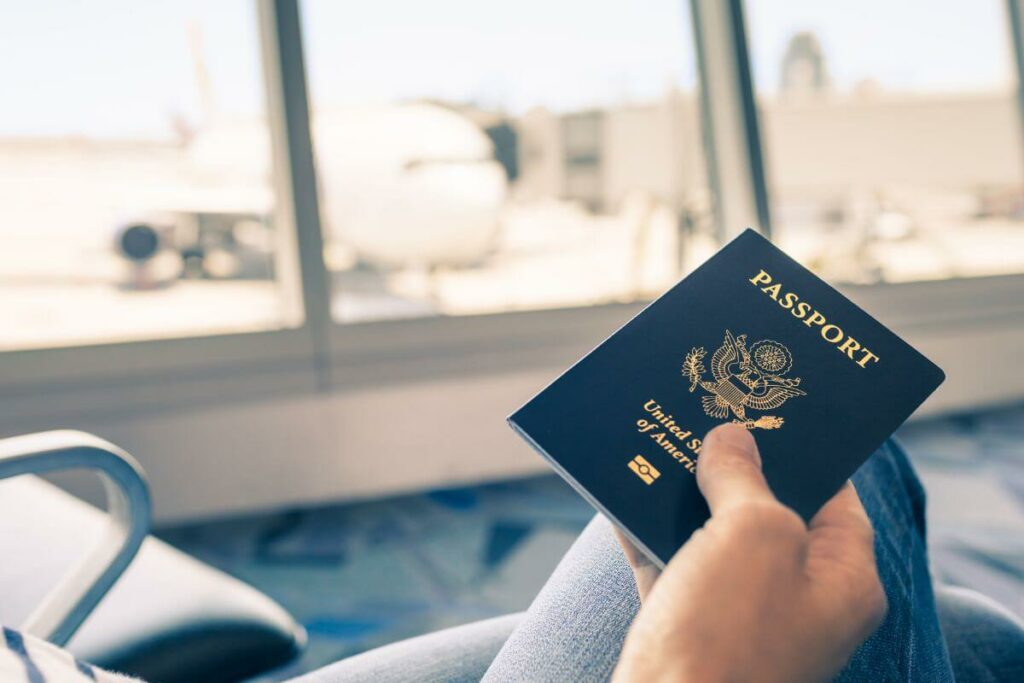 Traveling to Turkey from the USA involves meeting some prerequisites.
Here are the visa requirements to travel to Turkey from USA :
Valid passport : ensure your U.S. passport remains valid for a minimum of six months post your intended arrival date in Turkey. Your passport should possess at least one blank page for stamping.
Personal information : furnish your personal details meticulously : full name, date of birth, gender, nationality and particulars related to your passport.
Payment method : an operational debit or credit card is necessary to settle the iVisa processing fee along with the government visa fee.
Contact information : pen down your email address. This is through it that essential communications will be channeled.
Travel itinerary : you have to provide a clear outline of your travel plans.
The Turkey travel requirements for US citizens doesn't include any vaccinations or health check. Although highly recommended, health insurance isn't mandatory.
The entry requirements for Turkey from USA also underscore that applicants must meet the eligibility criteria for eVisa.
This encompasses questions on the eVisa form that ascertain whether the US traveler can proceed with an electronic visa, with aspects like the purpose of the visit, financial sufficiency and the requisite passport validity.
Always ensure you're in alignment with these Turkey entry requirements for US citizens to ease a seamless travel experience.
Types Of Turkish Visas For Americans
Turkey offers a large choice of visa options for American travelers :
Turkey eVisa : a digital multiple entry visa that can be procured online. It's a hassle-free option which negates the need for visiting the Turkish embassy or standing in lines for a visa upon arrival. It also serves as a digital nomad visa for Turkey.
Tourist visa for Turkey from USA : specifically designed for Americans traveling to Turkey for leisure or sightseeing. If you wonder, do US citizens need a tourist visa for Turkey ? Yes, they do, and the eVisa is amongst the best options.
Residence, work and study visas : these long-term visas need an in-person application at the Turkish Embassy or Consulate. They're issued as stickers in the passport and come with their set of document requirements.
USA Turkey Visa Documents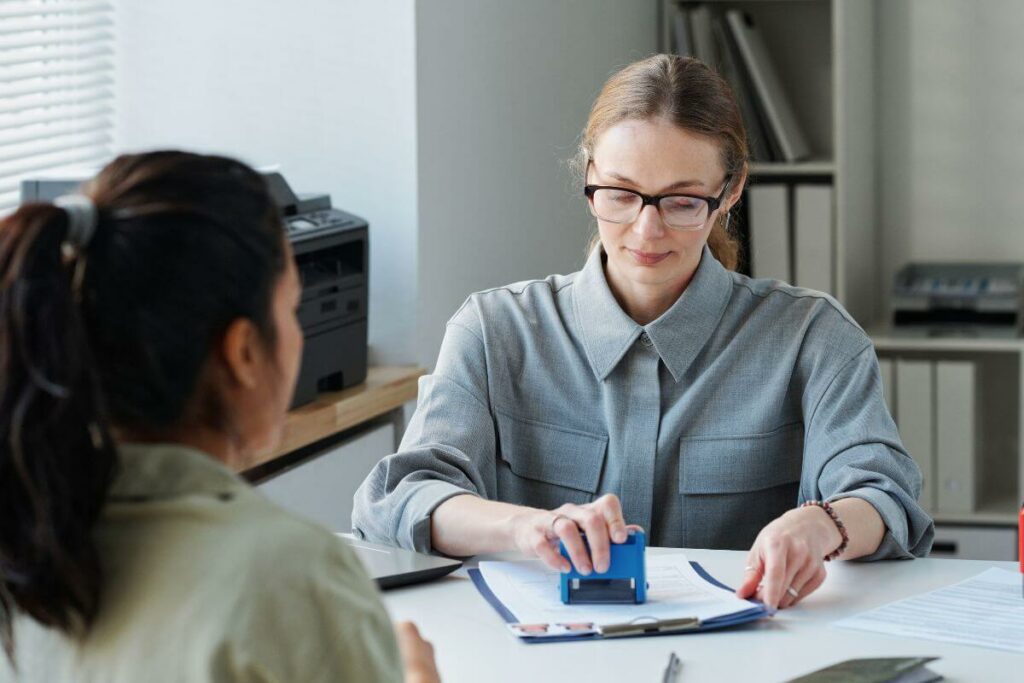 As US citizens traveling to Turkey, you have to have all the necessary documentation in place for a smooth visa application process.
Here are the primary documents required to secure a Turkish visa for Americans :
Valid passport : the passport should have a validity of at least six months beyond your intended date of entry into Turkey and contain at least one blank page for visa stamping.
Digital photograph : a recent passport-sized color photograph, following the specific dimensions and guidelines as prescribed by Turkish authorities.
Completed visa application form : ensure that all the details mentioned in the application align with those in the passport and other supporting documents.
Proof of accommodation : this can be a hotel booking, a rental agreement or an invitation letter from a host residing in Turkey. This document has to show where you'll stay during your visit.
Travel itinerary : a detailed plan of your travel within Turkey, with entry and exit dates.
Proof of sufficient funds : documents like bank statements which attest to your financial capability to support your stay in Turkey.
A valid debit or credit card to settle the visa fees.
Valid email address : to communicate and receive the eVisa or any relevant updates.
How To Apply For Turkey Visa From USA ?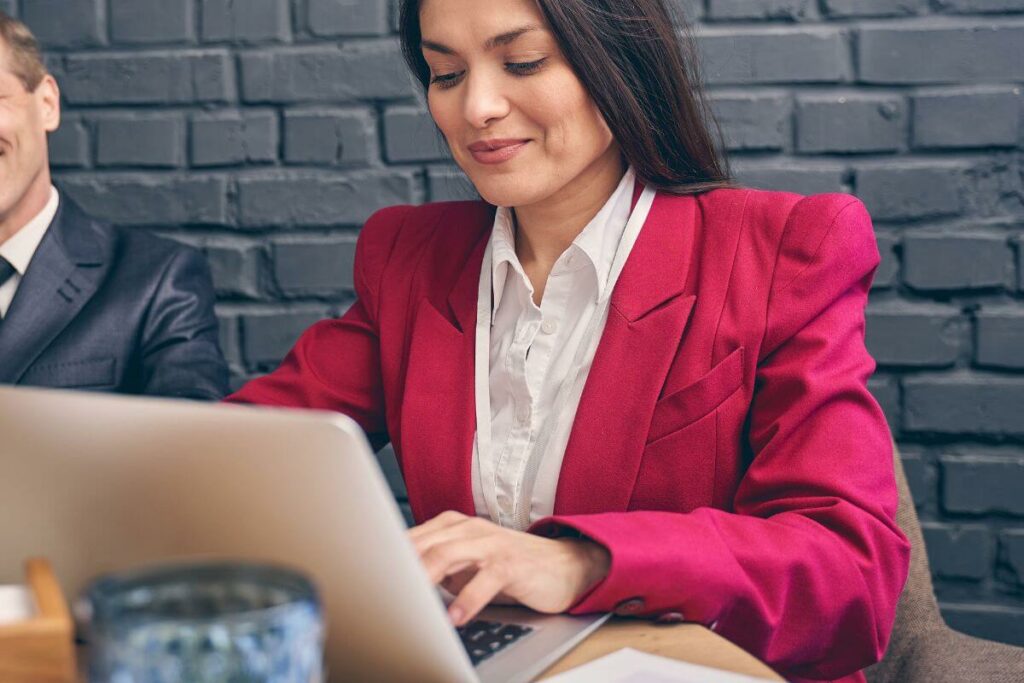 Here is a step by step guide on how to get a turkey visa from USA :
Preliminary Research
Turkey visa application for US citizens : first and foremost, you'll need to understand the type of visa you require. Most US travelers opt for an e-Visa, which is convenient and quick.
Eligibility criteria : make sure of your eligibility. While US citizen visit Turkey with ease, ensure you meet all criteria.
Gathering Necessary Documents
Valid passport : this is the most critical document.
Photographs : passport-sized. Ensure they meet the Turkish visa photo requirements.
Travel itinerary : this should include flight details, accommodation bookings and any planned tours or activities.
Supporting documents : depending on the nature of your visit, you might need additional papers like an invitation letters or business-related documents.
Online Application Process
Visit the official portal : start your application process on the official Turkish e-Visa portal here.
Fill the form : provide all necessary details, from personal information to travel plans.
Payment : a fee is applicable, you can pay with credit/debit cards. Keep the transaction receipts for your records.
Await approval : once you've submitted your application, the approval process is usually quick, often within 24 hours.
Post-approval
Download and print : once approved, you'll receive your e-Visa electronically. Print out a copy to present upon arrival in Turkey.
Stay duration : the visa stipulates the maximum length of your stay. Overstaying can lead to fines or bans from future travel to Turkey.
Other Important Points
Changes post application : if there are any changes to your travel plans after visa approval, ensure you have the right visa coverage.
Refusals : in the rare case your application is declined, you have to ask the reason. Minor errors can be corrected.
When Is The Best Time For US Citizens To Apply For A Turkish Visa ?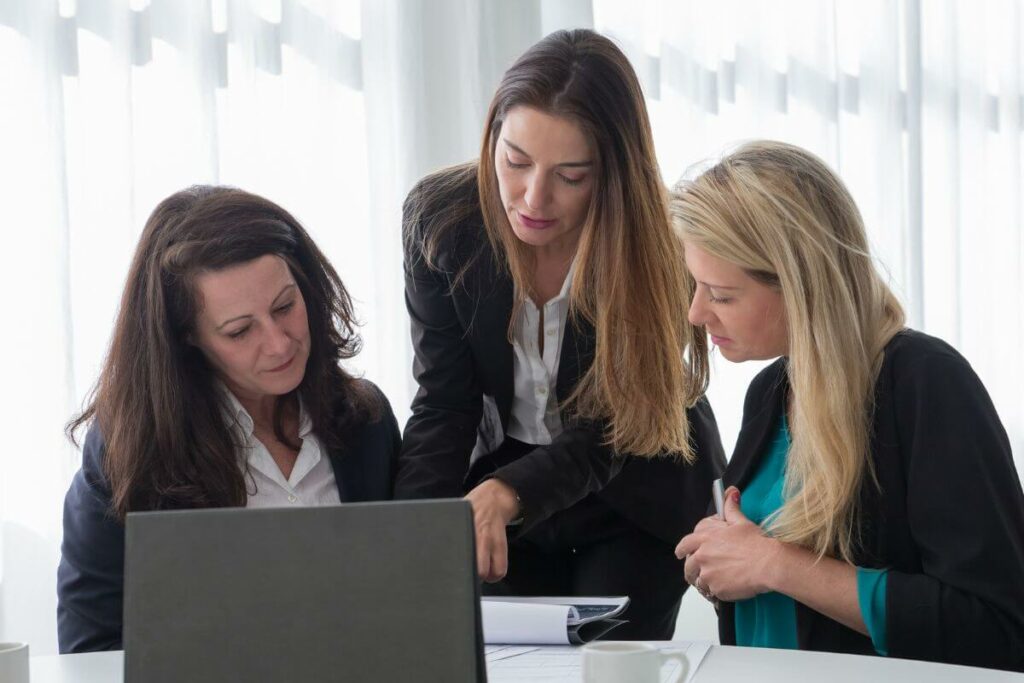 Better earlier than later ! The Turkey American visa procedures is pretty straightforward and quick to obtain.
We recommend that Turkey e visa US citizen applications be initiated well in advance.
Ideally, submit your e-Visa application 2 to 3 weeks prior to your intended travel date. It will give you enough time to process and handle any unforeseen complications.
Checking The Status Of A Turkey Evisa Application For U.S. Citizens
If you're wondering, "Do Americans need visa for Turkey ?", the answer is yes, an eVisa is required.
When applying for the Istanbul visa for US citizens, you'll likely be keen to know its processing status. After you complete the Turkey online visa for US visa holders application, you can monitor its progress.
There are two ways to do so : check your email notifications for updates everyday, or log-in to your visa portal to stay inform about the process timeline.
Typical Mistakes US Citizens Make When Applying For A Turkish Visa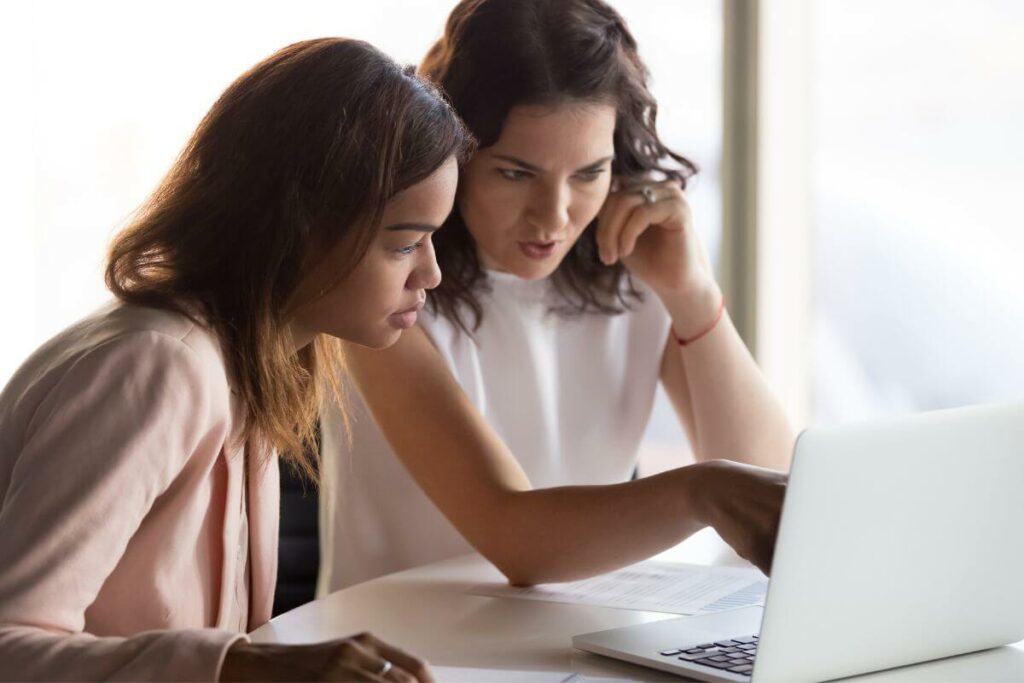 Obtaining your visa for Turkey for US citizens can be a straightforward process, but there are some mistakes that could easily derail the application.
One of the common mistakes is the overlooking of minor details : misspelling names, outdated passport information…
Some US citizens might not realize that when considering the visa for Turkey from US, their passport should be valid for a minimum duration post their stay in Turkey.
Also, in the excitement of US citizens visiting Turkey, you may forget to cross-verify the visa type you're applying for. So be careful !
How Long Is The Processing Time For A Visa To Turkey From The USA ?
For US citizens visiting Turkey, the processing time to obtain a visa varies depending on the type of visa and the method of application.
When applying for an e-visa, the process is swift, and many applicants receive their approval within just a few hours to a couple of days.
But for more complex visa types or if there are discrepancies in the application, the processing time may extend.
When considering the US passport Turkey visa, we advise you to apply well in advance of the intended travel date.
Do US Citizens Need A Transit Visa For Turkey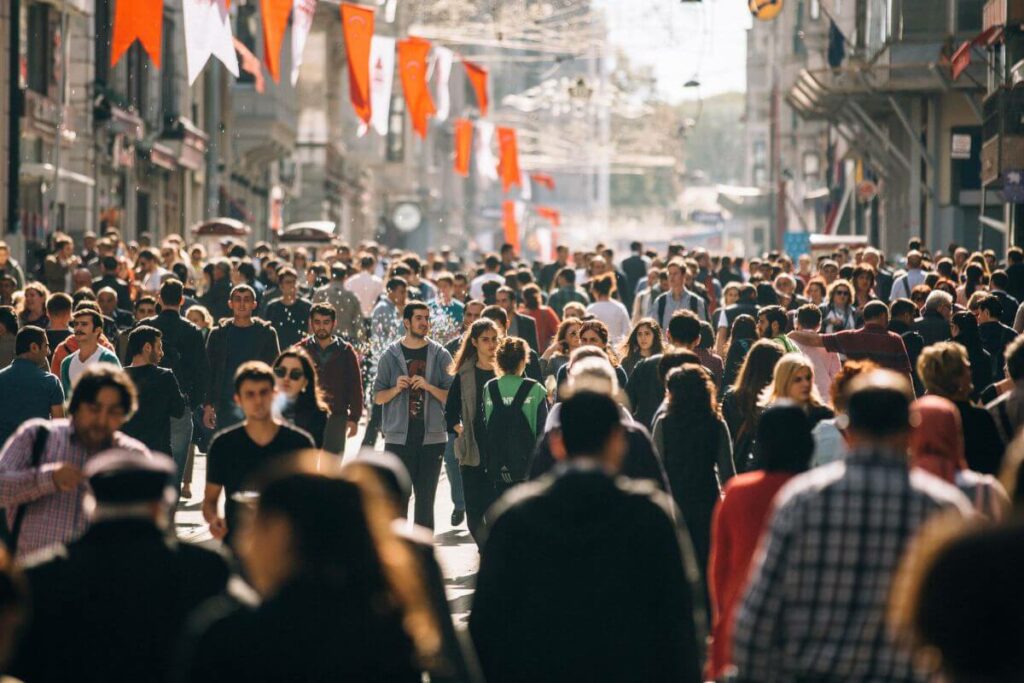 For people entering Turkey from the USA, the good news is that American passport holders do not need a transit visa if they remain within the international transit area of the airport and do not pass through Turkish immigration.
But if you intend to leave the airport, even for a short time, you would need an e-visa or relevant visa type. Another good news about that : you can apply for a Turkish visa from the USA 100 % online !
Is It Possible For U.S. Citizens To Extend A Turkish Evisa ?
Evisa for Turkey from the USA is a convenient option for US citizens planning a trip to Turkey.
Initially, the eVisa allows a specific duration for tourism or business purposes. If a US citizen wishes to extend their stay beyond the eVisa's validity, they usually cannot extend the eVisa itself.
Instead, they would need to apply for a residence permit or a different visa category before the eVisa expires.
What Are The Consequences For Americans Overstaying In Turkey ?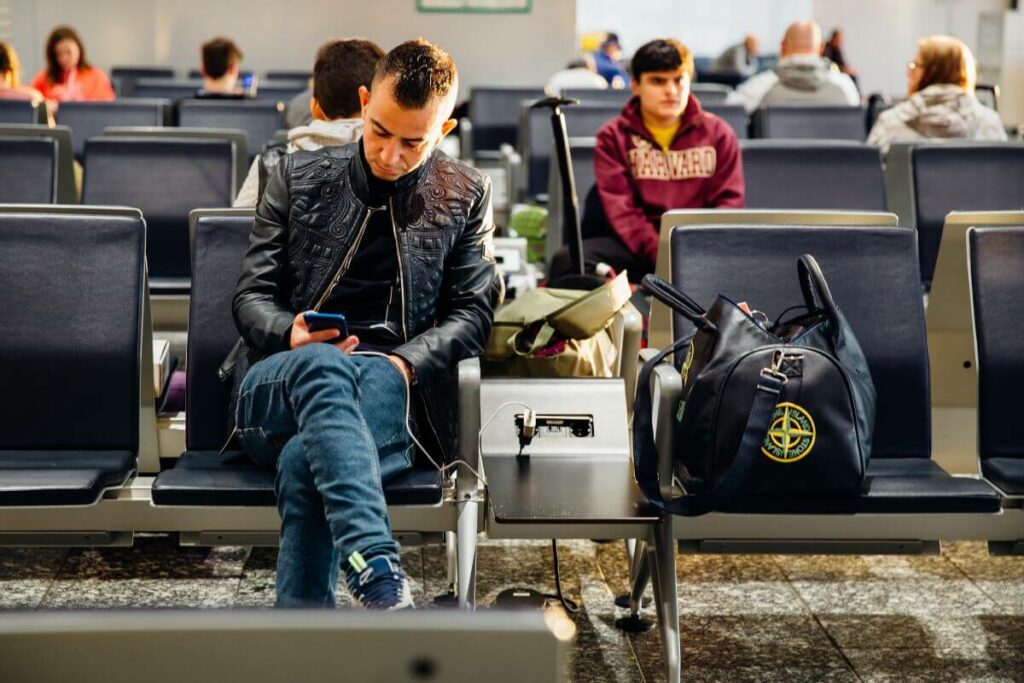 Overstaying visa will lead to important consequences for Turkish visa US citizen.
As an American overstaying your permitted duration in Turkey, you may face fines, deportation or even a future entry ban.
So when you consider a visa to enter Turkey from the USA, be diligent about the exit date to prevent any legal complications.
The Turkish authorities have been known to be strict regarding visa regulations, so it's always best for US citizen visiting Turkey to comply with local regulations at all times.
Turkey American Visa Denied – Now What ?
Your dream is to visit Turkey from the USA but your visa got denied ?
If your Turkish visa for US citizens is denied, you have to understand the specific reason behind the rejection.
The Turkish consulate usually provides reasons for denial : incomplete documentation, security concerns…
Before you reapply, ensure that all required documents are complete, accurate and up to date information. You can also consult with a visa expert or attorney who can guide you through the process.
Listed Turkish Embassies In The United States
Are you seeking the Turkey eVisa for US citizens or a more traditional Turkey visa for US passport holders ?
Good news, there are several Turkish embassies and consulates spread across the United States to assist :
Turkish Embassy in Washington D.C. : 2525 Massachusetts Avenue, NW, Washington, D.C. 20008.
New York consulate : 825 3rd Avenue, New York, NY 10022.
Los Angeles consulate : 6300 Wilshire Blvd., Suite 2010, Los Angeles, CA 90048.
Chicago consulate : 455 N Cityfront Plaza Dr #2900, Chicago, IL 60611.
Houston consulate : 1990 Post Oak Boulevard Suite 1300, Texas Houston.
Boston consulate : 31 St. James Avenue Suite 840 MA 02116 Boston.
FAQs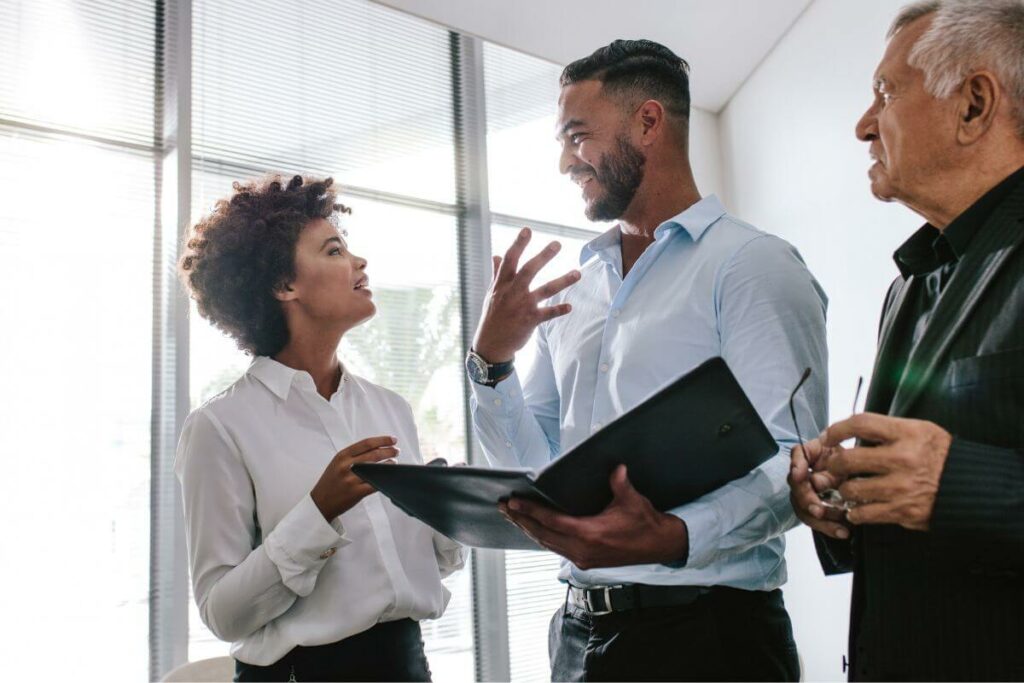 Can US citizens get a Turkish visa on arrival ?
US citizens cannot obtain a visa on arrival in Turkey ; they hace to apply for an electronic visa beforehand.
Do Americans require a visa to visit Turkey when arriving on a cruise ship ?
Americans arriving on cruise ships cannot enter Turkey without a visa.
Do Americans need a residence permit to stay in Turkey for more than 90 days ?
Yes, Americans need a residence permit for stays exceeding 90 days in a 180-day period.
How long should a US passport be valid for entry into Turkey ?
US passports should be valid for at least six months beyond the date of entry into Turkey.
Can US citizens marry in Turkey ?
Yes, US citizens can marry in Turkey with the required documentation and according to local regulations.
Can US citizens bring their vehicle into Turkey ?
Yes, with the appropriate documentation and for limited periods. Check customs regulations for details.
Are US citizens allowed to bring their medications into Turkey ?
Yes, but only for personal use, with a doctor's prescription and in original packaging.
Can US citizens work in Turkey using an eVisa ?
No, the eVisa does not grant work rights. A separate work permit will be required.
What is the maximum duration US citizens can stay in Turkey ?
US citizens can stay for up to 90 days in a 180-day period with a tourist visa or eVisa.
Can US citizens obtain a Turkey Visa through the Turkish Embassy ?
Yes, US citizens can apply for a visa at the Turkish Embassy or Consulates in the US.
Do US citizens need a 2 days visa for Turkey ?
For short stays of 2 days, US citizens need an eVisa or any other appropriate visa.
Do US citizens need a schengen visa for Turkey ?
No, Turkey is not part of the Schengen zone ; a separate Turkey visa or eVisa is required.
Do US citizens need a visa for traveling to Turkey ?
Yes, US citizens need an eVisa or other appropriate visa to travel to Turkey.
Can US citizens travel to Turkey without visa ?
No, US citizens require an eVisa or any other appropriate visa to travel to Turkey.
Wrap Up
If you're an American citizen eyeing a Turkish escapade, then you will have no choice but to ask for a Turkey visa.
One of the best options is the electronic visa given its convenience and efficiency. With multiple pricing options and a swift approval process, the Turkey e visa remains a top pick, but you will have to stay vigilant about the visa's validity period to prevent legal snags.
All in all, the visa to Turkey for US citizens is quite accessible. Whether for short or long stays, prepare yourself before and never leave without a valid visa !