Ready to explore Indonesia's stunning islands and rich cultural heritage under an Indonesia visa for Indians ?
As an Indian citizen, you must know the visa processes and requirements.
The different visa categories offered by Indonesia include Transit Visa, Visit Visa, Limited Stay Visa, Diplomatic Visa and Visa on Arrival.
From the eligibility criteria to documentation and fees, this guide provides in-depth information about the Indonesia visa for Indians options.
Do Indians Need Visa For Indonesia? Key Points Explained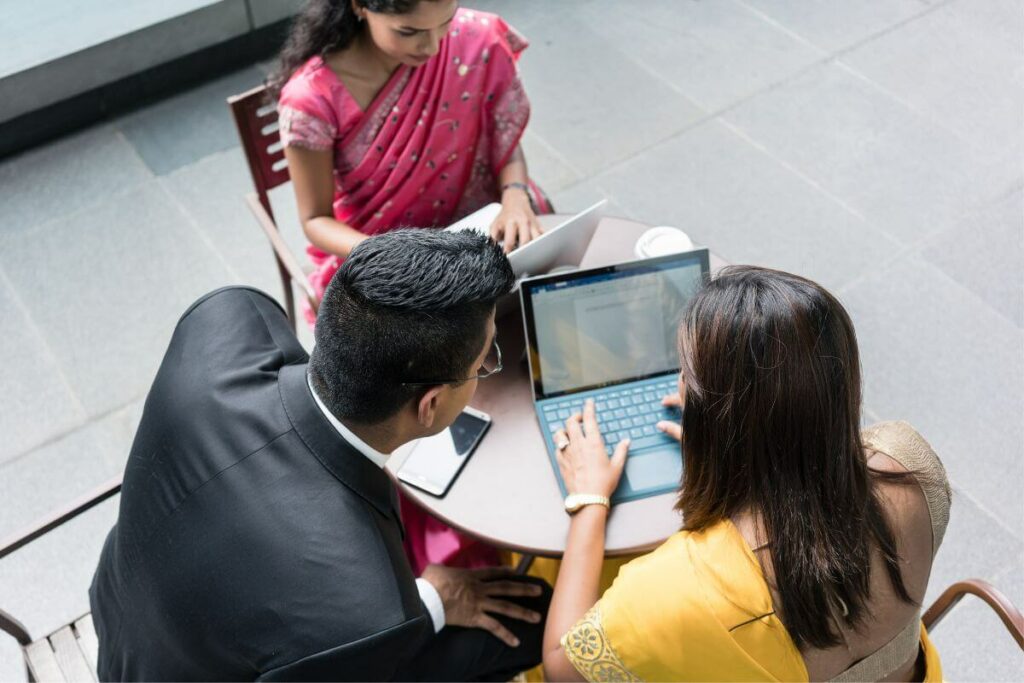 As an Indian traveler, you may ask, is Indonesia visa free for Indian citizens ? The quick answer is yes, for a stay not exceeding 30 days.
The Indonesian government has extended the facility of Indonesia visa on arrival for Indians as part of its cordial bilateral ties.
This means Indian tourists can land at an Indonesian airport and receive their visa promptly.
But for longer stays or specific purposes like work or investment, a pre-arranged visa from the Indian Embassy in Indonesia or the Indonesia Embassy in India becomes necessary.
Most Common Reasons Indians Need Visa For Indonesia
While the short-term visa on arrival facility is quite convenient, many Indian visitors find themselves in the need of a visa for more extended stays in Indonesia.
The most common reasons include :
a desire to experience Indonesia's rich culture, beautiful landscapes, amazing food and vibrant cities beyond the brief 30-day window.
Conduct business, work or invest in the booming Indonesian economy.
Join family members that live in Indonesia.
In such cases, pre-arranged visas like Visit Visa, Limited Stay Visa or even a Diplomatic Visa may be the solution.
Read later – Countries with Digital Nomad Visas
Is It Hard For Indians To Get an Indonesian Visa ?
The process of getting an Indonesian visa for Indian citizens is straightforward and efficient.
As long as all necessary documentation is in place, obtaining a visa is not a challenging endeavor. Plus, with the availability of e-visa services, the procedure has become even more streamlined.
Indonesia Visa for Indians Types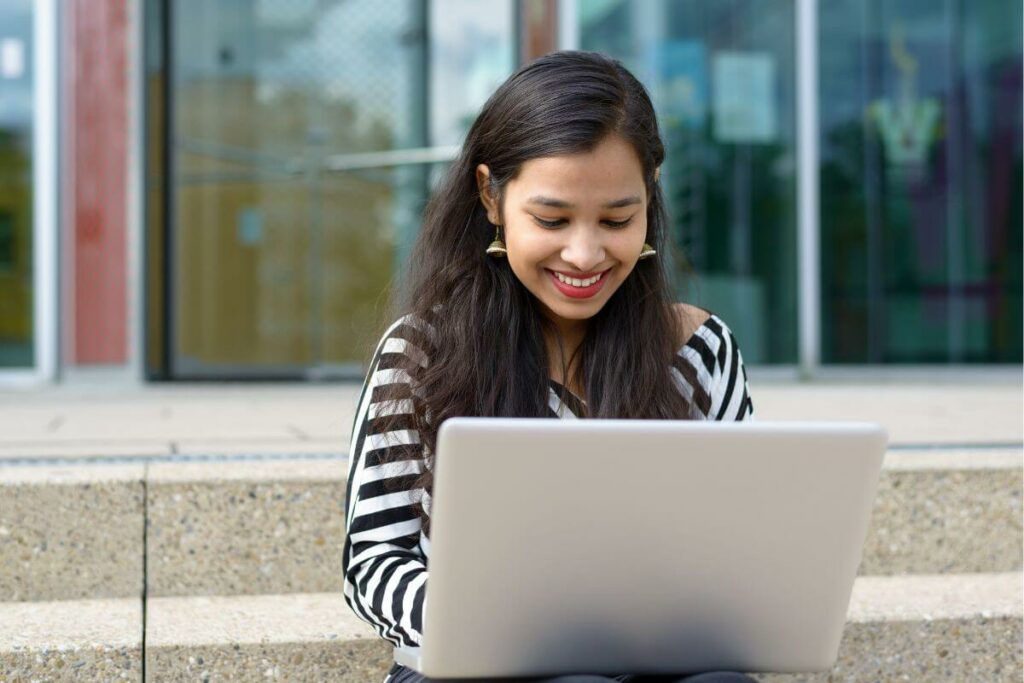 The Indonesian government provides several types of visas for Indian citizens, that all cater to different travel purposes and durations.
Indonesia Visa On Arrival For Indians
This visa category is perfect for tourists that intend to stay for a short duration (30 days or less). It allows Indians to get a visa immediately upon their arrival in Indonesia.
Indonesia Tourist Visa for Indian Citizens
This pre-arranged visa is designed for Indian tourists planning a more extended stay (up to 60 days). It can be a single-entry or multiple-entry visa, depending on your travel plans.
Business Visa for Indonesia for Indian Citizens
For Indians traveling for professional reasons such as meetings, conferences or exploratory business visits, a Business Visa is the suitable choice. The only drawback is that this visa doesn't allow its holder to take up employment in Indonesia.
E Visa Indonesia for Indian Citizens
This online service allows Indian citizens to apply and receive their visa electronically, for an even simpler process.
Limited Stay Visa
Ideal for work, investment purposes or long-term stays due to family ties, this visa type requires approval from the Directorate General of Immigration of Indonesia.
Diplomatic Visa
Reserved for Indians holding diplomatic or service passports, this visa is granted for official visits with a tenure of up to six months.
Indonesia Visa Requirements For Indian Citizens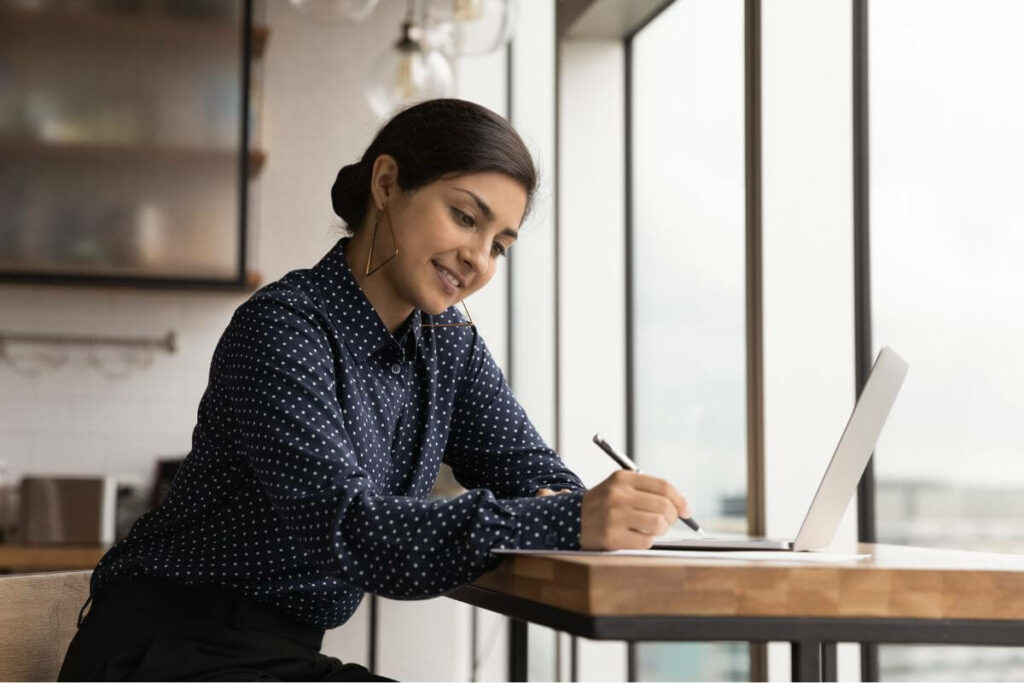 Looking on how to get Indonesia visa for Indian ?
Here are the key prerequisites in order to apply :
Proof of identity : you must be a legal citizen of India, with proof of identity such as a national ID card or any other government-issued identification.
Indonesia visa photo requirements for indian citizens : you have to provide a recent photograph (clicked within the past six months). The photo should be in color, with a white background, a neutral facial expression and a size of 50mm x 50mm.
Travel intent : the purpose of the trip to Indonesia should be clear. It can be for business, tourism, social, cultural or governmental activities for example.
Duration of stay : the planned duration of stay in Indonesia must align with the visa type applied for. For instance, the Indonesia tourist visa for Indian allows a 60-day stay and a visa on arrival is valid for 30 days.
Financial stability : you should have enough funds to cover your expenses during your stay in Indonesia. This may sometimes need to be proven through bank statements or proof of employment.
Adherence to Indonesian laws : you should have no record of violation of Indonesian laws in previous visits.
Health insurance : some visas might require a health checkup or proof of vaccination, depending on the current health advisories and regulations.
Fulfillment of specific visa criteria : depending on the type of visa applied for, there may be additional requirements to be met.
Indonesia Visa for Indians Documents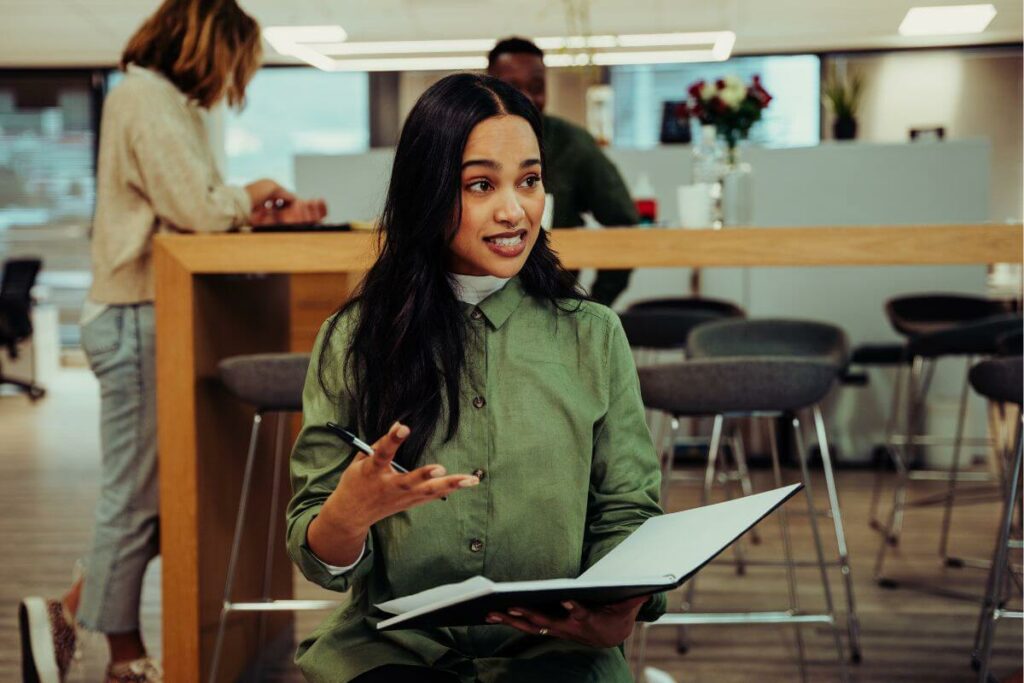 Wishing to apply for a Bali tourist visa for Indian ?
Here are the documents you will have to show in order to apply for an Indonesian visa :
Valid passport : your passport should be valid for at least six months beyond the date of your planned departure from Indonesia. It should also have blank pages for entry and exit stamps.
Completed visa application form : the form needs to be filled out with all necessary information and signed. The application form can be accessed from the official Indonesian embassy or consulate website.
Recent photograph : a recent passport-sized photo (50mm x 50mm) with a white background, in color, is required. It should meet all the specifications outlined in the Indonesia visa photo requirements for Indian citizens : you must have a neutral expression, look directly at the camera and no headgear is allowed unless it's for religious reasons. Glasses should not cover the eyes unless they're medically necessary, and you should not wear a uniform but regular clothes.
Return or onward journey ticket : evidence of a booked return journey ticket or an onward journey ticket to demonstrate your intention to leave Indonesia after your visit.
Proof of financial means : documentation proving your financial stability for the duration of your stay in Indonesia can be required. This might include bank statements or a letter from your employer.
Covering letter : a covering letter from you or your company with details of the trip (purpose, duration and cities to be visited).
Invitation or sponsorship letter : if you're visiting a relative or invited by a company or institution in Indonesia, you should provide an invitation or sponsorship letter.
Visa fee : the visa fee depends on the type of visa and must be paid at the time of application.
Travel insurance : we highly recommend having a travel insurance policy that covers any medical emergencies, accidents or travel-related contingencies during your visit.
Indonesia Visa Application Form For Indian Citizens (Process Step By Step)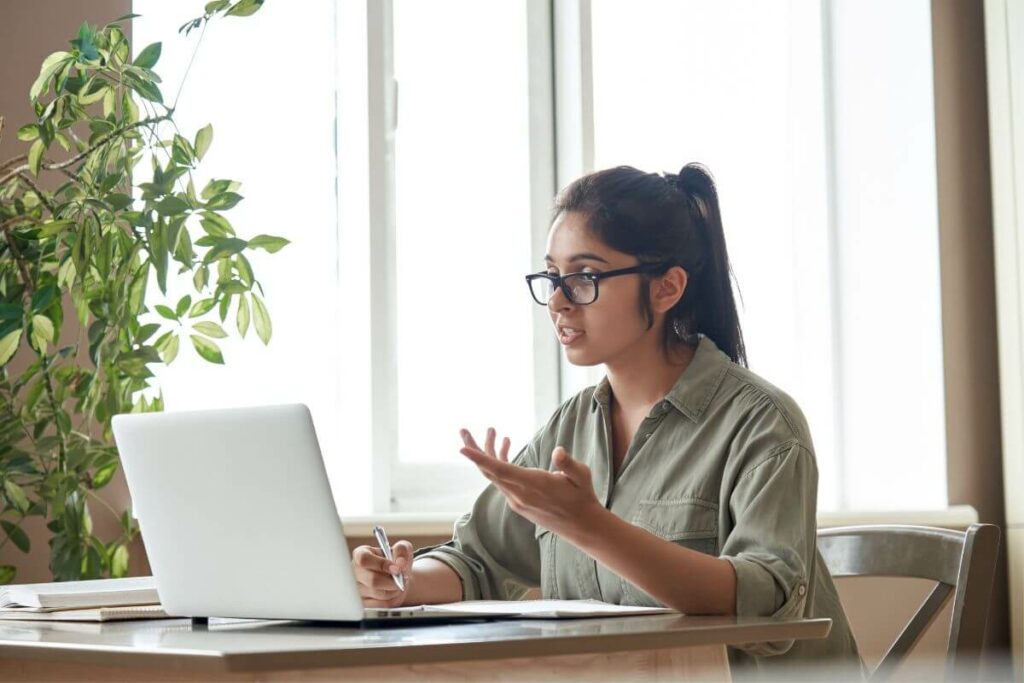 Here is a step by step guide on how you can apply for an Indonesian visa for Indians :
Select the correct visa type depending on the nature of your visit – tourism, business or transit. Make sure your choice aligns with your planned activities and duration of stay in the country.
Online registration : visit the official website of the Indonesian Immigration Department and register on their online portal. This process will require you to input your basic personal information.
Complete the visa application form : after successful registration, fill out the online visa application form. The form will ask for details about your travel itinerary, accommodation and financial means. Ensure all the information provided is accurate and truthful.
Upload required documents. Upload scanned copies of the required documents.
Pay the visa application fee : after submitting the application form and necessary documents, proceed to the payment section. The fees depend on the type of visa you are applying for. Online payments are accepted through credit or debit cards.
Wait for application processing. Once the payment is made, your application will be submitted for review. This process can take several working days, so be patient. You will be informed of your application status by email.
Collect your visa : upon approval of your visa application, you will receive a notification email. You may then need to visit the Indonesian embassy or consulate in India to collect your visa, or it might be sent to you electronically, depending on the type of visa.
Prepare for your trip : with the visa in hand, you can now prepare for your trip !
Renewal Process
You have to submit your renewal application before your current visa expires, preferably a few weeks prior.
Be prepared to submit similar documentation to your initial application and ensure your passport remains valid for the entirety of the new visa period. Always keep track of your visa expiry date to avoid overstaying.
How Long Is Valid For ?
The validity of your Indonesian visa depends on the type. A tourist visa is valid for 30 days from the date of arrival, and it can be extended for another 30 days while in Indonesia.
Business visas and social-cultural visas have different durations, often up to 60 days, and can also be extended under specific circumstances. Indonesian visa on arrival is valid for 30 days in total.
Indonesia Visa Fees For Indian (Cost to Expect)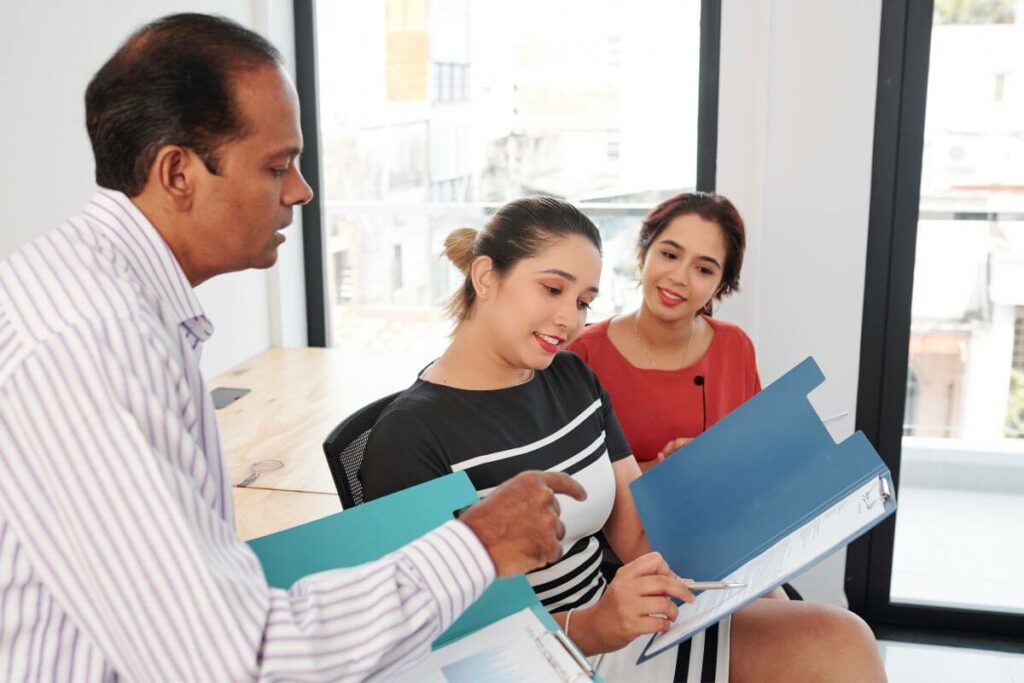 The cost associated with the Indonesian visa varies based on the type of visa.
The Indonesia visa price for Indian citizens for a Tourist visa is approximately $40 USD and a visa on arrival costs around $30.
You can also expect to pay $80 for a multiple-entry visa. The only free option is the diplomatic visa.
How Long Indians Are Waiting To Get Visa For Indonesia
The processing time for an Indonesian visa for Indian citizens takes around 3 to 5 working days, provided all the necessary documents are in order and the application form has been filled correctly.
But bear in mind this timeline may vary depending on the workload at the consulate or embassy, the time of year and individual circumstances. This is why we would advise you to apply well in advance of your intended travel date.
Bringing Family With You
You will be able to bring your family with you to Indonesia but each family member must apply for their own visa, regardless of their age.
The visa application process remains the same and your close ones must meet all the standard visa requirements.
Also, including family members in your travel plans may also influence the type of visa you apply for.
If you're planning an extended stay, for example, a social-cultural visa – valid for 60 days – might be more appropriate.
Cost Of Living In Indonesia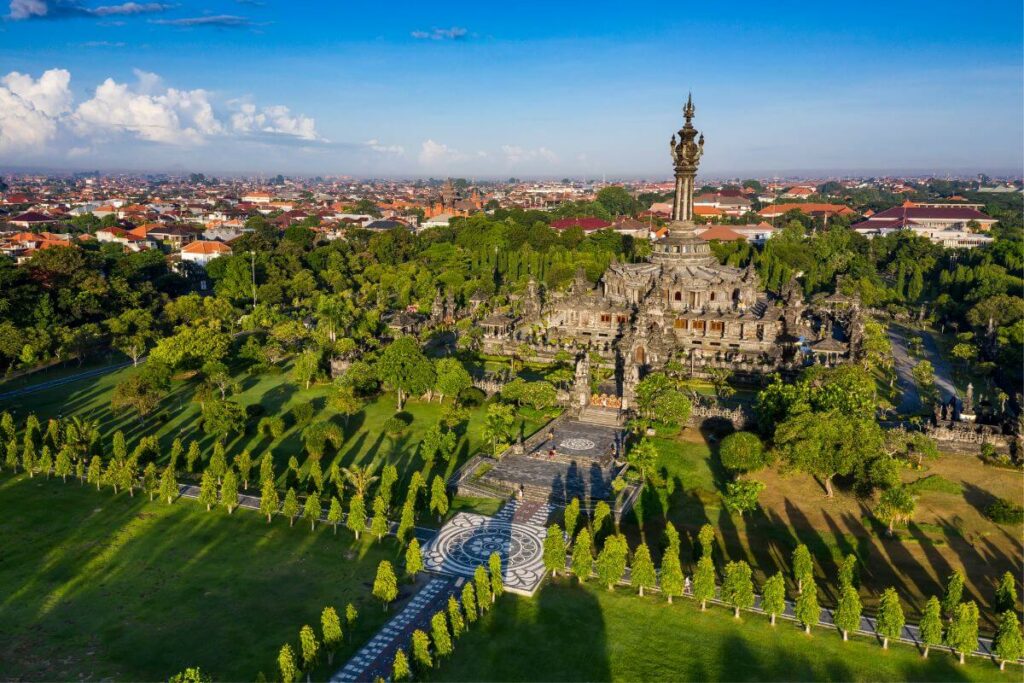 For an Indian citizen, the cost of living in Indonesia may be economical.
The Indonesian Rupiah (IDR) has a lower exchange rate to the Indian Rupee (INR), so many goods and services are more affordable for Indian expats.
But the exact expenses will vary depending on your lifestyle, location and spending habits.
| Accommodation | Cost |
| --- | --- |
| Rent | 250 to 350 € / $275 to $380 |
| Buy | From 30000 € / From $33000 |
| Hotels | 15 to 30 € / $16 to $33 |
| BnB | 15 to 30 € / $17 to $33 |
| Food | Cost |
| --- | --- |
| Restaurant | 10 to 15 € / $11 to $17 |
| Groceries | 100 to 150 € / $110 to $165 /month/pers |
| Fast Food | 3 to 6 € / $3,30 to $6,75 |
| Transports | Cost |
| --- | --- |
| Train | Around 10 € / $11 per 100km |
| Bus | 0,5 to 1 € / $0,55 to $1,10 per trip |
| Taxi | 0,5 to 1 € / $0,6 to $1.10 per km |
| Car rental | 20 to 30 € / $22 to $33 per day |
| Airplane | 40 to 100 € / $44 to $110 per national trip |
| Leisure | Cost |
| --- | --- |
| Day excursion | 20 to 30 € / $22 to $33 |
| Nightlife | 10 to 20 € / $11 to $22 |
| Museum / attractions | 3 to 10 € / $3 to $11 |
| Outdoor activities | 10 to 30 € / $11 to $33 |
You can also check the Cost of Living in Indonesia here.
Which Part of Indonesia Indians Visit the Most ?
The most visited part of Indonesia by Indians is undoubtedly Bali, notably for its lush landscapes, stunning beaches, great food and rich cultural heritage.
Bali's unique blend of tranquility and festivity strikes a chord with Indian travelers seeking a mix of relaxation and adventure. Jakarta and Yogyakarta are also frequently featured on Indian tourists' Indonesian itineraries.
Most Common Reasons of Rejection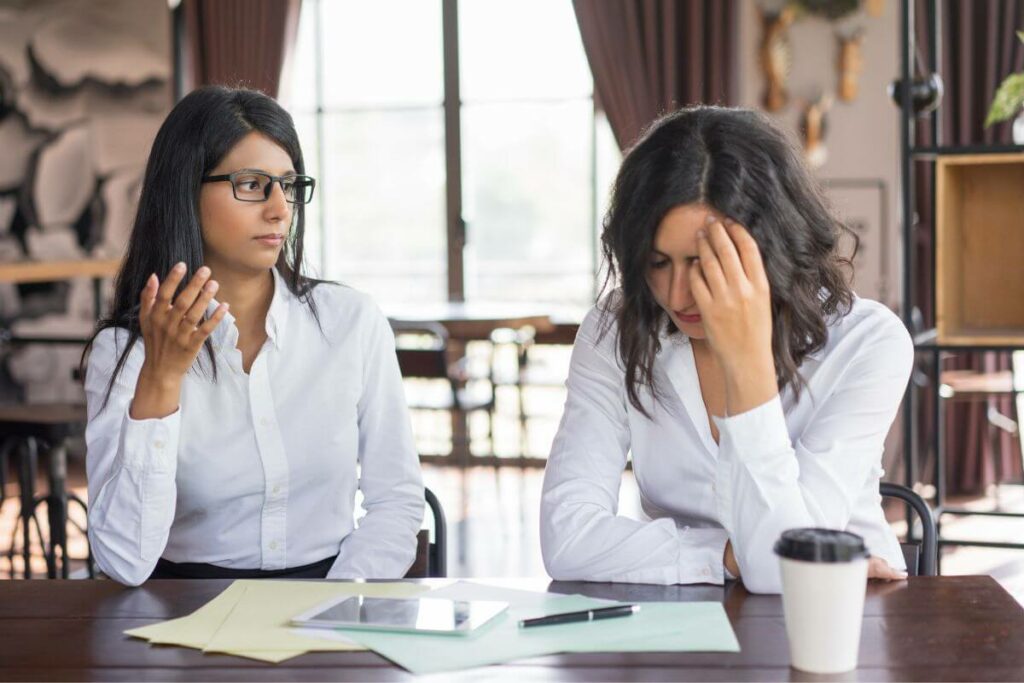 Indonesia has a generally welcoming visa policy, but visa applications can sometimes face rejection.
The most common reasons are :
incomplete or incorrect application forms
absence of necessary supporting documents
insufficient financial proof to support the stay
unclear travel purposes
Authorities might also deny the visa if there are previous immigration law violations or if the passport doesn't have adequate validity left.
Is Travel Insurance Necessary ?
It is not a mandatory requirement for obtaining an Indonesian visa, but travel insurance is highly recommended for all international travelers, including Indians applying for Indonesia visa.
A comprehensive travel insurance policy will protect you against unforeseen circumstances (medical emergencies, trip cancellations, baggage loss, etc.).
Given Indonesia's tropical climate, it can be prone to natural disasters like earthquakes and tsunamis. So having travel insurance will provide some peace of mind.
FAQs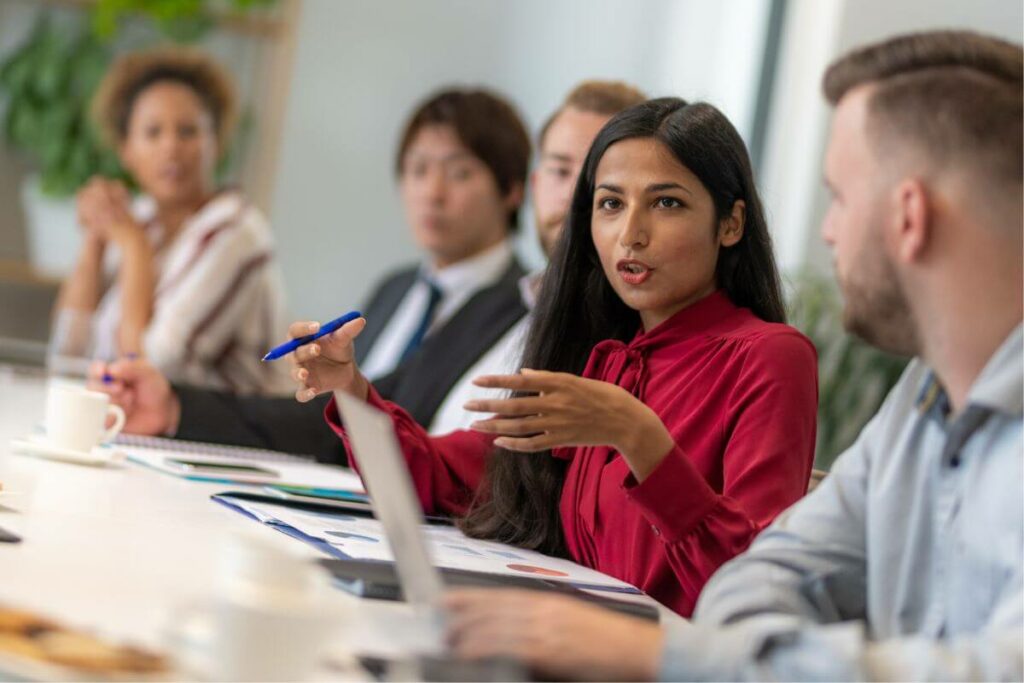 Does Indian passport need visa for Indonesia ?
Yes, Indian passport holders need a visa to visit Indonesia, unless it's a short trip of 30 days or less. In this case, a visa on arrival will be enough.
How many times Indians can enter Indonesia in a year ?
There's no specific limit, but each entry requires a valid visa and frequent visits may raise immigration concerns.
Do Indians need a passport for Indonesia from India ?
Yes, Indians need a valid passport with at least 6 months' validity to travel from India to Indonesia.
Does Indian need employment visa for Indonesia ?
Only Indians planning to work in Indonesia require an employment visa.
Wrap Up
Wishing to enter the country hassle-free ? This comprehensive guide to the Indonesian visa process for Indian citizens has covered everything you need to know before you apply.
Bear in mind you need to prepare accurately and show complete documentation to avoid visa application rejection. Also remember : the key to a successful visa application lies in meticulous planning !