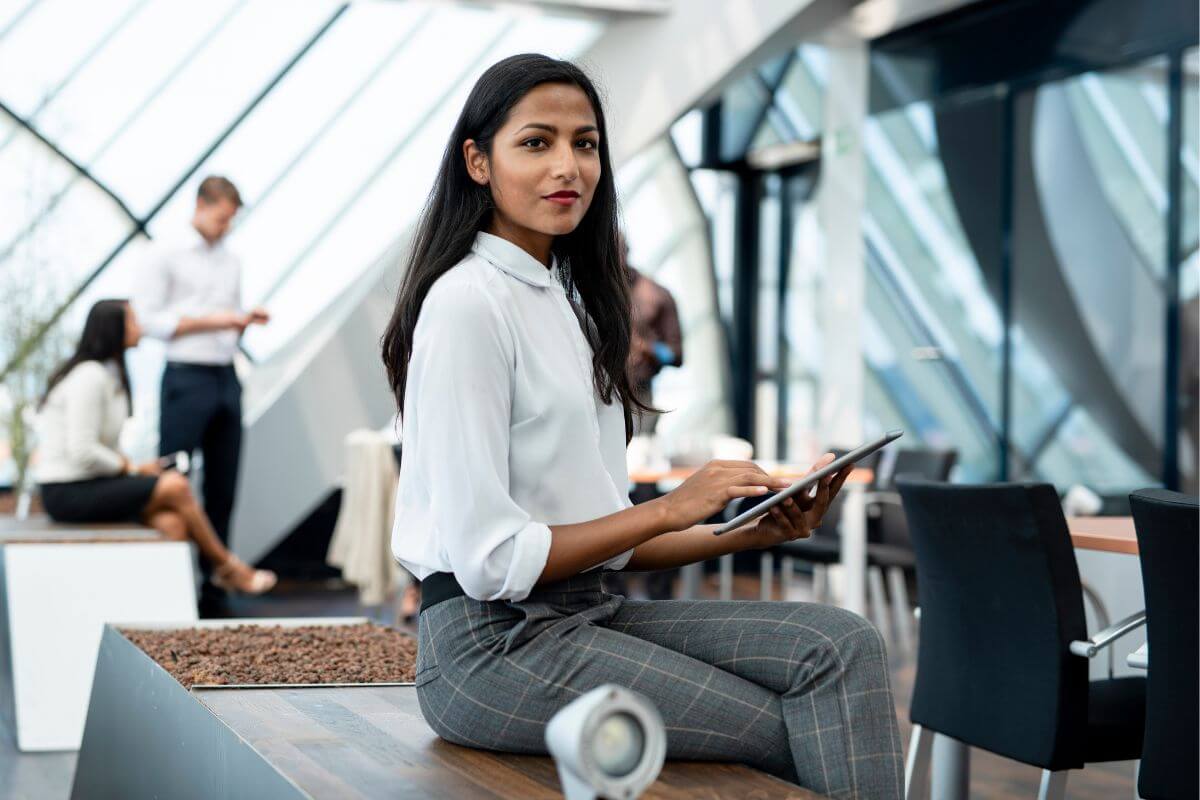 Are you planning a trip to Cambodia ? Then you should be aware of the necessary eligibility and requirements for obtaining a Cambodia Visa for Indians.
Good news : it's a convenient process thanks to the electronic visa system, but other visas also exist depending on your goals.
Use this comprehensive guide to plan your journey right and embrace the wonders of Cambodia.
Do Indians Need Visa For Cambodia ? Key Points Explained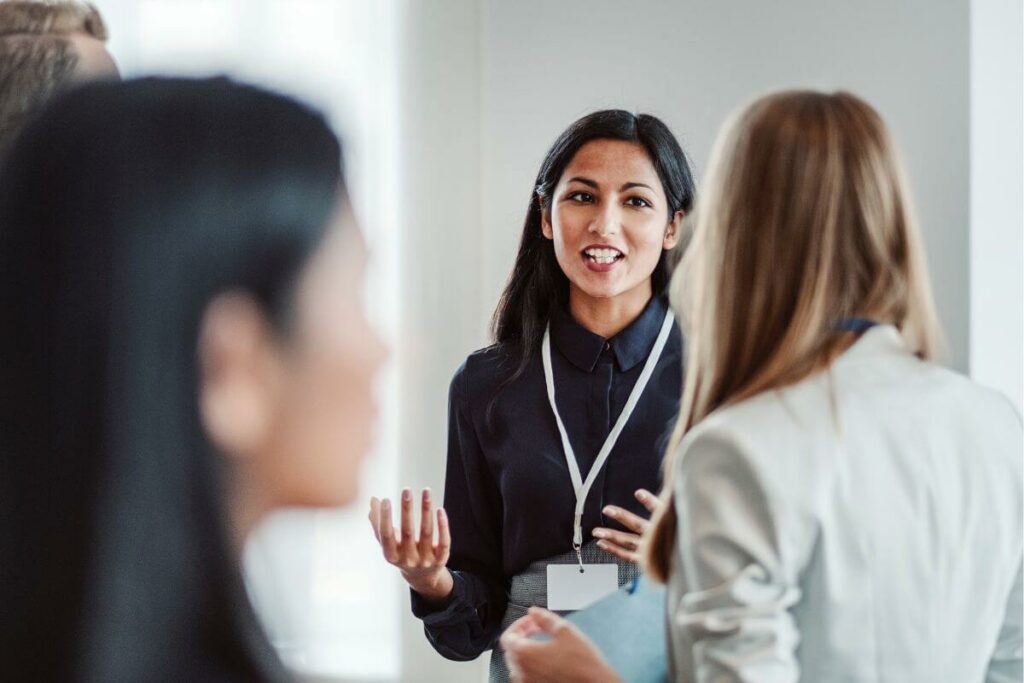 Are you wondering if Indian citizens need visa for Cambodia ? The answer is yes, even if you're traveling for tourism purposes. This requirement is in place for most nations, not just India.
Do Indians need tourist visa for Cambodia ? Yes, and the Cambodian e-Visa is the best option for Indian nationals planning to visit the country as it will allow you to enter Cambodia for tourism and leisure activities, with the benefit of applying and receiving approval online. An easy and quick process !
Most Common Reasons Indians Need a Visa For Cambodia
The most common reason Indians need a visa for Cambodia is to ensure a legally approved stay in the country.
Most Indians applying for a visa for Cambodia want to spend more time in Cambodia – be it to explore the cultural heritage sites like Angkor Wat, engage in leisure activities or even to conduct short-term business engagement.
Each of these activities will require a specific e visa.
Read later – Countries with Digital Nomad Visas
Is It Hard For Indians To Get a Cambodia Visa ?
Quite the contrary, it is straightforward for Indians to obtain a visa for Cambodia.
This ease of access is primarily due to Cambodia's simplified online visa application system, the e-Visa, and the option of visa on arrival. These methods have made the process more convenient and quicker than traditional visa applications.
Of course it does require some preparation, but the simplified procedure encourages more Indian tourists to visit Cambodia.
Cambodia Visa for Indians Types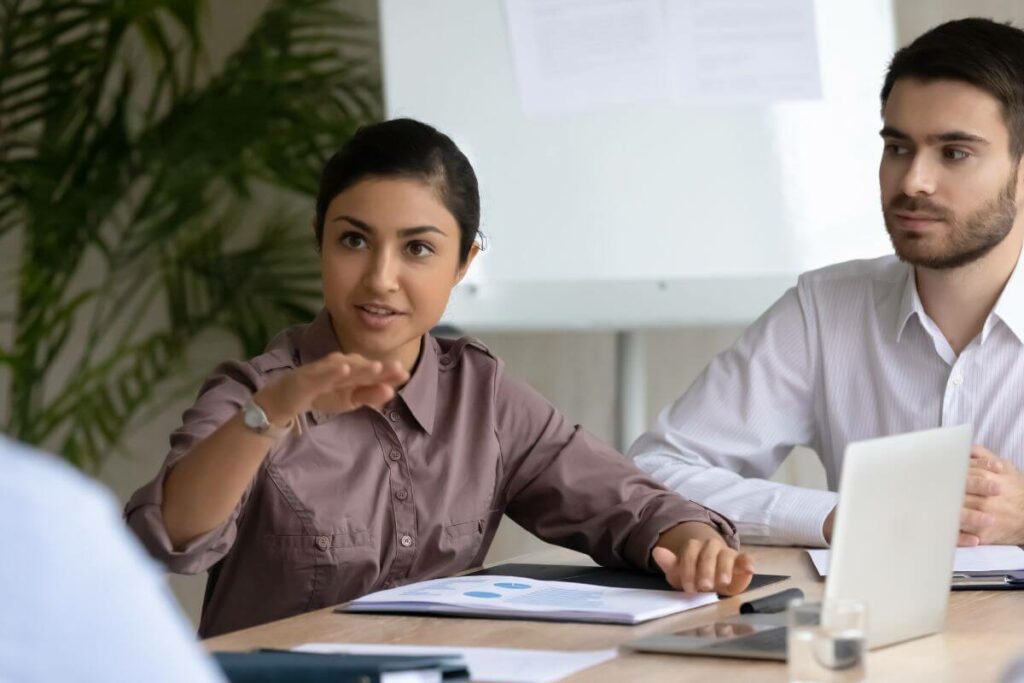 Cambodia offers different types of visas for Indian nationals, each designed for a specific travel purpose :
The Cambodia Tourist Visa for Indian citizens, officially known as Visa type T, is a widely used electronic visa. It is valid for 3 months from the date of issue and allows a stay of up to 30 days.
Extended tourist visa options include Visa types T1, T2, and T3. They offer multi-entry and a validity of one, two and three years respectively.
The Cambodia Business Visa for Indian nationals, known as Visa type E, is ideal if you're undertaking professional activities. It is a single-entry visa valid for three months.
Extended business visa options : visa types E1, E2 and E3 allow multiple entries with validity periods of one, two, and three years respectively.
Visa type D is the Transit Visa. It grants a single entry with a maximum stay of 7 days. This option is suitable when you're in transit or have short-term plans in Cambodia.
The Cambodia Work Visa for Indian citizens is also available, but remains a rare option for Indian citizens. This visa is sponsored by an employer in Cambodia and necessitates a separate application process.
The Cambodia Visa on Arrival for Indians is available at various entry points in Cambodia but it can lead to some problems at the airport, so this option isn't the best for you.
The online e-Visa is interesting if you don't want to go through all the paperwork at your arrival at the airport. It's a little more expensive but it really is the best option for a hassle-free process.
Cambodia Visa Requirements For Indian Citizens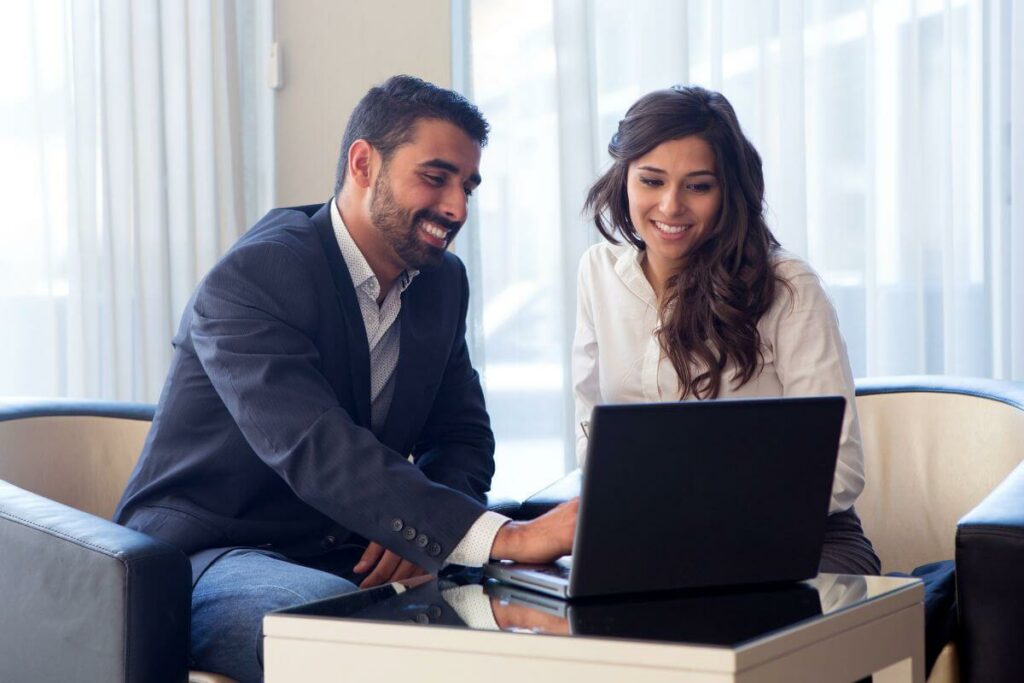 The Cambodia visa requirements for Indian passport holders mainly revolve around providing evidence of financial capability to sustain your stay in Cambodia, a thorough completion of the visa application form and meeting other criteria in line with international visa policies.
Here are the key Cambodia tourist visa requirements for Indian citizens :
Financial requirements : the basic requirement for a Cambodia visa application is the demonstration of sufficient financial means to fund the trip. In the case of Cambodia, Indian travelers should budget an average of INR 4000 / $50 per day. For a week-long stay, this amounts to roughly INR 27400 / $340, while a month's stay would cost around INR 117500 / $1450 per person.
Visa application form : this form usually requires information about your personal details, travel itinerary and intended activities during your stay in Cambodia. Fill it properly, with accurate information.
Passport / travel documents : a valid passport or equivalent travel documents are mandatory for Indians intending to travel to Cambodia. Cambodia requires the passport to be valid for at least six months from the planned date of travel. It should also have enough blank pages for immigration stamping.
Invitation letter : this requirement depends on the visa type but an invitation letter may be required for business and other specific types of visas.
Visa interview : certain types of visas require Indian nationals to appear for a visa interview.
Visa fee : the visa fee is a critical part of the application process. It varies depending on the length of stay and entry scheme.
Cambodia Visa for Indians Documents
Like all Indians in Cambodia, you must provide all the necessary documents in order to apply for Cambodia visa.
Here are the documents you will have to get :
Passport : you must present a colored scan of your valid passport. The passport should have a minimum validity of six months from the planned arrival date in Cambodia and sufficient blank pages for immigration stamping.
Photo : a recent passport-sized photograph (4 × 6 cm) taken on a white background. This photo must be a true representation of your current appearance.
Proof of accommodation : you need to provide proof of where you'll be staying during your visit. This can be hotel itineraries, bookings, or any other valid document that shows your accommodation arrangements in Cambodia.
Airline confirmation : proof of flight tickets or bookings. If you plan to arrive in Cambodia by road, you should include a cover letter indicating your visa status for the subsequent country.
Proof of identity : you will need a document issued by your local government that confirms your identity (Voter ID, PAN card…).
Proof of current residence : Aadhar card or recent electricity bill for example.
Proof of travel insurance : travel insurance is often required as it provides financial protection in case of unexpected incidents.
Proof of financial means : copy of credit card statements or bank statements demonstrating your financial capability to sustain your stay in Cambodia. Alternatively, you can carry at least $500 in cash to prove you can manage expenses for at least 15 days.
Cover letter : not a mandatory requirement but may ease your visa application.
All these documents should be in .JPG, .JPEG, .PNG, or .PDF format, and their file size should not exceed 2MB.
Whether you're filling out the Cambodia visa form for Indian nationals online or submitting your visa application at the Cambodia embassy in India or the Indian embassy in Cambodia, you will need these documents to get your visa approved.
Cambodia Visa Application Form For Indian Citizens (Process Step By Step)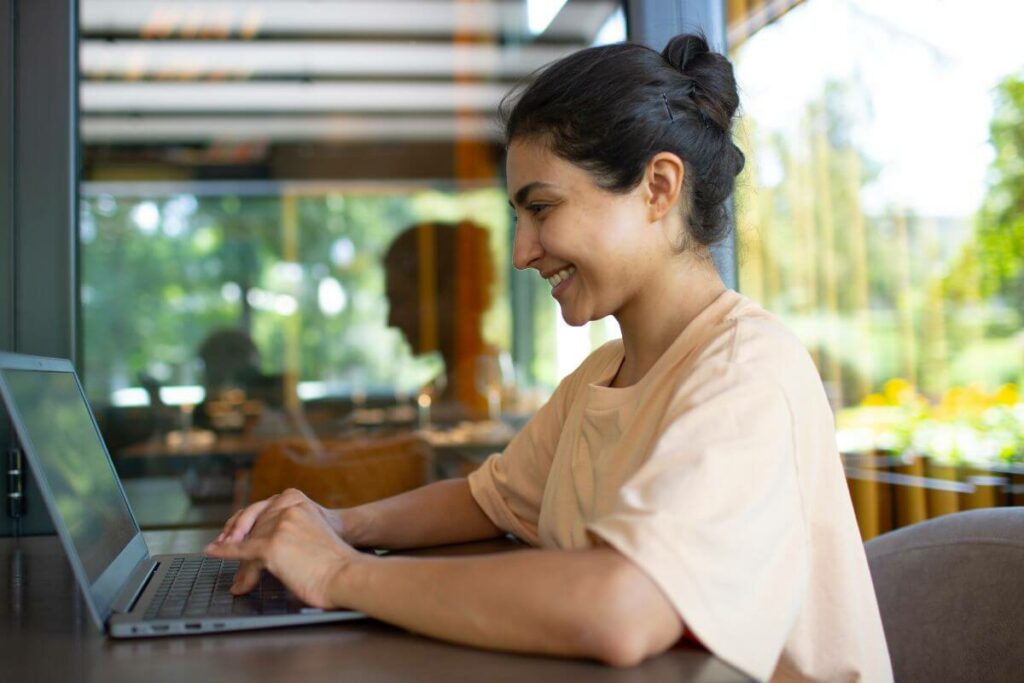 Here is a guide on how to fill the application form properly :
Visit the official Cambodia eVisa website. Here, you'll find the application form which you need to fill out. Ensure you have a stable internet connection to do so.
Fill in personal information (full name, date of birth, nationality and passport details). Make sure the information matches exactly with your passport details.
Provide contact details such as your email address, phone number and residential address. This is where the updates and notifications about your visa application will be sent here.
Enter travel details (purpose of your visit, your planned arrival and departure dates and the address of your accommodation in Cambodia).
Upload required documents mentioned above. Make sure each document is in the accepted format and does not exceed the size limit.
Review the application before you submit it. Mistakes could lead to a delay in the application process or outright denial of the visa.
Pay the visa fee using a valid credit or debit card. Make sure you receive a confirmation of your payment.
Submit the application after ensuring everything is accurate and the payment is successful. You will receive an email confirming receipt of your application.
Wait for the visa approval. The processing time usually takes 3 business days, but it can vary. Once approved, your eVisa will be sent to the email address provided in the application.
Print your eVisa and keep it with your passport. You'll need to show this document when you arrive in Cambodia.
Renewal Process
If you are in Cambodia and wish to extend your stay, you can apply for a visa extension through the Immigration Department of the Ministry of Interior.
We would recommend you to apply for renewal at least a week before your current visa expires to avoid any complications. Remember, any overstay can lead to penalties or difficulties in obtaining visas in the future.
How Long Is It Valid For ?
The validity of a Cambodia visa for Indian citizens depends on the type of visa acquired.
For instance, a tourist visa (type T) is valid for three months from the date of issue and allows a maximum stay of 30 days.
For business visas (type E), the validity can vary from three months to up to three years.
The visa on arrival is valid for 30 days.
Remember to always check the validity period on your visa and remember that some are calculated from the date of issue, not the date of entry.
Cambodia Visa Fees For Indian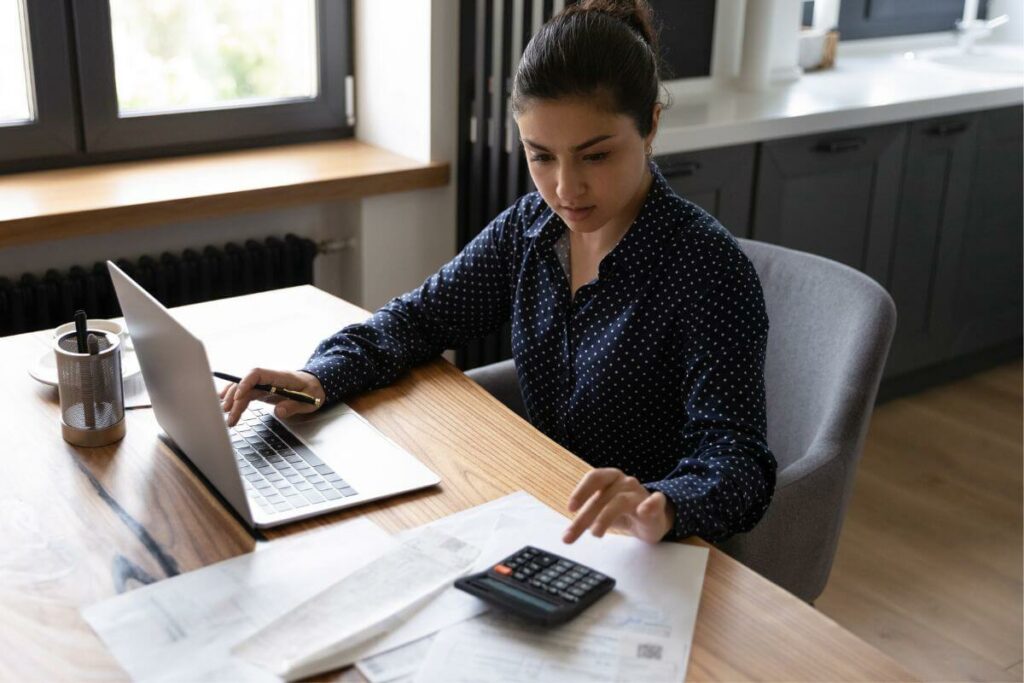 The Cambodia visa price for Indian citizens depends on the type of visa they apply for. If you're applying for a tourist visa (Type T), the Cambodia visa for Indians cost is $30, plus a processing charge of $6.
If you are applying for a business visa (Type E), the Cambodia e visa cost for Indian citizens is $35, with an additional processing charge of $7.
For those opting for a Cambodia on arrival visa, the cost for Indians is similar to the online e-visa prices. Please note that the Cambodia on arrival visa fee for Indian citizens must be paid in cash and in USD.
How Long Indians Are Waiting To Get Visa For Cambodia
The processing time for a Cambodia visa for Indian citizens depends on the type of visa applied for and the time of application.
The average waiting period is usually between 1 to 3 business days for the online e-Visa process. This period can be shorter if you opt for express services, though it may come with an additional fee.
In case of any holidays or unforeseen circumstances, this waiting time may extend slightly. The Cambodia visa on arrival processing time varies between a few minutes to a few hours depending on your preparation.
Bringing Family With You
As for bringing your family with you, Cambodia's visa policy is pretty accommodating. Each family member, regardless of age, is required to have their own visa.
This includes children and infants. Ensure you have all the necessary documents for each person.
Also, while filling out the application forms, remember to provide accurate and consistent information for each family member to prevent any delays or complications.
Cost Of Living In Cambodia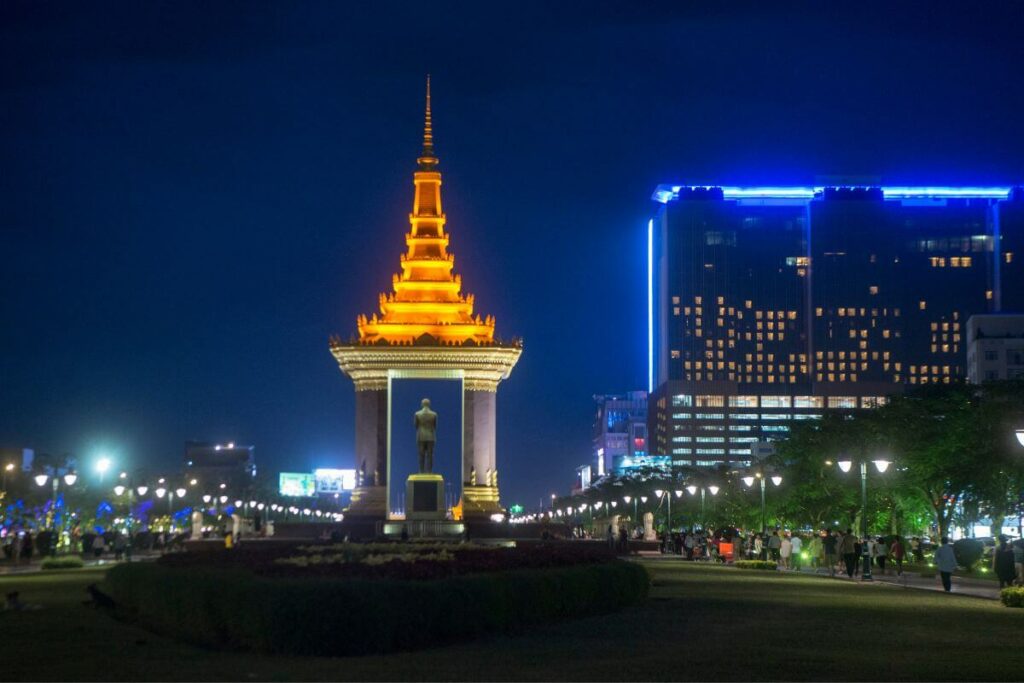 As an Indian citizen living in Cambodia, the cost of living is quite affordable compared to many other Southeast Asian countries.
On average, an individual might spend around 4000 INR (approximately 47 € or $52) per day, which includes expenses for accommodation, food, transport and leisure.
Below is a detailed table on different costs to expect while living in Cambodia.
| Accommodation | Cost |
| --- | --- |
| Rent | 200 to 250 € / $200 to $275 |
| Buy | From 30000 € / From $33000 |
| Hotels | 10 to 30 € / $11 to $33 |
| BnB | Around 15 € / Around $17 |
| Food | Cost |
| --- | --- |
| Restaurant | 3 to 10 € / $3 to $11 |
| Groceries | 100 to 150 € / $110 to $165 /month/pers |
| Fast Food | 3 to 5 € / $3,30 to $5.5 |
| Transports | Cost |
| --- | --- |
| Train | Around 8 € / $9 per 100km |
| Bus | Around 0,5 € / $0,55 per trip |
| Taxi | 0,5 to 1 € / $0,6 to $1.10 per km |
| Car rental | 10 to 30 € / $11 to $33 per day |
| Airplane | 40 to 100 € / $44 to $110 per national trip |
| Leisure | Cost |
| --- | --- |
| Day excursion | 15 to 30 € / $17 to $33 |
| Nightlife | 10 to 20 € / $11 to $22 |
| Museum / attractions | 2 to 5 € / $2 to $5.5 |
| Outdoor activities | 10 to 20 € / $11 to $22 |
You can also check the Cost of Living in Cambodia here.
Which Part of Cambodia Indians Visit the Most ?
When it comes to exploring Cambodia, Indians are usually most attracted to the majestic city of Siem Reap.
Renowned for its temples, especially the iconic Angkor Wat, Siem Reap is the epicenter of Cambodia's tourism industry, especially for Indian citizens.
Beyond Siem Reap, Indians often visit Phnom Penh, the capital city, and Sihanoukville, famed for its beautiful beaches and offshore islands.
Most Common Reasons of Rejection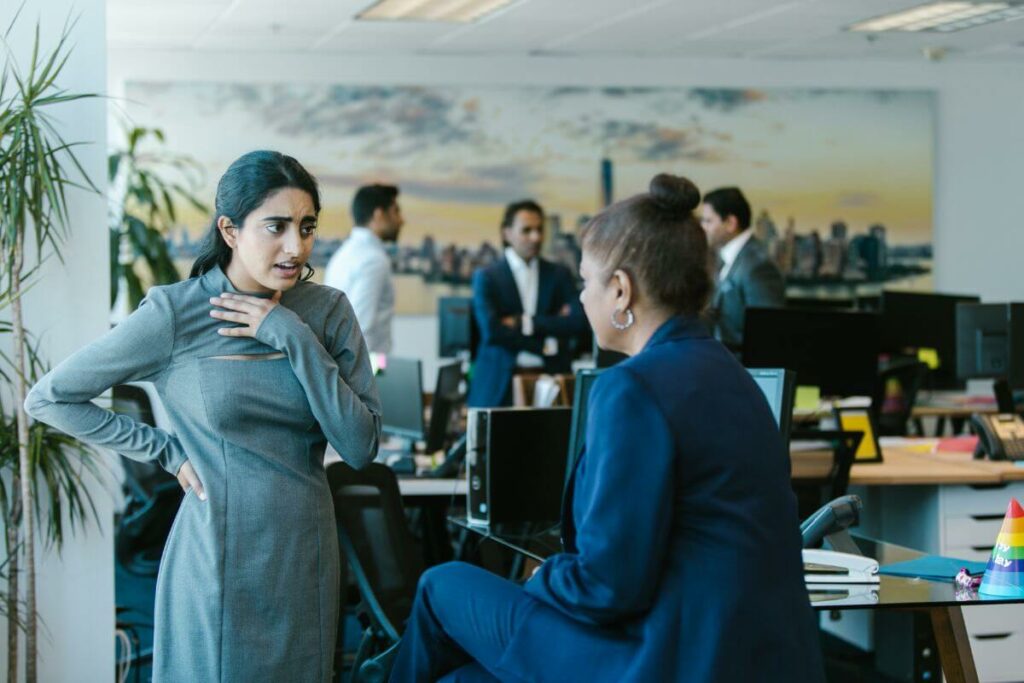 Visa rejections are pretty rare but do occur due to various reasons.
The most common reasons for visa rejection include :
incomplete or incorrect visa application
insufficient financial means to cover your stay in Cambodia
lack of proof of return or onward travel
passport validity of less than six months
Past criminal record
Don't forget to double-check all your details and ensure that your documents are accurate and up-to-date to avoid these complications.
Is Travel Insurance Necessary?
Even if subscribing travel insurance is not a mandatory requirement for a Cambodia visa, it is for Indian passport holders, it remains highly recommended.
Travel insurance provides coverage for unexpected incidents (medical emergencies, trip cancellation, lost luggage and other unforeseen situations).
It provides a safety net and allows you to enjoy your trip without worrying about potential risks or high costs associated with emergencies.
FAQ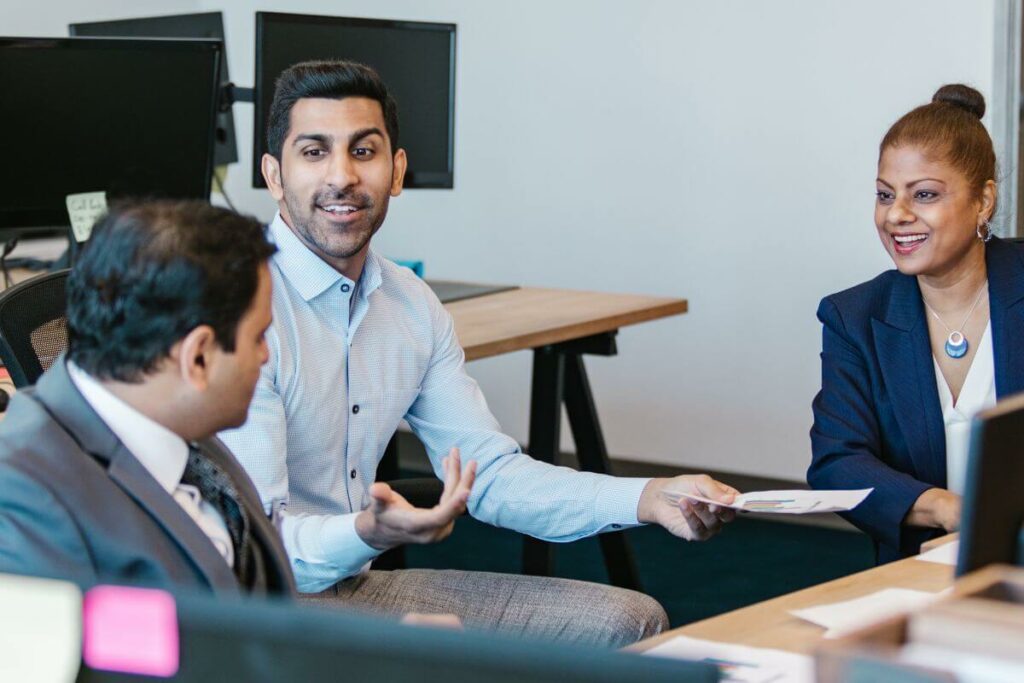 Can Indian travelers extend Cambodia visa ?
Yes, Indian travelers can apply for a visa extension in Cambodia at the Immigration Department.
How long Indian traveler can stay in Cambodia ?
An Indian traveler can stay in Cambodia up to 30 days on a tourist visa.
Is Cambodia visa free for Indian ?
No, Indian citizens are required to obtain a visa before visiting Cambodia.
Does Cambodia have visa on arrival for Indians ?
Yes, Cambodia offers a visa on arrival option for Indian citizens.
Wrap Up
Applying for a Cambodia visa for Indians involves understanding various types of visas, fulfilling specific requirements, submitting necessary documents and following the application process meticulously.
Remember that while the process may seem long and complicated, it's quite straightforward once you understand each step.