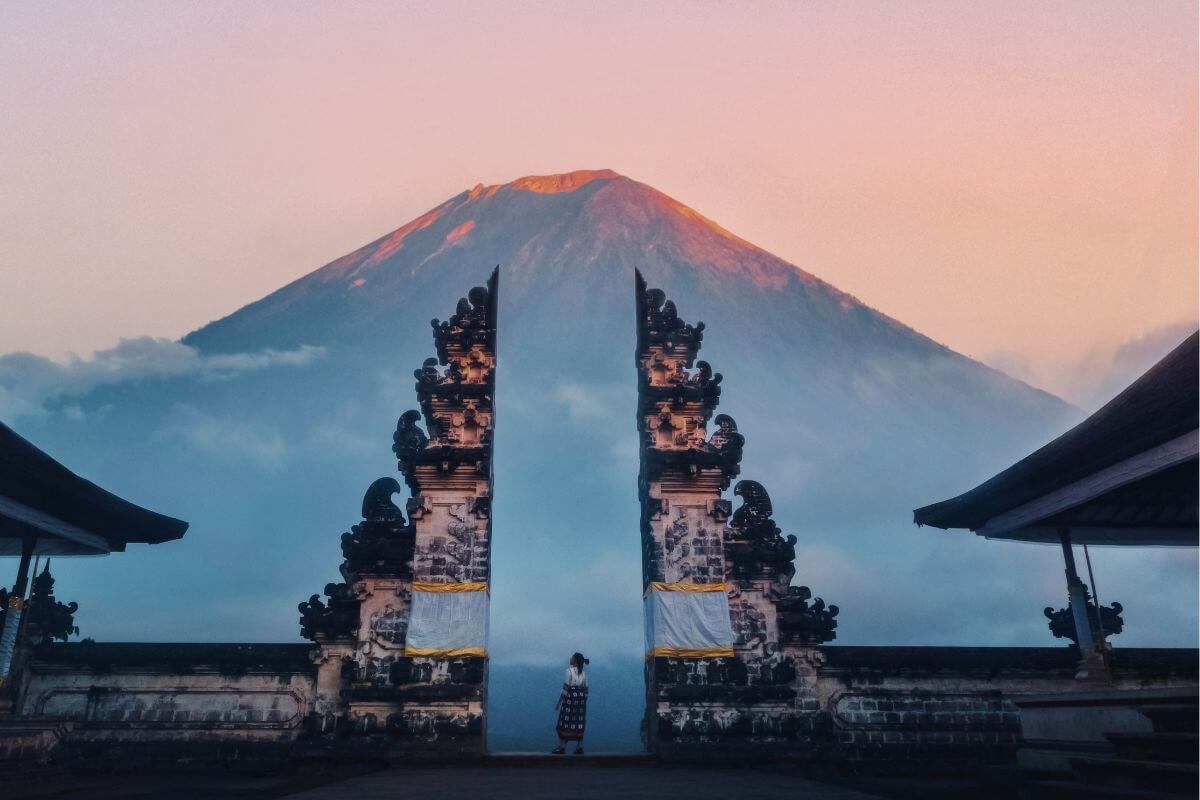 Traveling through the lush landscapes of Bali or Lombok absolutely implies to secure the best travel insurance Indonesia to protect you against unexpected incidents.
This guide aims to highlight some of the best insurance services that provide cost-effective solutions for everyone, from young adventurers to long-term expats.
With common travel inconveniences such as baggage delays, flight cancellations and health emergencies, your comprehensive travel insurance for Indonesia isn't just a suggestion : it's a necessity.
Do I Need Travel Insurance For Indonesia In 2023 ?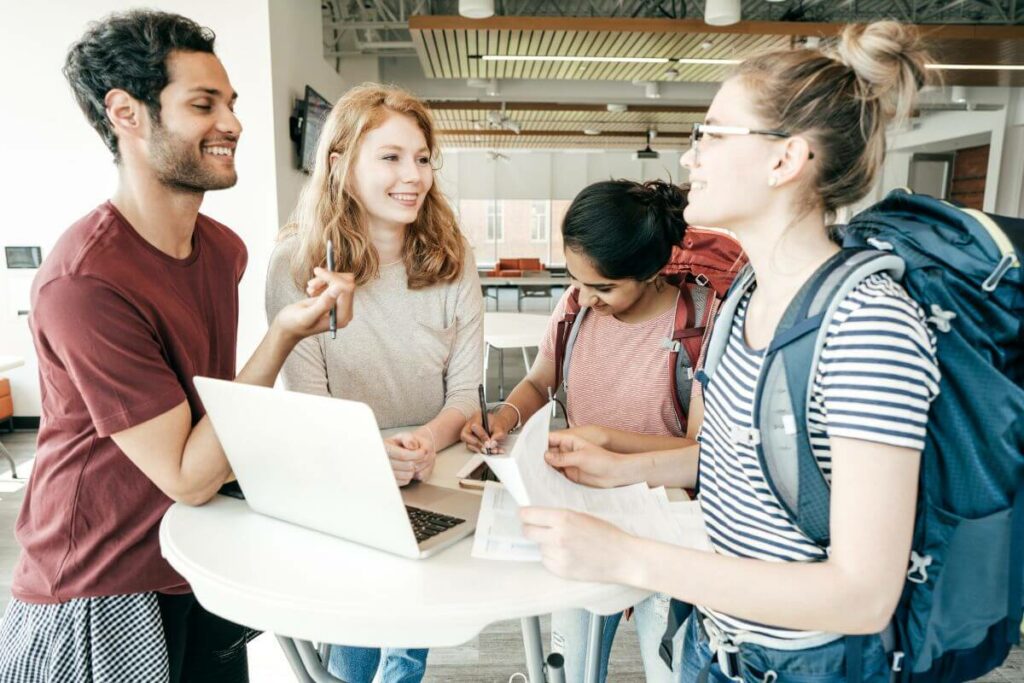 There is no legal obligation to secure travel insurance for Indonesia, but it's highly advisable given the unpredictable nature of international travel.
Indonesia, in particular, necessitates insurance coverage for potential problems like medical emergencies, lost or damaged baggage, travel delays or trip interruptions / cancellations.
Is Travel Insurance For Indonesia Worth The Cost ?
Well, it often reveals itself in hindsight. While it is not a legal requirement, the peace of mind and financial protection it offers often outweighs the initial cost.
Imagine you have to face illnesses, missed flights or lost luggage during your trip. This can significantly disrupt your plans and financial balance, especially as the cost of medical treatment in Indonesia can be quite burdensome.
This is why we would highly recommend securing travel medical insurance to get a safety net against unexpected expenses.
Disclaimer
This article provides an overview of benefits for informational purposes and should not replace personalized advice. The specifics of coverages, exclusions and benefits will be detailed in your individual insurance certificate. If there are uncertainties or queries, please consult one of our licensed agents for comprehensive guidance. Ensuring you fully understand your insurance policy's provisions is essential in obtaining the optimal coverage for your unique needs.
How Much Does Indonesia Travel Insurance Cost ?
Indonesia travel insurance cost varies widely based on several factors : duration and nature of the trip, coverage, individual profiles…
On average, you can expect to pay between $50 to $100 per week.
Factors to Consider When Choosing Travel Insurance in Indonesia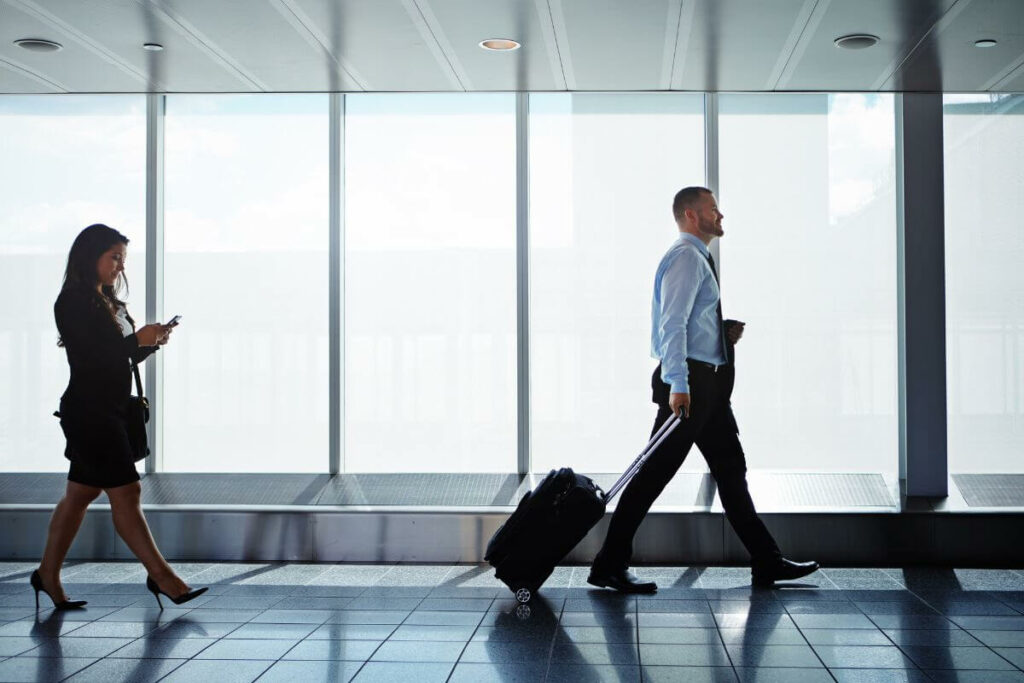 Consider your needs, the trip's duration, the coverage level and possible risks such as health issues, trip cancellation, lost luggage,and travel delays when choosing travel insurance.
Indonesia Travel Insurance Requirements
Despite comprehensive travel insurance plan not being a mandatory requirement anymore, we still highly recommend it for trips to Indonesia.
The following considerations will be pertinent :
Fully vaccinated travelers no longer need quarantine or provide a COVID-19 test to enter Indonesia. But airlines may have different PCR test requirements.
Travelers aged between 6-17 who are partially vaccinated may need to fulfill their vaccination requirements.
Travelers showing COVID-19 symptoms upon arrival may need to take a PCR test and undergo quarantine at personal expense.
In case of testing positive for COVID-19 in Indonesia, travelers will be moved to a designated medical facility or isolation site. Expenses incurred will be the traveler's responsibility.
Indonesian Travel Insurance Coverage Options
Here are some of the coverage options that will be pertinent for your trip to Indonesia :
Medical expenses : ensure coverage for treatments, hospitalization and emergency medical evacuation coverage.
COVID-19 related costs : coverage for treatment and quarantine costs related to COVID-19.
Trip interruption or cancellation : trip cancellation coverage due to unforeseen circumstances.
Baggage loss or delay : coverage for lost, stolen or delayed luggage.
Travel delays : coverage for extra expenses due to delayed or missed flights.
Liability : coverage for legal liability if you accidentally cause harm to others.
24/7 assistance : reliable customer service for any immediate concerns or emergencies.
Limitations & Indonesia Travel Insurance Plans
Every travel insurance plan has specific limitations, which can impact the coverage you receive :
Pre existing medical conditions : some plans might not cover medical expenses related to pre-existing health conditions.
High-risk activities : some adventurous activities might be excluded from coverage.
Maximum limits : plans often have a maximum limit for the total amount payable for each coverage type.
Deductibles : you may be required to pay a portion of the expenses before the insurance kicks in.
Region-specific exclusions : some regions or situations might be excluded due to higher risk, such as political unrest or natural disasters.
Indonesia Travel Insurance Cost
Travel health insurance costs for Indonesia vary significantly based on travel health insurance coverage level, trip duration and individual factors.
While it's tempting to go for cheaper options, they often come with numerous restrictions and lower coverage limits, which might leave you underinsured in a crisis.
On the other hand, more expensive plans tend to offer comprehensive coverage with fewer limitations, for a more robust protection.
Assess not just the cost but also the extent of travel insurance cover, the reliability of the provider and the simplicity of the claims process.
Company Reputation
A reputable company signifies trustworthiness, reliability and long-standing experience in the industry.
It reflects a history of satisfied customers, timely claim settlements and robust customer support.
These companies often maintain transparency about their terms and conditions, which will allow you to understand what's included and excluded and get more control on your global trip costs.
Travel Health Insurance Indonesia
Health insurance policies usually cover hospitalization, treatments and medications for illnesses or injuries, along with emergency medical evacuation expenses.
Many also include coverage for COVID-19-related treatment and quarantine expenses.
Remember to check whether the policy covers pre-existing conditions and emergency dental care. Telemedicine services, available in some policies, can also offer immediate medical consultation.
Coverage for Adventure Activities
Indonesia is a paradise for thrill-seekers and offers activities such as surfing, scuba diving, trekking and white-water rafting.
Hence, you will absolutely have to check whether your travel insurance covers such adventure sports.
Many policies exclude high-risk activities, so look for the best travel insurance for surfing in Indonesia or for a plan that can be customized to include these if you're an adrenaline enthusiast.
Our 5 Tips When Buying Indonesian Travel Insurance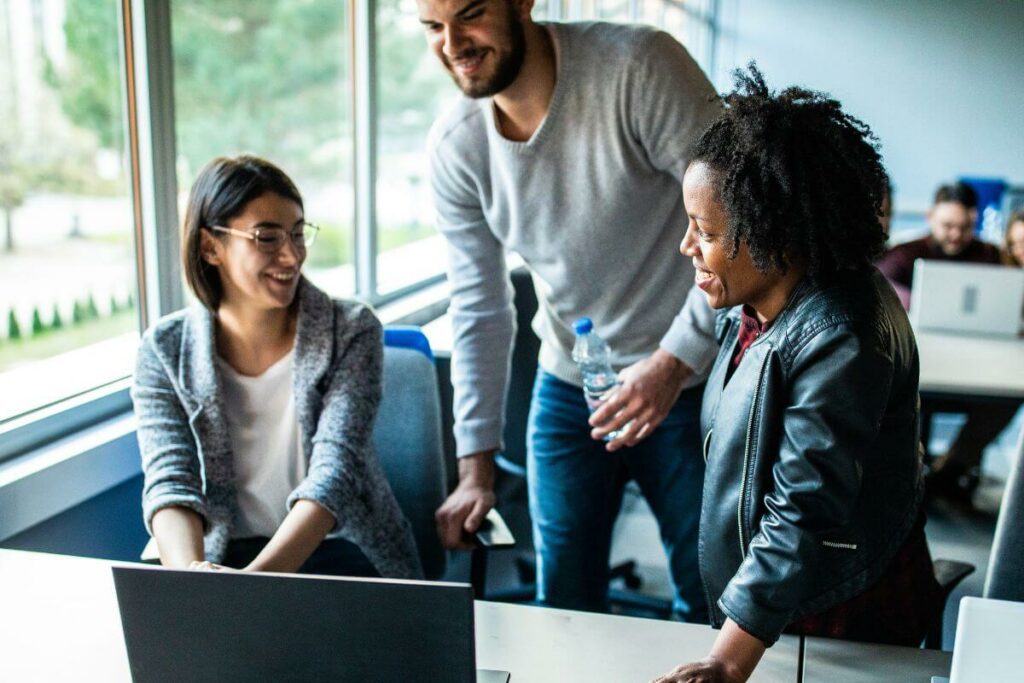 Ensure you're getting the best travel insurance for Indonesia for your needs.
With countless insurance companies and numerous plan options, choosing the right policy is often overwhelming.
Here are our top five tips to help you make the right choice :
Compare quotes and coverage : different companies offer different prices for seemingly similar coverage. Don't just go for the first option you see. Take the time to compare the quotes and the extent of coverage provided by different insurers.
Read the fine print : details matter. Pay special attention to the policy exclusions and limitations. These are the specific conditions under which the insurance company won't cover your costs. Make sure you understand these before you purchase a policy.
Plan your trip in advance : the activities you plan on doing and the regions you plan on visiting in Indonesia will greatly influence the type of insurance coverage you need. Are you going to surf in Bali, trek in Papua or explore urban Jakarta? The more details you have about your trip, the better you can tailor your coverage.
Check the claim process : a complex claim process can be a real headache at the time of an emergency. Check the insurer's claims procedure. Is it straightforward ? Is there a 24/7 assistance line ? How long do they usually take to process a claim ?
Consider your health : if you have pre-existing condition, ensure they are covered. Some policies exclude such conditions or require an extra premium to cover them. You should also check if emergency evacuation is covered.
Types Of Travel Insurance For Indonesia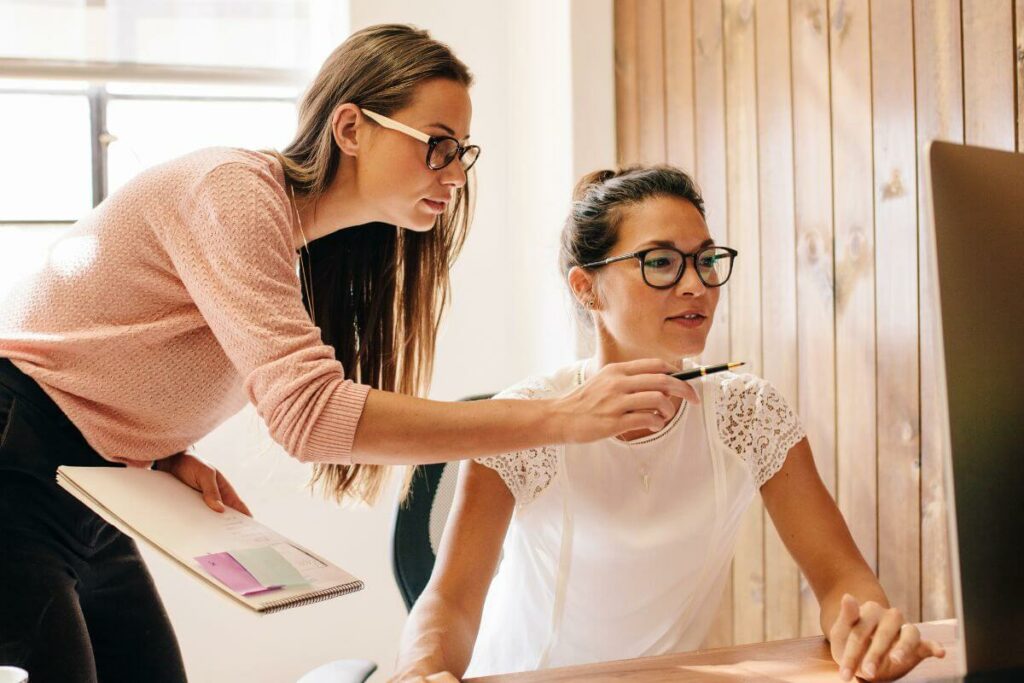 There are several types of contracts that you might consider for your trip to Indonesia :
Medical care insurance : this type of insurance primarily covers healthcare costs incurred due to sudden illness or accidents during your trip. It can include hospitalization, medical treatments, medication costs and even medical evacuation to your home country if required.
Trip Cancellation Insurance : this policy provides coverage if you have to cancel your trip for covered reasons before departure, or if your trip is interrupted due to covered events.
Baggage coverage insurance : this policy covers the loss, theft or damage of your baggage and personal items during your travel, as well as baggage delay.
Comprehensive travel insurance : it combines various coverages into one policy, including medical expenses, trip cancellation, baggage loss and travel delay benefits.
Specialized Travel Insurance : this includes specific types of insurance catered to certain travel types like adventure travel insurance for high-risk activities.
3 Best Travel Insurance For Indonesia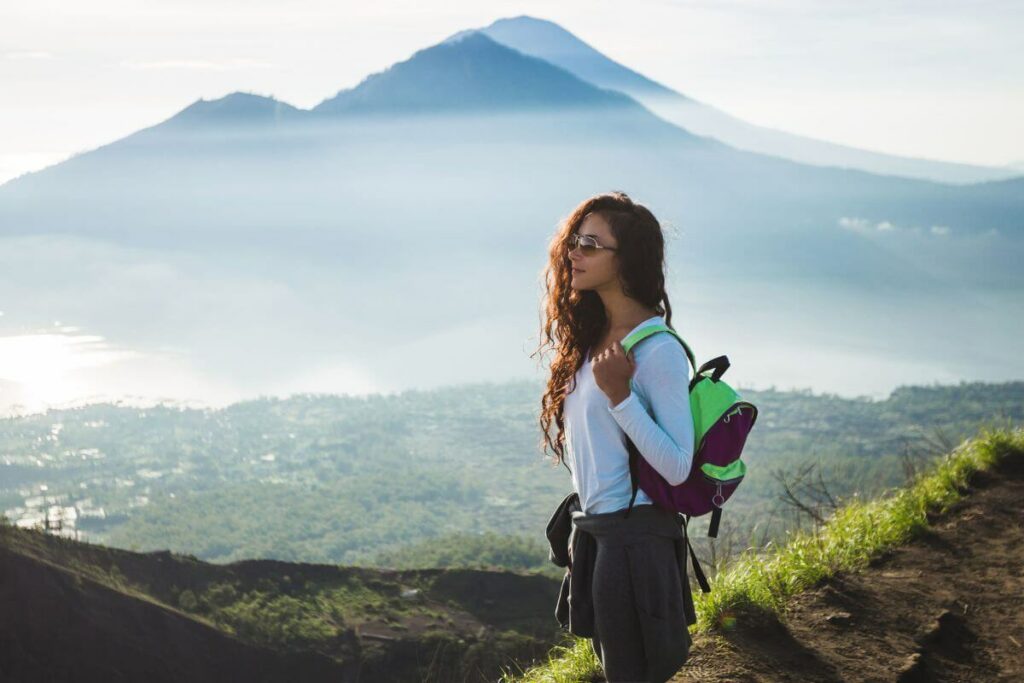 After thorough research and consideration, we've distilled our findings to present you with the top 3 best travel insurance to Indonesia.
Compare the features and make a selection that suits your specific needs.
To keep things simple and avoid overwhelming you with choices, we've stuck to the top three options that offer the best combination of coverage, price and reliability.
Insurance
Travel Insurance Options & Details
SafetyWing
Trip cancellation: No
24/7 assistance: Yes
Price per person: From $45 per month
Flight delay coverage: Yes
Baggage loss: Yes
High risk activities coverage: No
World Nomads
Trip cancellation: Yes
24/7 assistance: Yes
Price per person: From $86 per month
Flight delay coverage: Yes
Baggage loss: Yes
High risk activities coverage: In option
Heymondo
Trip cancellation: Yes
24/7 assistance: Yes
Price per person: From $120 per month
Flight delay coverage: Yes
Baggage loss: Yes
High risk activities coverage: In option
1. SafetyWing – Overall Best Travel Insurance For Indonesia
If you're seeking comprehensive travel insurance for Indonesia that provides a fine balance between affordability and inclusive protection, then SafetyWing is an excellent choice.
Highly rated by travelers worldwide, it is known for its extensive coverage and customer-centric approach.
Coverage & What to Expect
SafetyWing offers robust travel insurance suitable for both short vacations and long-term travels in Indonesia.
It covers a range of emergencies : medical treatment, emergency evacuation, trip interruption and unexpected accommodation expenses due to flight delays.
It also provides coverage for lost checked luggage.
Benefits
Key benefits of SafetyWing insurance include 24/7 global assistance for emergencies.
Their COVID-19 coverage, applicable even if the disease is contracted before your trip, sets them apart from many competitors.
The policy also covers one child per adult, up to two children, under the age of 10 at no additional cost. So it's a perfect choice for families.
Disadvantages
Despite its extensive benefits, SafetyWing has its limitations.
For instance, it does not cover trip cancellation nor extreme sports. Pre-existing medical conditions and routine check-ups are also not covered.
The maximum limit for travelers over 69 is also pretty low.
Price
Starting at a reasonable rate of $45 for 4 weeks (prices vary depending on factors like age and coverage options), SafetyWing offers impressive value for its comprehensive coverage.
Don't wait any longer, secure your SafetyWing travel insurance today and prepare for your Indonesian adventure with a relaxed mind knowing you're well-protected.
2. World Nomads – Best Travel Insurance For Indonesia For Active Trips
Are you an adventure seeker or a thrill lover ?
World Nomads provides an ideal solution. Particularly favored by surfers, it's the best travel insurance for surfing in Indonesia.
The insurer recognizes the adrenaline-filled desires of its policyholders and provides coverage for a wide array of adventurous activities.
Coverage & What to Expect
World Nomads offers extensive coverage that includes medical expenses, emergency evacuation, trip cancellation, trip interruption and baggage loss.
It covers a vast array of adventure activities – over 200, including surfing.
So, whether you are catching waves off the coast of Bali or exploring the dense rainforests of Sumatra, you can be assured that World Nomads has your back !
Benefits
One of the main advantages of World Nomads is its flexibility. You can buy and extend your policy online, even after you've left home.
It also provides coverage for a wide range of adventure sports and activities. The 24/7 emergency assistance ensures immediate help whenever you need it.
Disadvantages
While World Nomads offers excellent coverage, it's slightly pricier than other options, plus the policy does not cover pre-existing medical conditions.
Certain adventure activities may require an additional premium or may not be covered at all depending on the circumstances and the risk level.
Price
Prices for World Nomads policies vary based on your country of residence, destination and the duration and nature of your travel.
The standard plan starts at $85 per month and the Explorer plan with high risk activities coverage starts at $155.
Click here to secure your World Nomads travel insurance now. Your exciting and carefree Indonesian adventure awaits !
3. Heymondo – Best Travel Medical Insurance For Indonesia
If your primary concern is to subscribe to the best medical insurance during your Indonesian trip, Heymondo fits the bill.
Known for its comprehensive medical care, it's a go-to choice for travelers prioritizing medical costs coverage.
Coverage & What to Expect
Heymondo's travel insurance coverage is extensive, with a particular emphasis on medical aspects.
The policies include emergency medical and dental expenses, hospitalization, medical evacuation and repatriation.
Also included are non-medical aspects like trip interruption, travel delay, lost or delayed luggage, as well as personal liability.
Benefits
Heymondo stands out for its comprehensive medical coverage and the simplicity of its claims process.
They offer a 24/7 multilingual assistance service and a mobile app for immediate medical consultation and easy management of incidents.
The app includes an 'SOS' button for emergencies that offers immediate assistance without the need for an upfront payment.
Disadvantages
Heymondo's main focus is on medical coverage, so while their medical provisions are comprehensive, some non-medical coverages might not be as extensive as other insurers.
Their policies may also be slightly more expensive due to the higher medical coverage limit.
Price
Heymondo's pricing varies based on the duration, destination and specific plan chosen.
It ranges from $36 for seven days to $384.85 for HeyMondo Premium for 90 days.
And it's worth every penny !
Don't compromise on your health during your travels. Click here to secure your Heymondo travel medical insurance now.
Good to Know – Emergency Assistance Numbers & Embassy Phone Numbers in Indonesia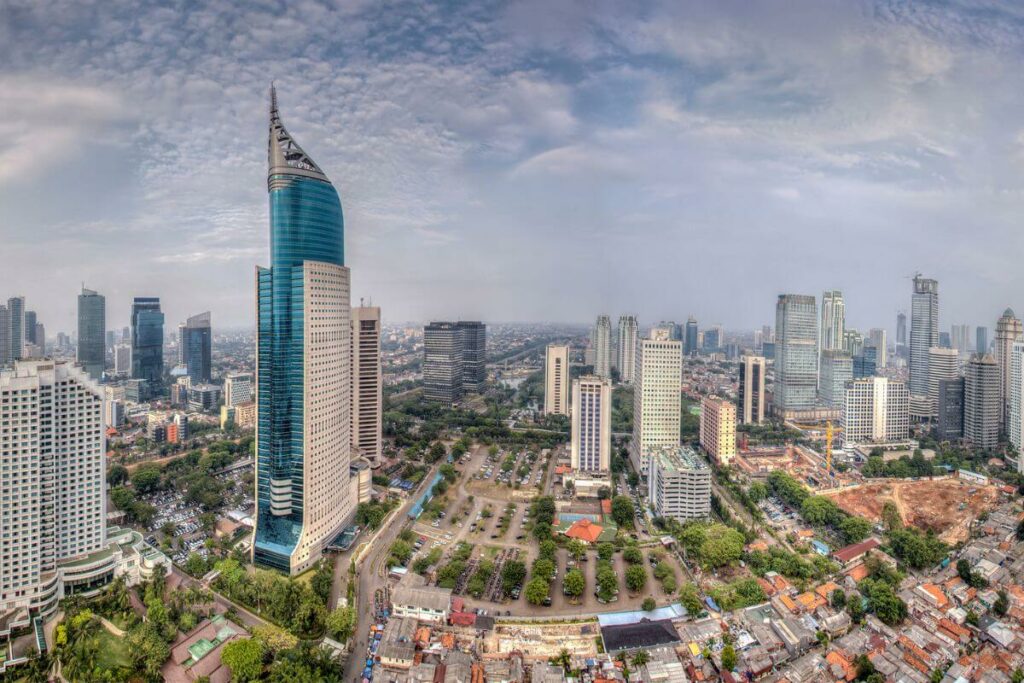 In case of emergencies in Indonesia, keep these numbers at your fingertips :
Emergency Contacts:
Fast Medical Assistance : 118/119
Search and Rescue : 115
Police: 110 Fire Department : 113
Tourism Information : 116
Embassy Contacts in Jakarta
US: +62-21-5083-1000
Australia: +62-21-2550-5555
New Zealand: +62-21-299-55800
Canada: +62-21-2550-7800
UK: +62 (21) 2356 5200
Final Travel Safety Tips When Traveling To Indonesia
Always carry some local currency for unexpected expenses, but avoid flashing large sums of money in public.
Public transport varies in reliability, so consider prearranged transportation whenever possible. Beware of petty crimes like pickpocketing, particularly in crowded places.
In general, respect local customs and laws, stay informed about local news and follow advice from reliable sources.
Finally, always have your hotel's contact information and address written in the local language in case you get lost.
The Safest Top Tourist Destinations In Indonesia
For a worry-free holiday in Indonesia, consider these destinations known for their safety :
Bali : known for its serene beaches and ancient temples.
Yogyakarta : renowned for its rich historical and cultural heritage.
Bandung : famous for its colonial architecture and tea plantations.
Surabaya : offers a mix of urban life and historical landmarks.
Medan : known for its diverse culinary scene and beautiful lake Toba.
Bali visit? Read first – Do you need a visa for Bali?
FAQs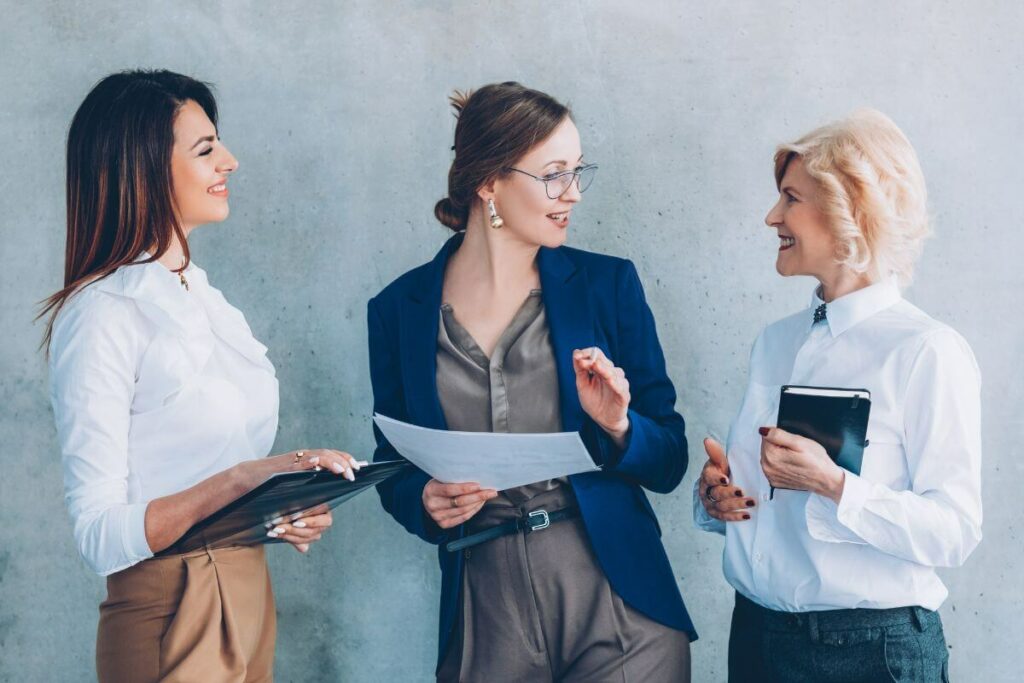 Is travel insurance mandatory for Indonesia ?
Travel insurance isn't legally mandatory for Indonesia, but it's highly recommended to cover potential medical expenses or travel disruptions.
Can I buy Indonesian travel insurance after I booked the trip ?
Yes, you can buy travel insurance after booking your trip. However, purchasing it earlier remains better as it can cover pre-departure cancellations.
Who is best for travel insurance to Bali ?
SafetyWing and World Nomads are excellent choices for travel insurance to Bali.
Is Indonesia safe for US travelers ?
Yes, Indonesia is safe for US travelers. However, always stay vigilant and follow safety guidelines and travel advisories and subscribe to the best travel insurance for Indonesia from the US.
Can I buy travel insurance at Bali airport ?
Yes, you can but we would advise you to purchase travel insurance online before departure for better comparison and selection.
What kind of insurance do I need to travel to Indonesia ?
You'll need travel insurance covering medical expenses, trip cancellations, baggage loss and potentially adventurous activities coverage.
How to bring medications to Indonesia ?
Bring prescriptions for any medications, store them in original packaging and check with the Indonesian embassy about any restrictions.
What kind of insurance do I need to travel to Indonesia ?
Look for the best travel insurance in Indonesia that covers medical emergencies, trip cancellations, baggage loss and adventurous activities coverage.
Wrap Up
This guide is designed to help you choose the best travel insurance for Indonesia and secure comprehensive coverage for your trip.
Now you must be able to understand coverage limitations, costs involved and the importance of opting for a reputable insurance company.
SafetyWing, World Nomads and Heymondo are standout options, as each caters to distinct travel needs. Now it's all about making your Indonesian adventure one for the books, and the right insurance plan can give you just the peace of mind you need !