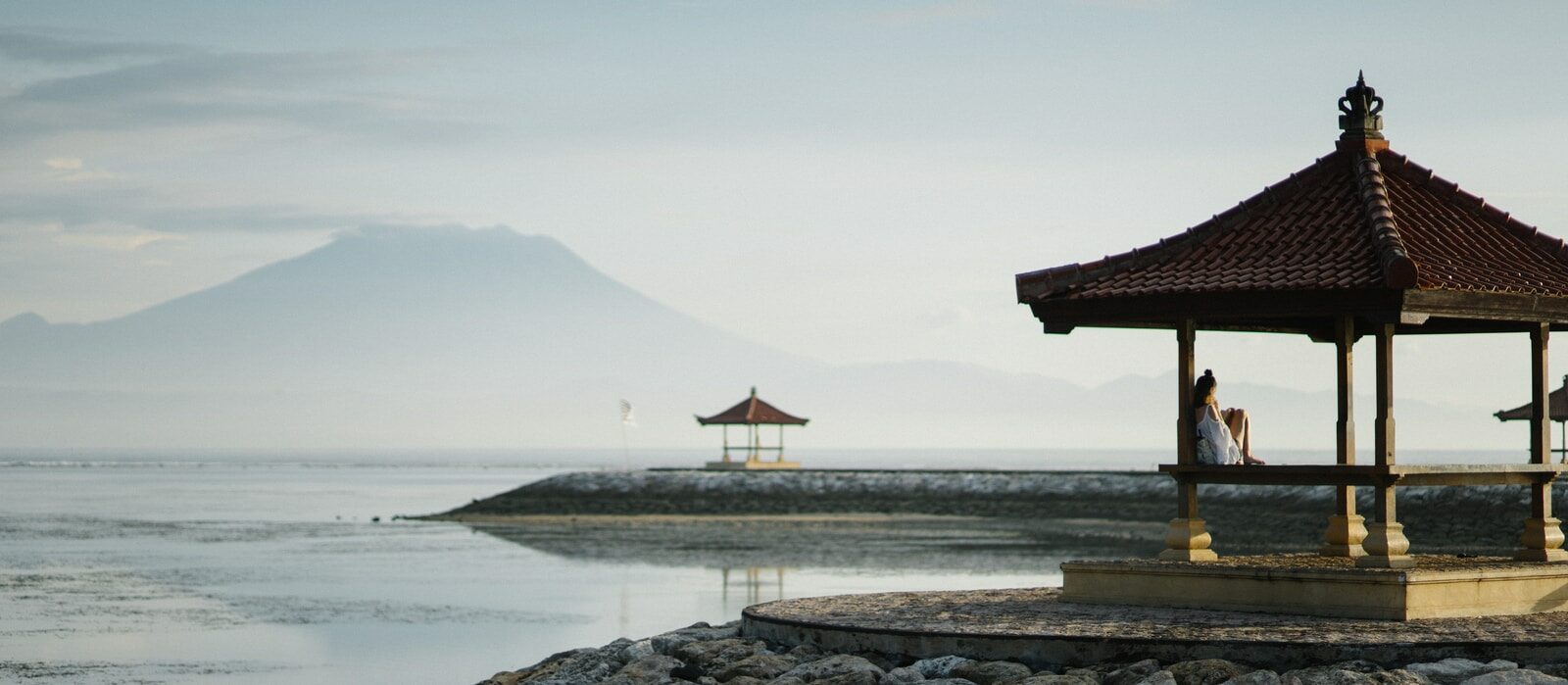 Living as a digital nomad is a great opportunity for traveling and discovering many places. Many companies start to discover the benefits of working with digital nomads since it can open doors to business expansion. In this article, read about the top 10 places for your next journey.
1. Dubai
If you have never lived in a desert-like country, this is the best destination for you. Dubai has become a trendy endpoint for digital nomads especially since the launch of the remote work and travel visa. Its robust digital infrastructure ensures high connection speed, which is perfect for business-oriented tourists. Also, you can have an easy start with the offered support in utilities and accommodation.
Book Your Flight Reservation Now
2. Bermuda
This is the favorite destination of North Americans and Canadians. It is a welcoming country, allowing digital nomad workers to extend their visas for 12 months. Many foreign travelers are lured by the Bermuda residency program, which facilitates visa applications for foreign nationals. With a fee of 263 dollars, it covers valid health insurance and enough funds for all costs. This is the right place to live healthily especially if you join the local fitness clubs.
3. Barbados
You can fill the ocean breeze at its spectacular beaches while doing your job as a digital nomad. This is also the place to meet Caribbean stars if you go there during the winter months, from December to March. If you are fascinated about discovering culture, you may choose to go during the festival seasons and taste the local food. As the culinary capital of the Caribbean, Barbados is popular for its flying fish, fish cakes, and chicken curry. If you have never eaten Mahi Mahi or dolphin, it is the place to make it. The local prime minister grants 12 months or more for you to enjoy this safe paradise.
4. Brussels, Belgium
It is renowned for its huge expat community, and it is an ideal place to go for English-speaking nomad workers. You can live a decent life and get your work done in its fantastic restaurants or parks. Also, Brussels has a unique café culture and excellent cuisine. The country is popular among digital nomads for its well-developed internet infrastructure.
5. Valencia, Spain
Who would not be interested in living in a country where the cost of living is low and the weather is excellent? The sun shines all year round; the hottest month is July with an average temperature of 31, and January is the coldest. While working, you can take a bike ride around the city or even walk up to the beaches and the Turia Gardens, which is among the most mesmerizing parks in Europe. It was ranked among the top resorts for expats in 2020, and it is endowed with many coworking spaces.
6. Bali
From November to April, you can experiment with the tropical monsoon; however, the rest of the year is marked by nice, sunny weather with an average temperature of 30 Celsius degrees. It's wonderful landscape is an attraction for yoga gurus and digital nomads; and if you are interested in culture, you can meet fire dancers and circus performers there. The low cost of living makes Bali a friendly destination for digital nomads. Also, it is rich in coworking spaces.
Book Your Flight Reservation Now
7. Bangkok, Thailand
The internet connection has an average speed of 27 Mbps, which is adequate to get your work done. Plus, you can get free wifi in many public places to help you with your work. The cost of living is rather high but there are many coworking options for English-speaking nomads. The lifestyle is both modern and traditional, which is a great occasion to learn a lot about the tradition and the population.
8. Edinburgh, Scotland
To live differently, why don't you look for some opportunities in Edinburgh and explore ancient architecture or learn history? With its picturesque scenery and enchanting castles, you can relive the most captivating scenes in Outlander and make your dream come true. The country has limited digital expertise, but it is still a perfect starting point if you are into arts and get scenic inspiration in your digital journey.
9. Vietnam
Start your life as a digital nomad worker in this country, and enjoy the beautiful landscape. The weather is fantastic throughout the year, with an average temperature of 70 Fahrenheit degrees of low and 95 high. The cost of living is affordable because of its up-and-coming economy. Digital nomads can make the most out of their job with high internet speed. Besides, you can apply for a visa for some more time before your work begins and explore the beauty of the country.
10. Berlin, Germany
As another brilliant endpoint for digital nomads, Berlin is among the countries with the lowest living cost in Western Europe. This destination offers a wide range of coworking spaces to choose from, especially for English-speaking nationals. Digital artists can enjoy its wonderful art scene and cultural flair. It is also famous for its galleries, museums, and artistic events. The weather in July is the hottest and January is the coldest month. The ideal time to go is from May to September when the weather is at its best to enjoy working and café sitting.
Are you ready to live and work as a digital nomad? You can go to any destination in time if you book your airline tickets ahead of time. Many people are captivated by this new opportunity nowadays. If you are ready to organize your trip, you can book a flight with Onward Ticket and get further assistance to enjoy this way of life.