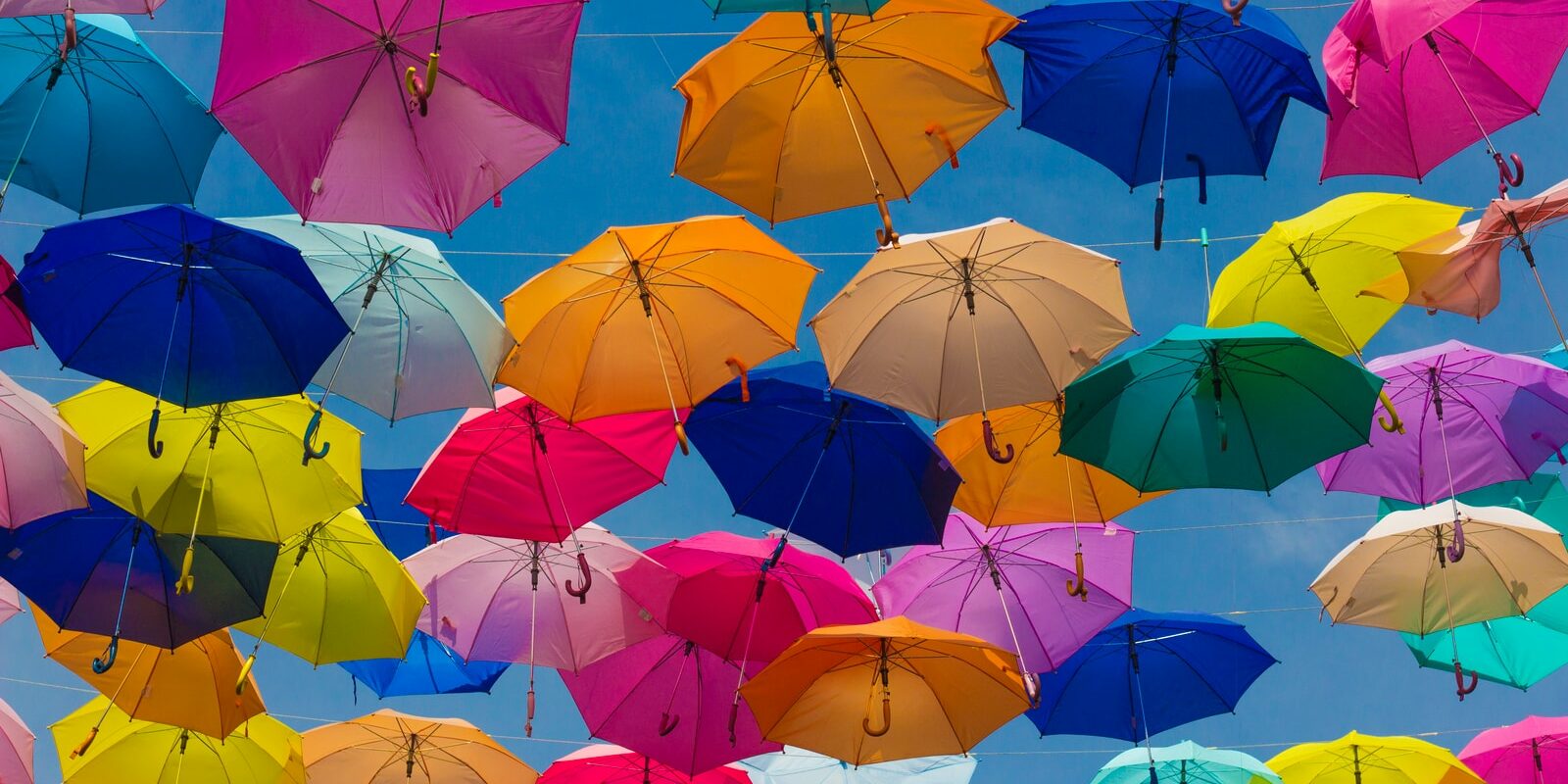 Amongst the Schengen visa requirements, you'll find out you need travel insurance in order to obtain your visa. This insurance will cover you in case of medical problems, accidents or any sudden event during your trip.
Book Your Flight Reservation Now
What is a health insurance for Schengen visa ?
A travel health insurance for a Schengen visa is an insurance policy that will cover you in case of accidental injury/sickness/death during your trip in Europe. Some policies also include unexpected events such as lost luggage or flight cancellation.
Travel insurance is a must for travelers, as health expenses can be very expensive abroad. On top of that, the Schengen embassies and consulates made it mandatory in order to deliver a Schengen visa.
So if you need a Schengen visa or you want to travel free of mind, without worrying about getting sick or losing your luggage, then you absolutely need to take out a Schengen visa travel insurance. The Complete Guide to a Schengen Visa provides you with some information on how to apply for health insurance.
Who needs to buy a visa travel insurance for Schengen visa ?
Health insurance policy is mandatory for all citizens needing to apply for a Schengen visa to visit Europe. Travel insurance is a legal requirement for non-members of the European Union.
Nationals and passport holders of the following countries are required to buy travel insurance before their application :
Afghanistan, Gabon, Oman, Algeria, Gambia, Pakistan, Angola, Ghana, Papua New Guinea, Armenia, Guinea, Palestinian, Azerbaijan, Guinea-Bissau, Philippines, Bahrain, Guyana, Qatar, Bangladesh, Haiti, Russia, Belarus, India, Rwanda, Belize, Indonesia, Sao Tome And Principe, Benin, Iran, Saudi Arabia, Bhutan, Iraq, Senegal Bolivia, Jamaica, Sierra Leone, Botswana, Jordan, Somalia, Burkina Faso, Kazakhstan, South Africa, Burma/Myanmar, Kenya, South Sudan, Burundi, Kosovo, Sri Lanka, Cambodia, Kuwait, Sudan, Cameroon, Kyrgyzstan, Suriname, Cape Verde, Laos, Swaziland, Central African Republic, Lebanon, Syria, Chad, Lesotho, Tajikistan, China, Liberia, Tanzania, Comoros, Libya, Thailand, Congo, Madagascar, Timor-Leste, Cote d'Ivoire, Malawi, Togo, Cuba, Maldives, Tonga, Dem. Rep. Of Congo, Mali, Tunisia, Djibouti, Mauritania, Turkey, Dominican Republic, Mongolia, Turkmenistan, Ecuador, Morocco, Uganda, Egypt, Mozambique, Uzbekistan, Equatorial Guinea, Namibia, Vietnam, Eritrea, Nepal, Yemen, Ethiopia, Niger, Zambia, Fiji, Nigeria, Zimbabwe, North Korea and Northern Mariana's.
Book Your Flight Reservation Now
Schengen visa travel insurance requirements
In order for your Schengen visa application to be accepted, your insurance has to cover :
All member countries of the Schengen zone : Austria, Belgium, Czech Republic, Denmark, Estonia, Finland, France, Germany, Greece, Hungary, Iceland, Italy, Latvia, Liechtenstein, Lithuania, Luxembourg, Malta, Netherlands, Norway, Poland, Portugal, Slovakia, Slovenia, Spain, Sweden and Switzerland.
At least 30 000 €
Any expenses concerning emergency hospital treatment, repatriation for medical reason and death
If you don't require a Schengen visa to travel in Europe, travel insurance may not be mandatory and you might just be able to visit Europe with your regular insurance policy. However, we highly recommend that you always travel with a travel insurance. If you need a Schengen visa, then you need to be fully covered during your stay in Europe, regardless of the type of visa you're applying for.
Travel insurance companies like Europ Assistance, AXA and MondialCare provide Schengen mandatory insurance policies. When subscribing, you receive a certificate that's part of the Schengen visa application requirements.
How to choose your Schengen visa insurance ?
The first thing to do is to check if your regular health insurance policy covers you during your international travels. Some might cover medical expenses abroad. If you're lucky enough to be in this case, you still have to check that the policy covers you in all medical situations for at least 30 000 € and in the whole Schengen area.
Most travelers will decide to purchase specific health insurance for a Schengen visa. Here we can recommend three different companies: Europ Assistance, AXA and Mondial Care. All three provide policies accepted by the European embassies and consulates. Indian citizens equally need to buy travel insurance to apply for a Schengen visa.
Book Your Flight Reservation Now
How much does a travel insurance for Schengen visa cost ?
It all depends on the company you choose and on your personal situation. Usually, travel insurances for Schengen cost from 15 to 40 € per week.
There are also special health insurance policies for seniors traveling in Europe that will cost from 30 to 50 € per week depending on the company.
The best thing to do to find cheap travel insurance for a Schengen visa is to compare the policies online. Ask for quotes from different companies and try to find the one offering the best value for money.
Careful! : Some low-cost travel insurance companies offer very cheap policies. Be careful, as this is often at the expense of the quality of the service.
What is covered by a Schengen visa travel insurance ?
Here again, it all depends on the insurance policy you choose. But the best contracts will cover you for :
Emergency repatriation / evacuation
Medical emergency (sickness or accident)
Repatriation of remains
Trip interruption or cancellation
Return of a minor
Travel delays due to the weather
Hijacking
Delayed, lost, damaged or stolen baggage, personal effects or official documents
Accidental injury, death or disablement benefit
Funeral expenses abroad
Etc.
Covid-19 and Schengen visa travel insurance
Travel insurance companies only cover sudden and accidental accidents/injuries/sicknesses, which exclude all epidemics diseases such as Covid-19. However, most European countries offer free medical treatment for urgent cases of Covid-19. It will all depend on your destination.
If you have to prolong your trip because of the sanitary situation, you may ask to extend your travel insurance policy or to subscribe to a new one.
Health insurance for Schengen visa restrictions and limitations
All travel insurance policies have exclusions, which are the cases for which the insurance company does not provide coverage :
Pre-existing condition : in case you have health issues before your trip and you decide to travel anyway, then the consequences of this health condition are not covered by your insurance policy unless you're proclaimed fit to travel because your condition is under control.
War : most policies won't cover injuries caused by war in an endangered war zone.
High-risk sports and activities : like skydiving or scuba diving depending on the policy.
Suicide : suicide and self-inflicted injuries are excluded from all travel insurance policies.
Exceeded duration : your policy will be valid for a given time that must not be exceeded.
Injuries / sickness / death caused by substance abuse, alcohol or drugs.
How to book a health insurance for Schengen visa ?
You can directly book your Schengen travel visa insurance online, using the Europ Assistance, the AXA, or the MondialCare websites. All you have to do is enter your personal information, your destination, and your trip duration. Once you've paid for your insurance, the company will immediately send you an insurance certificate that you'll have to submit while applying for your Schengen visa.
Europ Assistance, AXA, and MondialCare are top leaders in the travel insurance industry, and they also provide policies meeting all Schengen requirements. So whether you're a tourist, a business traveler, or a guest, this is one of the best options for you.
Good news : If your Schengen visa application is refused, all three companies will reimburse you free of charge !