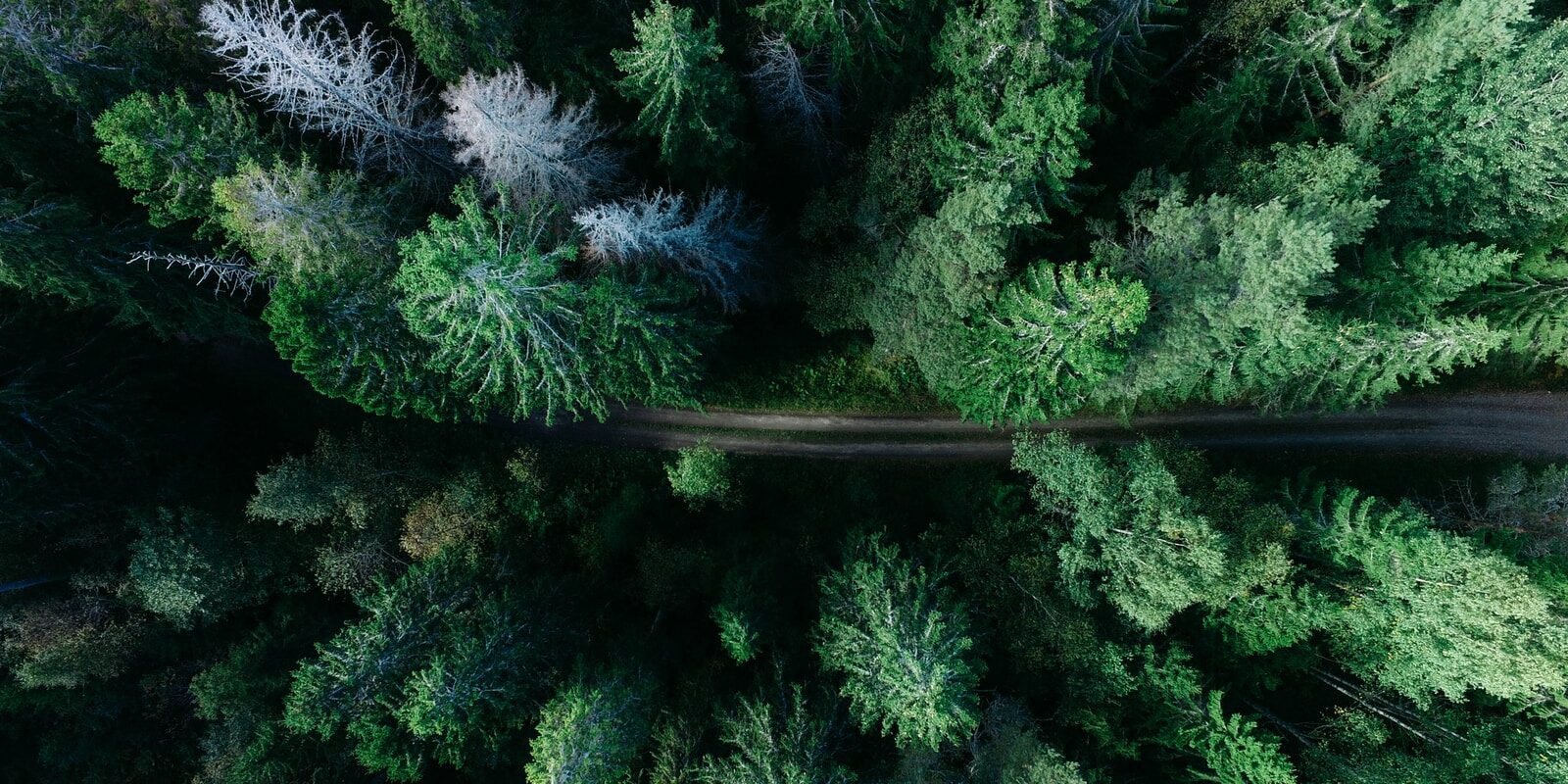 A lot of non-EU citizens can actually travel in the European Union without a Schengen visa. In total, there are 62 countries that are not part of the EU but whom citizens can travel visa-free in Europe. This means that every person coming from one of these 62 countries can travel in the Schengen zone for tourist or business purposes for up to 90 days, with no restrictions. But as of the end of 2022, a new document will have to be provided to the local authorities: the ETIAS, which is roughly the same thing as the ESTA in the USA.
Here is what you need to know about this ETIAS authorization.
Book Your Flight Reservation Now
Who can apply for an ETIAS authorization ?
All citizens of the following countries can ask for an ETIAS authorization instead of a Schengen visa :
Albania
Antigua and Barbuda
Argentina
Australia
Bahamas
Barbados
Bosnia and Herzegovina
Brazil
Brunei
Canada
Chile
Colombia
Costa Rica
Dominica
El Salvador
Georgia
Grenada
Guatemala
Honduras
Hong Kong S.A.R*
Israel
Japan
Kiribati
Macao S.A.R*
Malaysia
Marshall Islands
Mauritius
Mexico
Micronesia
Moldova
Montenegro
Nauru
New Zealand
Nicaragua
North Macedonia
Palau
Panama
Paraguay
Peru
Saint Kitts and Nevis
Saint Lucia
Saint Vincent
Samoa
Serbia
Seychelles
Singapore
Solomon Islands
South Korea
Taiwan **
Timor Leste
Tonga
Trinidad and Tobago
Tuvalu
Ukraine
United Arab Emirates
United States of America
Uruguay
Vanuatu
Venezuela
ETIAS : the European ESTA
ETIAS stands for European Travel Information and Authorization System and resembles the US ESTA Electronic System of Travel Authorization. It's a fully electronic system created to keep track of travelers entering the Schengen area without a Schengen visa. ETIAS system is being currently launched and should be mandatory by the end of 2022 for citizens of the above countries.
Just like the ESTA, ETIAS will determine the ability for each traveler to enter the Schengen zone depending on their answers to a questionnaire. This will allow the European authorities to make sure their visitors are not a security threat.
Until the creation of ETIAS, citizens of the 62 countries mentioned above were free to travel in the Schengen area. But for security purposes and to know exactly who is coming in and going out of the territory, the European Union has decided to submit these travelers to special authorization.
Thanks to a questionnaire and inside controls, the EU will be able to detect if a person wishing to cross its borders is a threat to security. On top of that, the ETIAS will provide travelers a more pleasant experience with reduced procedures, faster country border checks and a decrease in terrorism and crime.
So this means that thanks to the ETIAS, your travel in the Schengen zone will be easier and safer!
Book Your Flight Reservation Now
How to apply for an ETIAS authorization ?
The ETIAS application will be open to all visa-exempt non-EU citizens wishing to travel in the Schengen area for business or tourist purposes, and for up to 90 days.
All you will have to do is go to the ETIAS online application website, fill the form, pay a fee of 7 € (free for children under 7 and seniors from the age of 71) and submit your application. The whole process takes about 10 minutes only.
You will then receive your ETIAS authorization straight away if you're eligible, or within a few days if your application needs further validation. The ETIAS is valid for 3 years or until your travel document expires. You can get all the necessary information from The Complete Guide to a Schengen Visa.
ETIAS application form
The ETIAS application form is pretty straightforward and is available online so you don't have to print anything. You will have to provide some information about yourself:
Your personal details
Your date and place of birth
Your address, email and phone number
Your educational experience
Your work experience
The first EU country you intend to visit
Some background questions about your medical condition or criminal records
Once your form is fully and accurately filled, you just have to pay the 7 € fees and submit your application. If you're eligible and not risky for ETIAS, you'll be automatically approved. If the application has to be manually processed, you can expect to receive your ETIAS within 4 days or up to 2 weeks.
Book Your Flight Reservation Now
ETIAS authorization FAQ
How long is the ETIAS authorization valid for ?
The ETIAS authorization is valid for 3 years or until the expiration of the travel document you registered during your application. During this time, you can enter and leave Schengen states as many times as you want as long as you respect the 90 days limit in a 180 days period.
Once you have a valid ETIAS, you can check the European travel checklist for the things younwill need for your trip.
When will ETIAS be implemented ?
ETIAS will be implemented in 2022. It will first be optional for the first year and it will become mandatory by the end of the year.
How much does the ETIAS cost ?
The ETIAS costs 7 € per person. It's free for minors under the age of 18 and for seniors above 70 years old.
How can I pay for my ETIAS authorization ?
You can pay by credit or debit card directly online.
What documents do I have to provide during the ETIAS application ?
All you need is a valid passport. In some rare cases, authorities might ask you for additional documents. In this case, you'll receive a list of additional documents you have to send by email.
Do I have to attend an ETIAS appointment ?
No, all the process can be made online. However, in some rare cases, applicants may have to attend an interview. But this will only happen if there are doubts about the information or the document you provided.
How does the ETIAS system check my information ?
ETIAS system is connected to many databases and will be able to verify your information within a few minutes only. This is the reason why all your answers have to be accurate.
Why has my ETIAS application been denied ?
If your ETIAS application has been refused, then you probably received a refusal justification. ETIAS authorizations may be denied if you used a travel document that's been reported stolen or lost, if you pose a security risk, if you pose illegal immigration or an epidemic risk, if you have failed to intend an interview or to send extra documentation or information, or if there are serious doubts on the veracity of the information or the documents you provided.
What can I do if my ETIAS application has been denied ?
If your ETIAS application has been refused, you can adjust your application and try again or you can appeal to this decision if you have proof that there was a mistake or the decision isn't justified. 
Can my ETIAS authorization be revoked ?
Yes, if you provided fake information, if the conditions no longer apply or if you have violated any of the ETIAS rules, then your ETIAS authorization may be revoked.
Where am I allowed to travel with an ETIAS authorization ?
In order to be valid, you must first land or pass through the country you stated during your application. After you enter this specific country, you are allowed to travel to all countries in the Schengen zone, for a maximum of 90 days. 
Careful! : not all EU countries are part of the Schengen area!
What if I'm not a citizen of one of the ETIAS eligible countries ?
If you're not eligible to travel with ETIAS authorization, then you need to apply for a Schengen visa to travel in Europe.
Do I need an ETIAS authorization if I have a Schengen visa ?
No, your Schengen visa is sufficient and will be accepted by all the boarders in the Schengen area. A Schengen visa application form is available online.
With the Brexit, will UK citizens need an ETIAS authorization to visit Europe ?
Yes. UK passport holders are not EU citizens anymore so they will need an ETIAS authorization.
Do children need an ETIAS authorization ?
Yes, all travelers, including children and infants, need to present an ETIAS authorization to travel in the Schengen zone. ETIAS is free of charge for people under 18 years old.