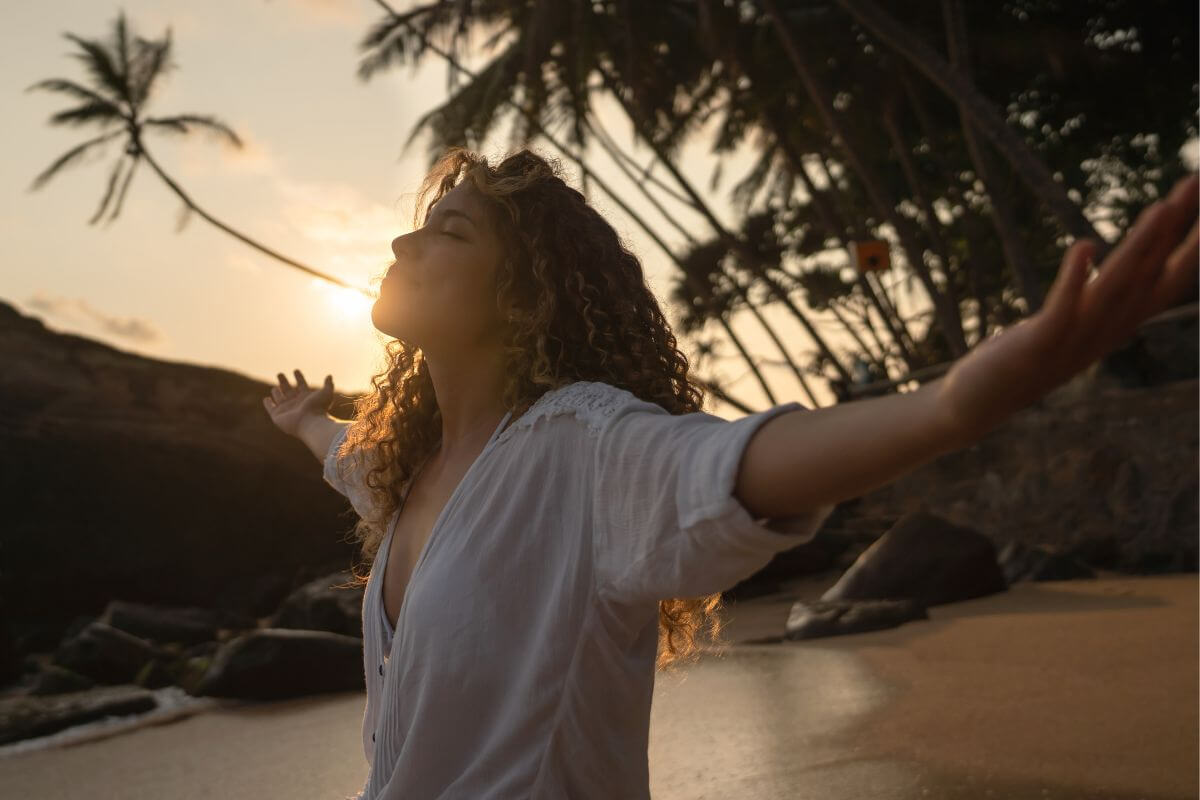 Dreaming of making Bali your second home? Recently introduced in 2022, Indonesia officially launched the Bali 10 years visa, a promising program designed to encourage foreign contributions to the country's economy.
Ideal if you're seeking a long-term stay in paradisiacal locales like Bali, this visa allows a stay of 5 or 10 years.
Learn how to navigate this opportunity and make the Island of Gods your long-term haven to live and work overseas as a remote worker.
What Is Bali 10 Years Visa ?
The Bali 10-Year Visa, officially known as the "Second Home Visa", is a strategic initiative launched by Indonesia's Acting Director General of Immigration, Widodo Ekatjahjana, in 2022.
The goal of this visa is to attract foreign tourists, high earners, wealthy foreigners, retirees and digital nomads wishing to live in Indonesia long-term, and positively influence the Indonesian economy. This visa is not solely for Bali ; it's valid across Indonesia.
Is 10-Year Visa And Bali Second Home Visa The Same ?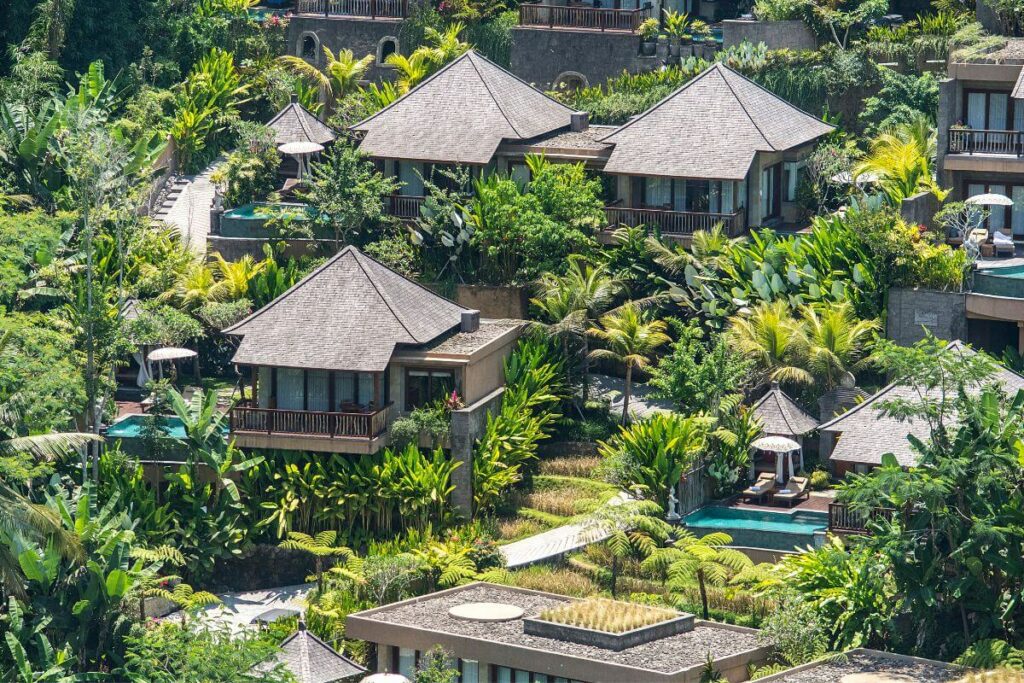 Yes, the 10-year visa and Bali Second Home Visa are indeed the same. This visa was launched as a part of an economic strategy to boost foreign investment and development.
It targets high-income individuals, retirees and skilled digital nomads who are financially able to contribute positively to the Indonesian economy.
Despite the name, "Second Home," there's no explicit requirement for visa holders to buy a second home or spend a specific amount in the country.
Read later – Do You Need a Visa for Bali?
Bali 10 Years Visa Requirements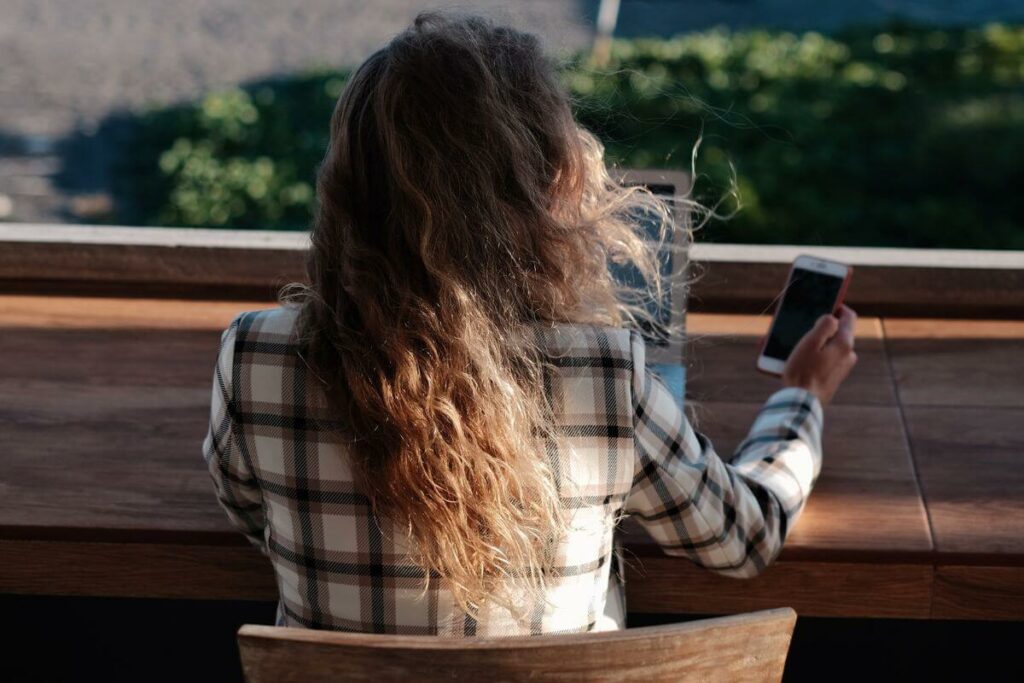 The Bali 10 Years New Visa has a few specific requirements that applicants must fulfill.
Bear in mind that the rules are designed to target individuals who have the capacity to significantly contribute to the Indonesian economy.
First and foremost, your passport must have a minimum validity of 36 months. This requirement is important because the Indonesian authorities need to ensure that your passport doesn't expire while you're living in the country.
Financial capabilities. You need to provide proof of funds amounting to at least 2 billion IDR, which is approximately $130 000. This can be in the form of a deposit in an Indonesian bank account owned by the applicant or proof of ownership of luxury real estate in Indonesia. Note that the IDR 2 billion must remain in your account and cannot be withdrawn as long as the visa is active.
The requirement of substantial funds emphasizes the Indonesian government's intent to attract foreign tourists and individuals able to inject capital into the economy.
It's also worth mentioning that there's no specific stipulation for you to spend this money or purchase a second home in Indonesia.
How To Get A Bali 10 Year Visa? (Step by Step Process)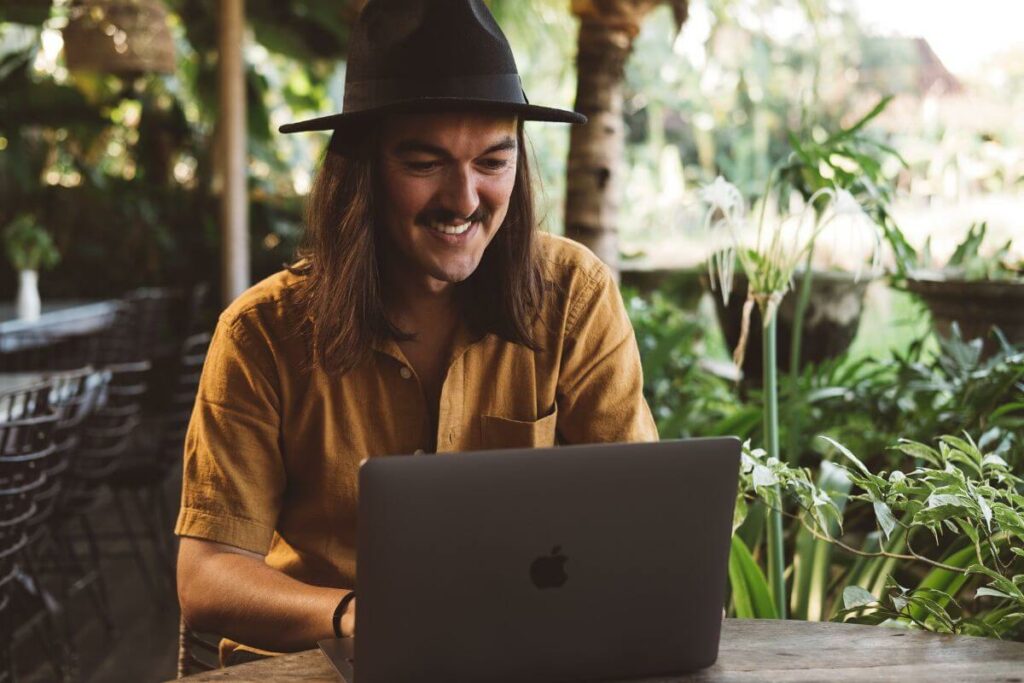 Here is the step-by-step process to obtain the Bali 10-Year Visa :
Acquire an e-Visa : first, you need to apply for an e-Visa to enter Indonesia. You must provide your passport (valid for at least 36 months), a letter of guarantee stating that you have the necessary funds on your bank account or the right to use property, a passport-sized photograph (4×6) on a white background and your curriculum vitae. This process usually takes about eight business days.
Enter Indonesia : after receiving your e-Visa, you can enter Indonesia within 90 days of its issuance. Upon arrival, proceed through the ITAS section at the airport where your photograph will be taken, and you'll receive your ITAS. The immigration officer will stamp your passport, noting that you must provide proof of funds or property ownership within the next 90 days.
Submit proof of funds or property : within 90 days of obtaining your Second Home visa, you must provide immigration with proof of sufficient funds on your bank accounts or property ownership. This can be in the form of bank accounts held by the applicant in an Indonesian Government Bank with at least 2 billion IDR, or proof of luxury real estate ownership in Indonesia valued at a minimum of 5 billion IDR ($330 000) for property or 2 billion IDR for apartments.
Documents You Need for Bali 10 Year Visa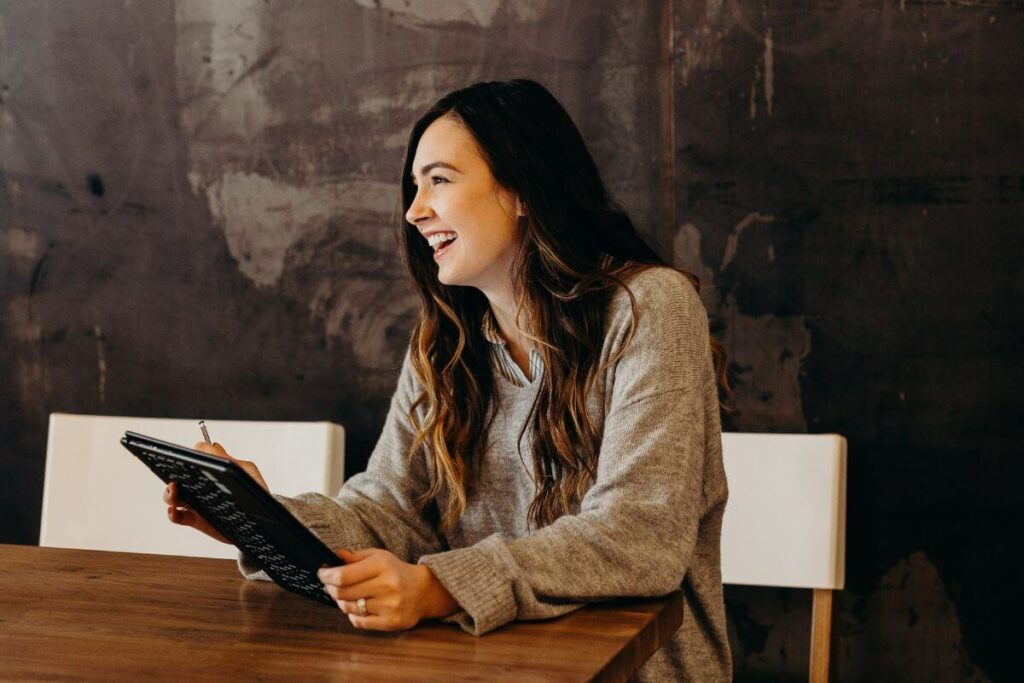 To successfully apply for this new visa, you need to provide several documents that prove your identity, financial capacity and intention to stay.
Here are the essential documents you need to prepare :
Valid passport : this document should have a minimum validity of 36 months from the date of your visa application.
Letter of guarantee : this document states that you or your guarantor will provide proof of funds with a minimum balance of 2 billion IDR ($130 000) or proof of ownership of a luxury real estate ownership in Indonesia valued at a minimum of 5 billion IDR ($330 000) for property or 2 billion IDR for apartments.
Recent passport-sized Photo : you need a recent passport-sized photo (4×6 cm) taken on a white background. This photo will be used for your visa and other related documents.
Curriculum Vitae (CV) : your CV gives the Indonesian immigration authorities an overview of your personal, academic and professional background.
Proof of funds : once you are in Indonesia, you must provide proof of funds in the form of an Indonesian state owned bank account held by you in an Indonesian Government Bank (BNI, BRI, Mandiri) with at least 2 billion IDR.
Proof of property ownership : if applicable, you may also provide proof of ownership of luxury real estate in Indonesia. The property must be under your name and is in the form of a Hak Pakai (Right to Use) agreement. The property should be valued at a minimum of 5 billion IDR ($330 000) for property or 2 billion IDR ($130 000) for apartments.
How Much Is Bali 10 Year Visa ? (Is it too Expensive ?)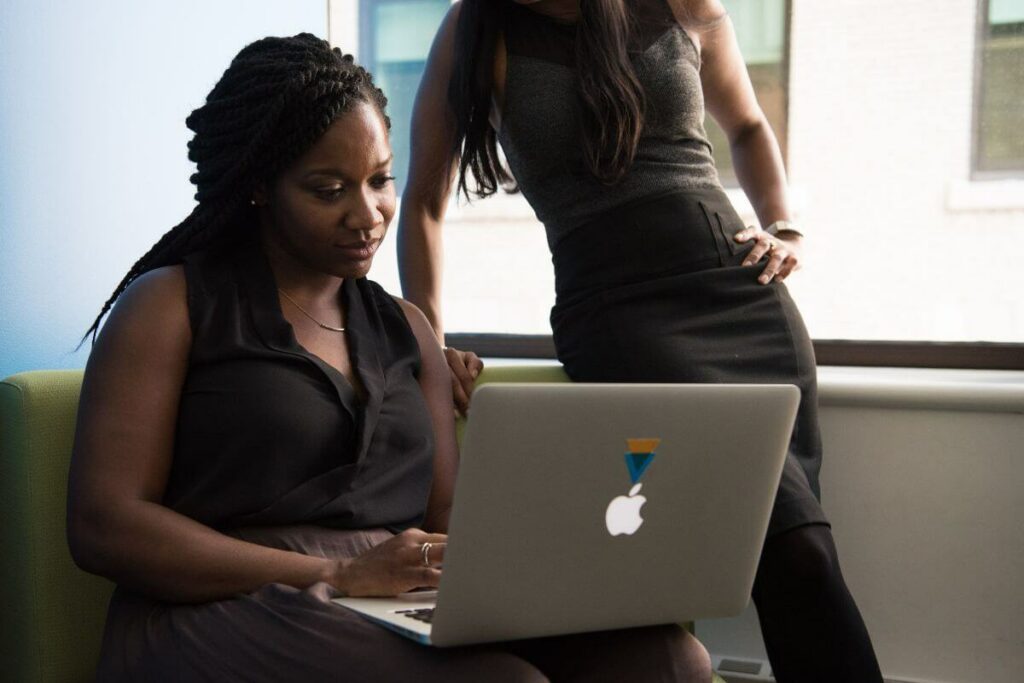 The Bali second home visa isn't cheap, but it's an investment for long-term stay. The Bali visa 10 years fee itself is 3 000 000 IDR (around $200).
However, there are additional costs : 12 000 000 IDR ($800) for the ITAS (5-year permit) and 6 000 000 IDR ($400) for the IMK permit.
So, the total cost runs up to 21 000 000 ($1400). Considering the extensive duration of stay it permits, many deem the cost worthwhile for their extended Indonesian stay.
How Long It Take to Get Bali 10 Year Visa & What To Expect ?
The Bali 10 year Bali visa application process takes approximately eight business days for the initial e-Visa, after which you'll have 90 days to enter the country and provide proof of funds or property.
Upon successful validation, you'll receive your ITAS immediately. However, you may have to prepare for possible bureaucratic delays and ensure all your documents are in order to avoid any setbacks.
Do note that you'll need to maintain a minimum balance in your Indonesian bank account for the duration of your stay.
Pros & Cons Of Bali 10 Year Visa To Keep In Mind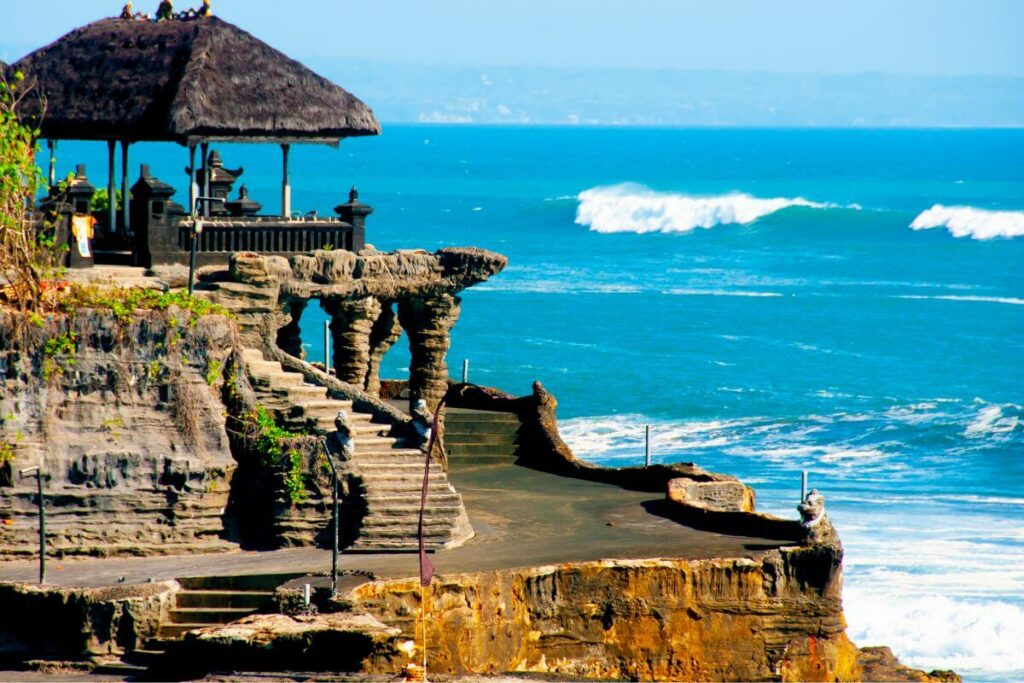 When considering a move to Bali, especially with the introduction of the 10-year visa, it's essential to weigh the benefits and drawbacks.
Here are some key points to consider.
Pros
Long-term stay : the Bali Island visa allows a stay of up to 10 years, ideal if you're seeking a more permanent base in Indonesia.
Non-work related activities : Indonesia second home visa holders can engage in various activities unrelated to employment.
Family sponsorship : new Bali visa holders can sponsor their family members, keeping families together during their stay.
Cons
High financial requirement : you must provide proof of substantial funds which might be challenging for many. This visa is mainly directed to wealthy foreigners that will contribute positively to the local economy.
No work permit : the long term visa does not allow holders to work in Indonesia, so you won't be able to work in traditional work structures.
Bali Digital Nomad Visa Requirements
Bali's Digital Nomad Visa is targeted at remote workers and provides them with a legal way to stay and work in Bali Indonesia.
Key requirements include showing proof of a minimum balance of $2 000 in their bank account and a passport that's valid for at least twelve months.
The applicant should also provide a return ticket to their home country or another destination, passport photos and pay an application fee between $100 and $400 depending on the visa's length.
Digital Nomad Visas are not the same as the Second Home Visa, and they do not permit a five or ten years stay.
Are There Other Countries That Offer 10 Year Visas ?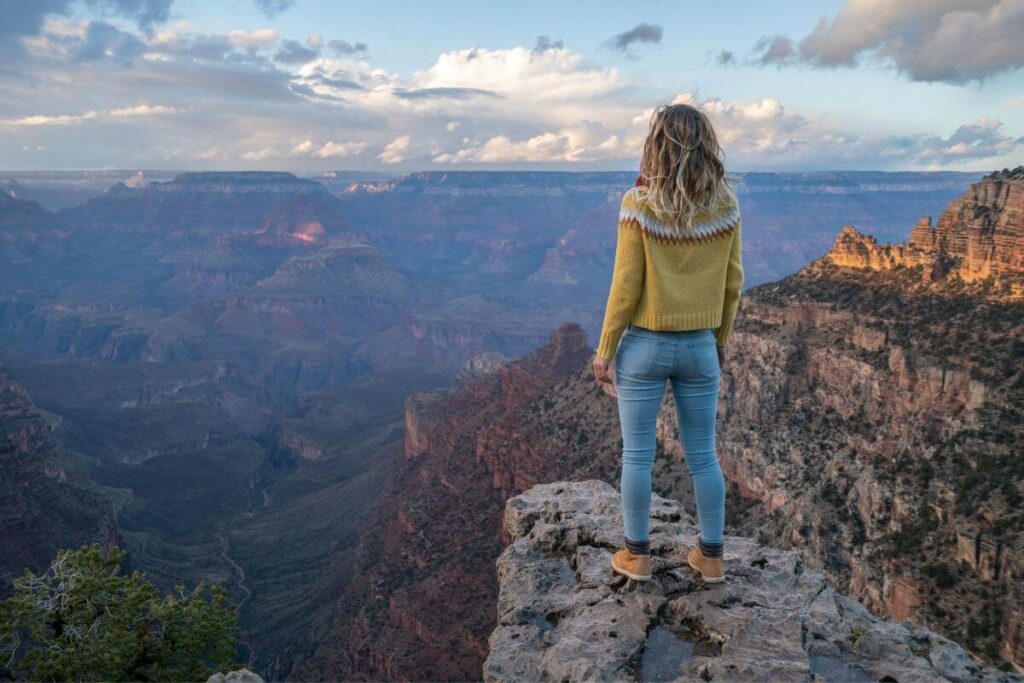 Diverse other destinations launched similar programs and allow foreigners to stay in the country for long term, just like Bali's second home visa :
United States : the US offer a B1/B2 visa, valid for 10 years, intended for business, tourism and medical purposes.
Canada : Canada issues a multiple-entry visa, valid for up to 10 years, that allows you to come and go from Canada for six months at a time without reapplying.
India : India provides a 10-year tourist visa for nationals from some countries like the United States, Japan and South Korea.
Brazil : Brazil offers a 10-year tourist visa for U.S. citizens, with stays of up to 90 days per entry.
Travel wisely, explore top insurance choices for Indonesia, and our tips on how to extend a Bali visa on arrival!
FAQ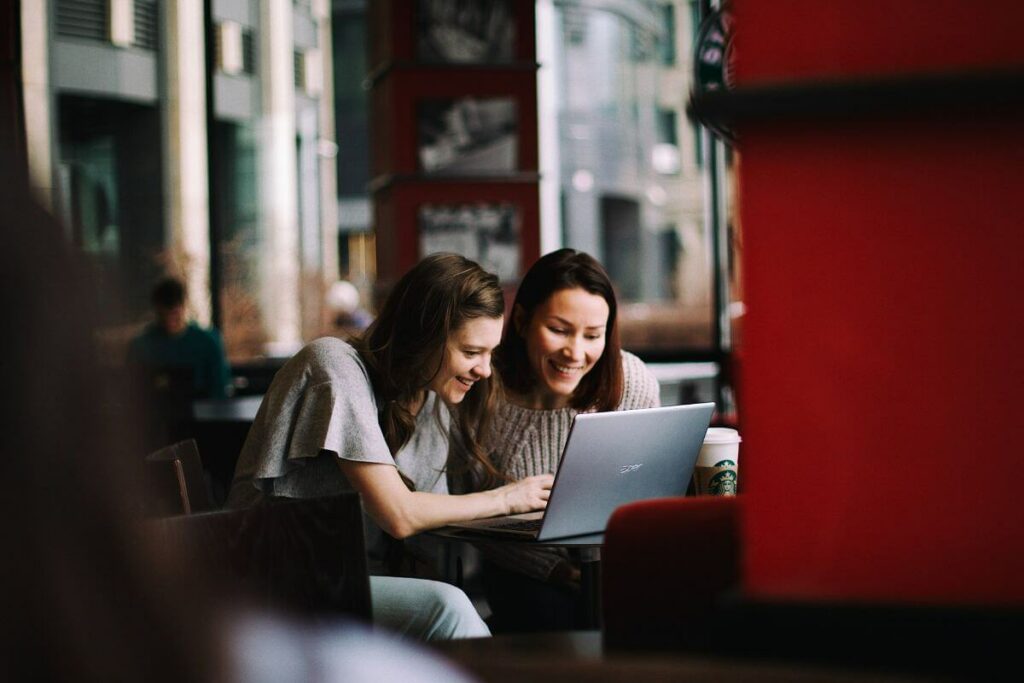 How to live in Bali permanently ?
Living permanently in Bali involves obtaining a KITAP, a permanent stay permit, after holding a temporary KITAS permit for several years. You will have to get a sponsorship from a local.
How to move to Bali from USA ?
You have to acquire an appropriate visa, like Bali's new visa for 10 years, and arrange for transportation of your belongings to your new long-term accommodation in Bali.
Can you get a permanent visa for Bali ?
Yes, after living in Bali Indonesia for some years with your visa, you can apply for a KITAP, which is a permanent stay permit.
Is Bali 10 year visa the longest visa you can get ?
The 10-year Second Home Visa is among the longest visas available for Bali, but the KITAP provides an indefinite stay, though it requires a lengthy and complex process.
Wrap Up
Obtaining a Bali 10-year visa will be a pathway to achieve your dream of a long-term stay there, but it comes with specific financial requirements and a detailed application process.
While the price point might be high, it grants extensive stay benefits. Diverse other destinations also exist as alternatives, like the Digital Nomad Visa, but these don't offer as lengthy a stay.