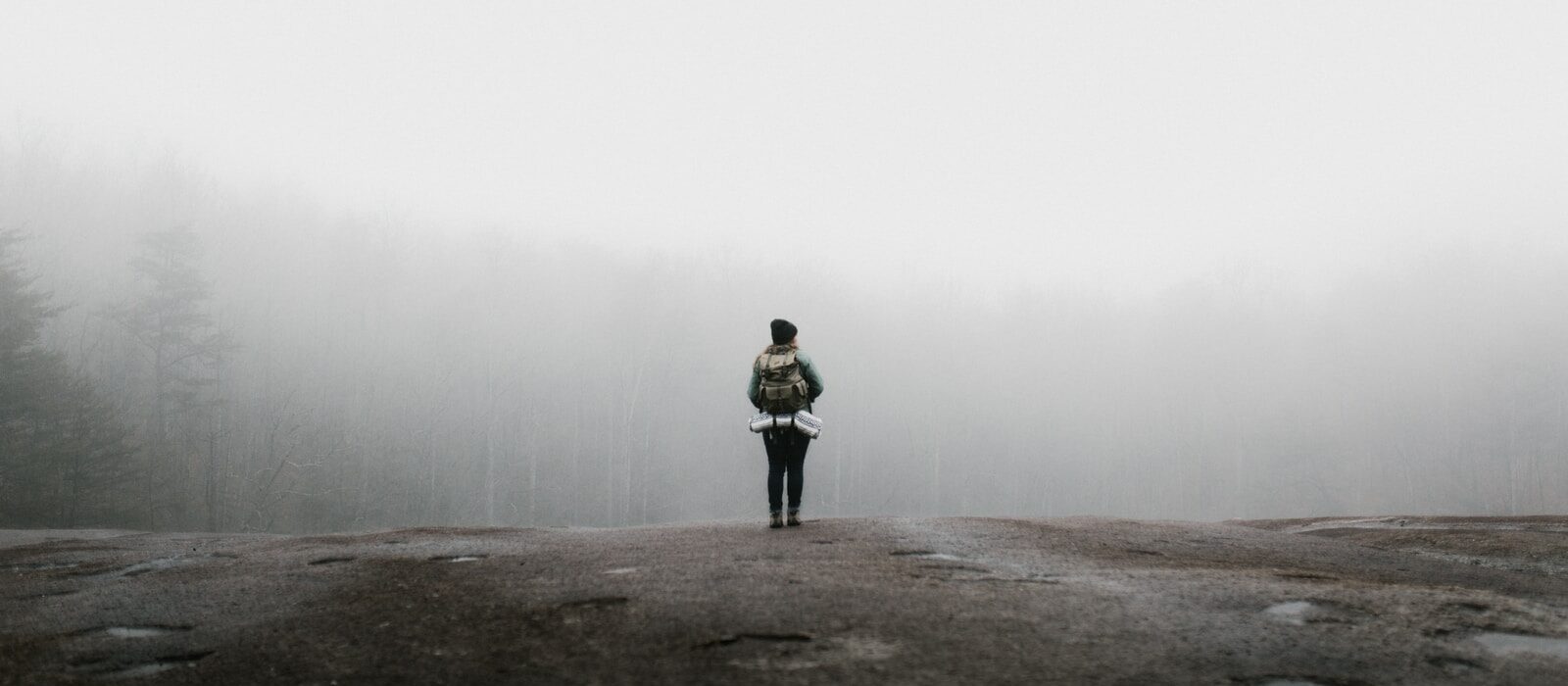 Traveling and remote working has become increasingly popular in today's world. Millions of people have been reported as digital nomads since 2018, and the number is expected to skyrocket in the next few years. To work efficiently from anywhere, digital nomads need tools and resources. Kickstart your remote business with the following top online resources.
1. Copass
Copass is one of the largest coworking spaces. With a pass, you can work anywhere in the world. If you are looking for networking opportunities from an active coworking space, this is the tool for you. With a wecopass, you can have access to any of the 950 unique workspaces in over 500 global cities in the world. Once a member, you can book a coworking space and choose the number of days you wish to work there. The monthly price depends on the number of days you work in a space. Your monthly contribution allows you to activate your pass and allows you to work anywhere you want.
2. Upwork
Upwork is a tool for job hunting, recommended for digital nomadic people. Most of the jobs require your ability to use Microsoft Office and data processing. It is also essential to know how to use cloud storage tools like Google Docs or Dropbox Office. To meet the deadline, you need to be good at time management. You can find many positions on Upwork, such as jobs in finance and accounting, admin and customer support, and sales and marketing. If you are good at IT and web design, there are job openings for you too. It is one of the most popular freelancing marketplaces nowadays. A positive review score is essential before you start your career with this tool.
3. Freelancer
Freelancer is a tool to look for job openings for freelance writers. Freelancers can work from anywhere in the world, as long as they have an internet connection and a computer. Among the jobs available on this website, we can name for example content marketing, copywriting, blog content writing, and web design. A large number of new job offers are available every day, which makes the tool very useful for digital nomads. If you know how to migrate a website from one server to another, you can look for an interesting and well-paid job on Freelancer. There are also opportunities for music composers, artists, transcribers, and caricature designers. All you have to do is to create an account and begin your job hunting.
4. TripAdvisor
Planning a trip to a foreign country is hard especially if you have never been there, and if none of your friends can give you any tips either. TripAdvisor, an online travel company, provides authentic travel experiences from travelers around the world. The content is user-generated, and it is helpful if you are looking for accommodation, a restaurant, and a means of transportation anywhere. It is recommended to read the comments from the travelers to make a good decision. The website is packed with hundreds of millions of reviews from authentic travelers who inform you about the most popular restaurants and bars, the most reasonable hotels, and the places to visit almost anywhere in the world.
5. Onward Ticket
Get help from Onward Ticket if you are looking for job openings for digital nomads. The website offers hints and tips to get started in your quest for opportunities to work digitally from anywhere in the world. Also, you can read the experience of nomadic workers who share some tips on the same website. Also, in less than five minutes, you will be able to make a flight reservation instantly, so you can get your visa with peace of mind. Onward Ticket is designed for digital nomads and assists you in your administrative process. So book your flight today and get your ticket to prepare the next amazing destination !
Book Your Flight Reservation Now
6. FluentU
FluentU is an essential language learning tool for digital nomads who plan to stay for some weeks or a few months in a foreign country. You do not need to spend much time learning the local language before you go. You can speak the local language appropriately thanks to its services. Language barriers can harm the relationship between you and your overseas colleagues. Yet, the tool helps you to get engaged and participate more in the meetings with your foreign clients. It offers authentic videos and news to give you full language immersion in real-life situations. Build your vocabulary with FluentU by listening to native speakers and reinforce your language skills with the follow-up activities after watching the videos and news. With the tool, you can learn up to nine languages for free.
7. Couchsurfing
Couchsurfing is a must for digital nomad travelers. It allows you to stay with locals and meet other travelers wherever you go. You can create your free account with your Facebook account or by putting in your name and email address and birthday. This service helps connect members with a global community of travelers. If you do not find a place to stay but wish to travel somewhere, this is the right tool for you. How does it work? Members who have an extra room can accommodate nomad travelers for free. Couchsurfing is the tool to help you find a free bed in any city in the world for a few days. Digital nomads who plan to stay longer are advised to attend the regular meetups organized by Couchsurfing members; if not, you may need to ask permission from locals if you want to extend your stay.