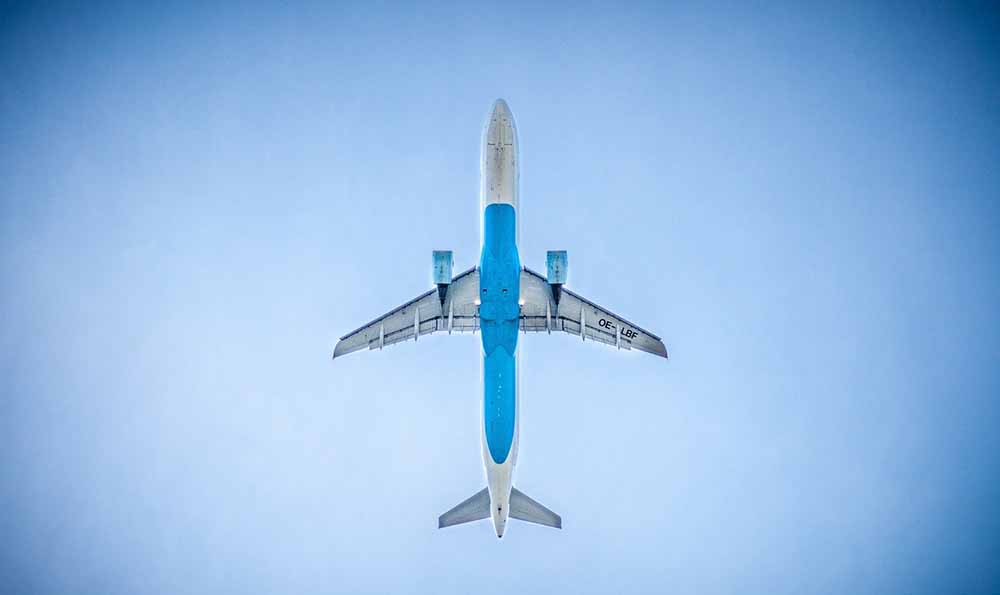 For long-time travelers that needed flight reservation for their visa application , there was a very well-known service that used to operate online : Fly Onward. The website used to work very well until 2017, when customers started to complain they didn't receive their tickets anymore. The service disappeared a few months later, leaving travelers by themselves. Luckily, other alternatives exist to overcome the problem with Fly Onward…
What is Fly Onward
Fly Onward was a website that delivered proof of onward travel for visa application. A lot of travelers used it when they were in need of a return or onward ticket to add to their file for visa applications. The Fly Onward website offered to make a real airline reservation, valid for 24 to 48 hours after the time of booking. There was also the option to book the ticket in advance and then receive it later for an extra $2.
The service was pretty cheap :
$9,99 for a 24 hours valid ticket
$16,99 for a 48 hours valid ticket
And you could add 2 different options :
Choose you destination for $10
Receive your ticket later for $1,99
The reservation received by the FlyOnward customers came with a valid PNR number that could be directly checked on the airline website and on Checkmytrip.com. The service used to work perfectly and had a very responsive customer service. Fly Onward was basically the best site to get a flight reservation for visa application.
What is the problem with FlyOnward
At first and for a few years, the Fly Onward service was very effective and trustworthy. Customers would receive their ticket very quickly and the customer service answered mails within a few hours. But in 2017, the service started to decline and the FlyOnward reviews on Trust Pilot started to fall dramatically.
So what happened with FlyOnward ?
All we know is that the service totally changed from a very reliable website to a scam. A lot of customers were left stranded, paying for tickets they would never receive. The Fly Onward website finally disappeared in 2017 with no explanation for the regular customers.
Best alternative to Fly Onward
OnwardTicket.com offers the same service than Flyonward.com, with the benefit of the first being cheaper. OnwardTicket.com provides flight reservation for visa application made by real travel agencies. The website is straightforward, easy to use and the reservation is automatically sent straight away after the booking.
The service is even cheaper than Fly Onward :
And you can add 2 different options :
Only direct flights for $2
Receive your ticket later for $1
Fly Onward main strength was also its customer service, which was very responsive and effective. OnwardTicket made it a point of honor to offer the best customer service possible, with agents responding within a maximum of 24 hours.
The problem with FlyOnward is that after a few years, the service started to decline and the website became a scam. To make sure this doesn't happen, OnwardTicket does everything to remain transparent and maintain a high level of service. At all times you can check the OnwardTicket reviews on Trustpilot to make sure you'll get the service you're paying for.